Watch: Amazon release trailer for Manchester City documentary series "All or Nothing" – City Watch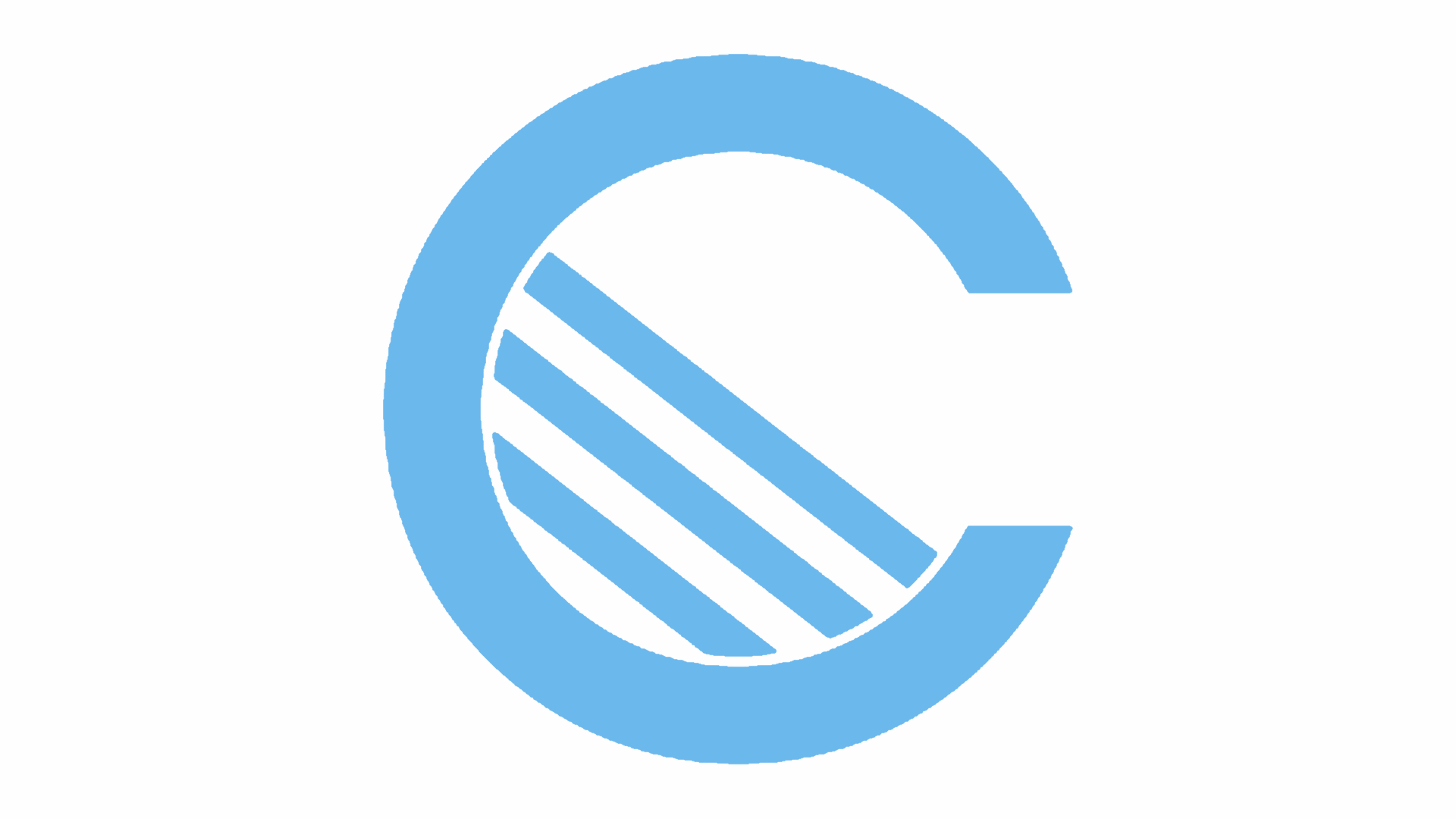 Amazon Prime have released the first trailer for the much anticipated documentary series "All or Nothing: Manchester City".
The series will document the entire 2017/18 season and in retrospect they couldn't have chosen a better time to do it – unless they had the idea back in 2011/12!
The new trailer gives a quick preview of what the series has in store, particularly a candid look behind the scenes that we're not accustomed to, with most footage controlled by the club's media department. Amazon were allowed uncensored, unlimited access as part of a lucrative agreement with City, so very little will be left out.
The series has been scheduled for an October release, but a report at the weekend suggested it could be brought forward to August with filming almost completed.
Watch the trailer for "All or Nothing: Manchester City":
–
Pick up a limited edition Manchester City Premier League Champions shirt – while stocks last!
all or nothing: manchester city, amazon prime