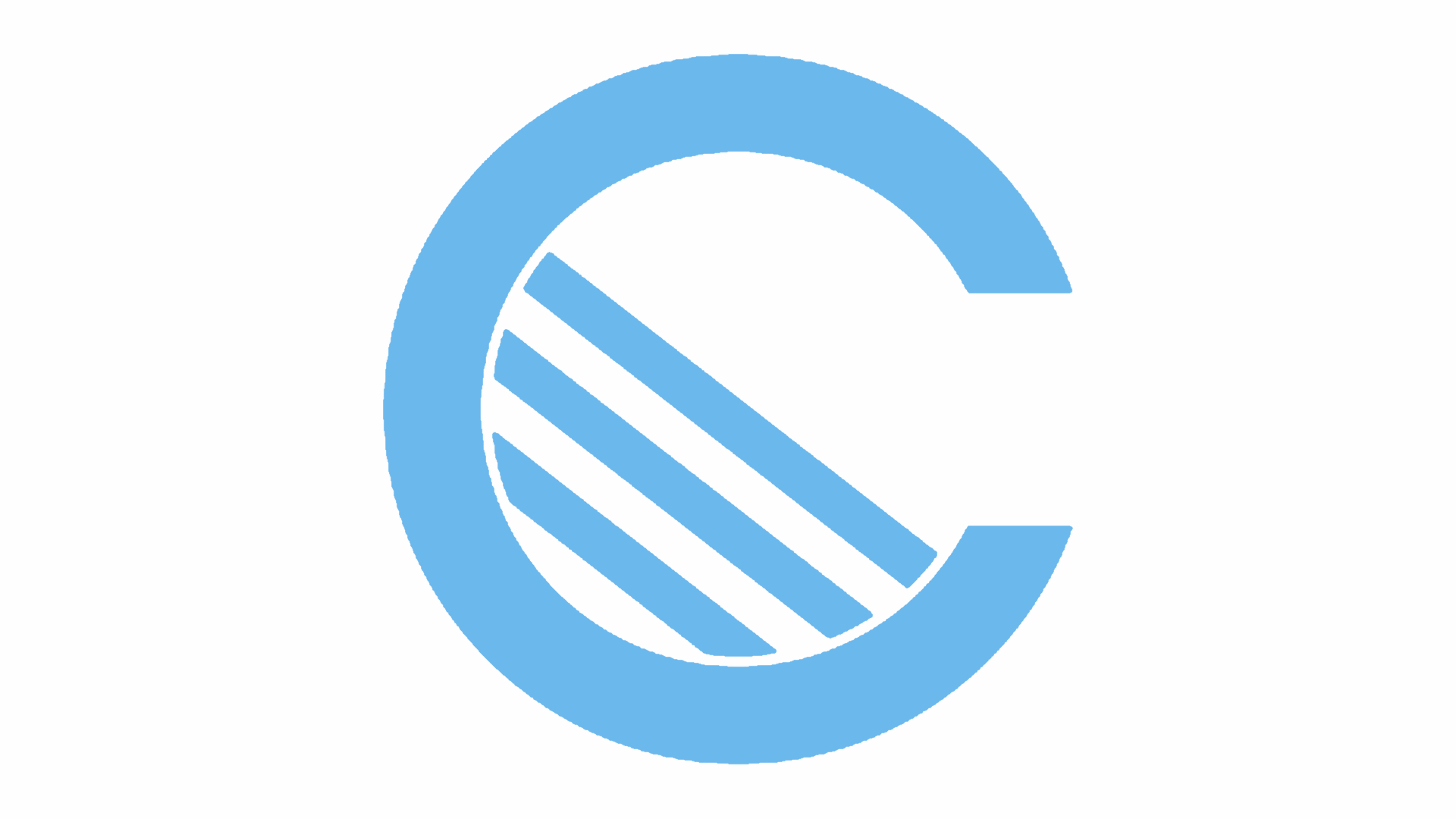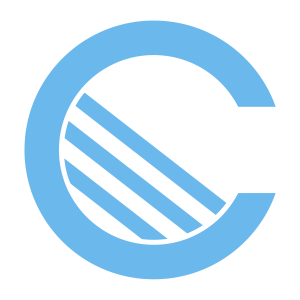 Everyone has a passion. For those involved with City Watch, it is Manchester City. More specifically, covering our great Club and delivering engaging content to fans around the world.
In the summer of 2011, City was already setting the standard on social media with all kinds of cool and innovative content, but there was a dearth of unofficial coverage of Manchester City news. And so City Watch was born. Originally focusing on the news and transfers of an eventful summer that saw the great Kun Agüero join the Blue revolution, match coverage and other features followed during what was a truly memorable season.
After four years of exponential growth into Twitter's biggest unofficial City account, it was time for a hiatus and rethink. In late 2015, the decision was made that City Watch would expand beyond Twitter to other platforms and open its doors to more contributors. That led to the creation of this website, a big project that will forever be a work in progress as we aim to deliver the most high quality and insightful coverage of Manchester City news possible.
Authenticity and honesty are important to us. We like to be transparent in how we are run and welcome any questions. City Watch has costs and takes a great deal of time to run, so you may find ads, promos or collaborations. These are necessities, not what motivates us. Our love for Manchester City is what drives us to do what we do.
Other than spending most of our lives obsessing over it, City Watch is in no way affiliated with Manchester City FC.