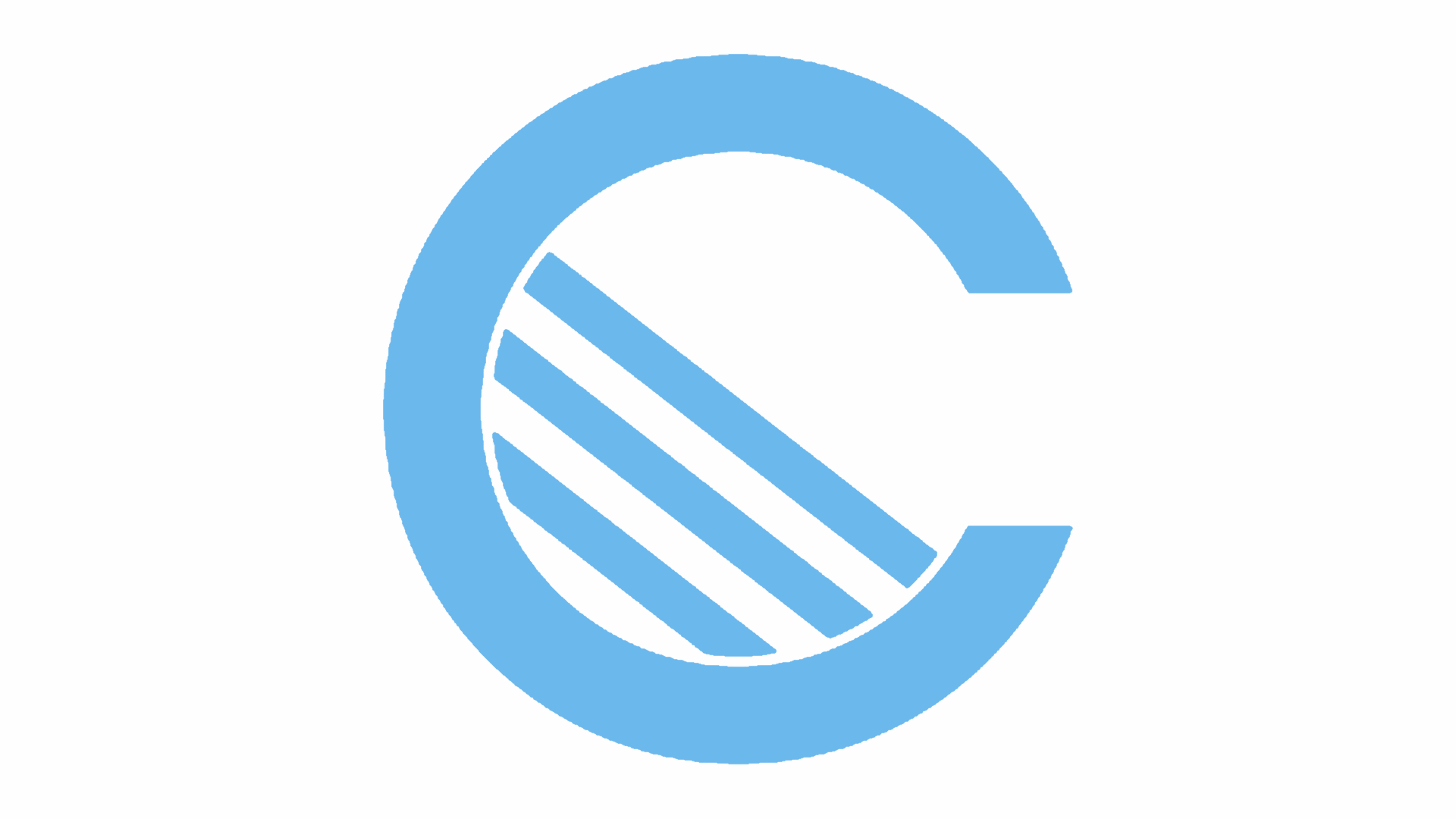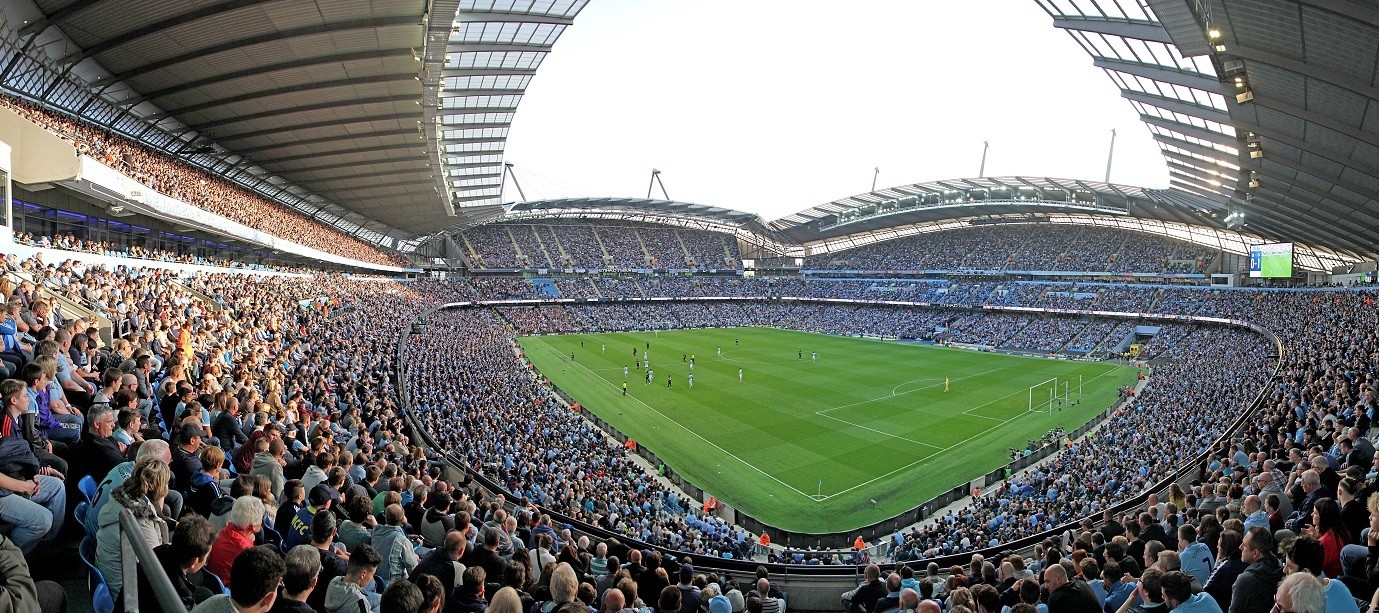 The Etihad Stadium, formerly known as the City of Manchester Stadium, was opened for the 2002 Commonwealth Games.
After a conversion costing in excess of £40million was completed in time for the 2003-04 season, Manchester City left behind the historic Maine Road to begin a new chapter at the new 47,000 plus seat stadium.
Even in City's worst period after the move, average attendances never dropped below an 83.8% capacity and after selling all 36,000 season tickets from 2011 to 2014, City decided to expand the stadium.
Throughout the 2014-15 season, construction on the South Stand took place and was completed the following summer. The expanded stadium, seating close to 55,000 fans, was opened to a sold out crowd against Chelsea on the opening day of the 2015-16 season.
On 6 February 2016, a record attendance of 54,693 was set for City vs. Leicester.
A final expansion phase will take capacity to 63,000 in future years.