Manchester City hold talks with representatives of €85m-rated Borussia Dortmund ace – report – City Watch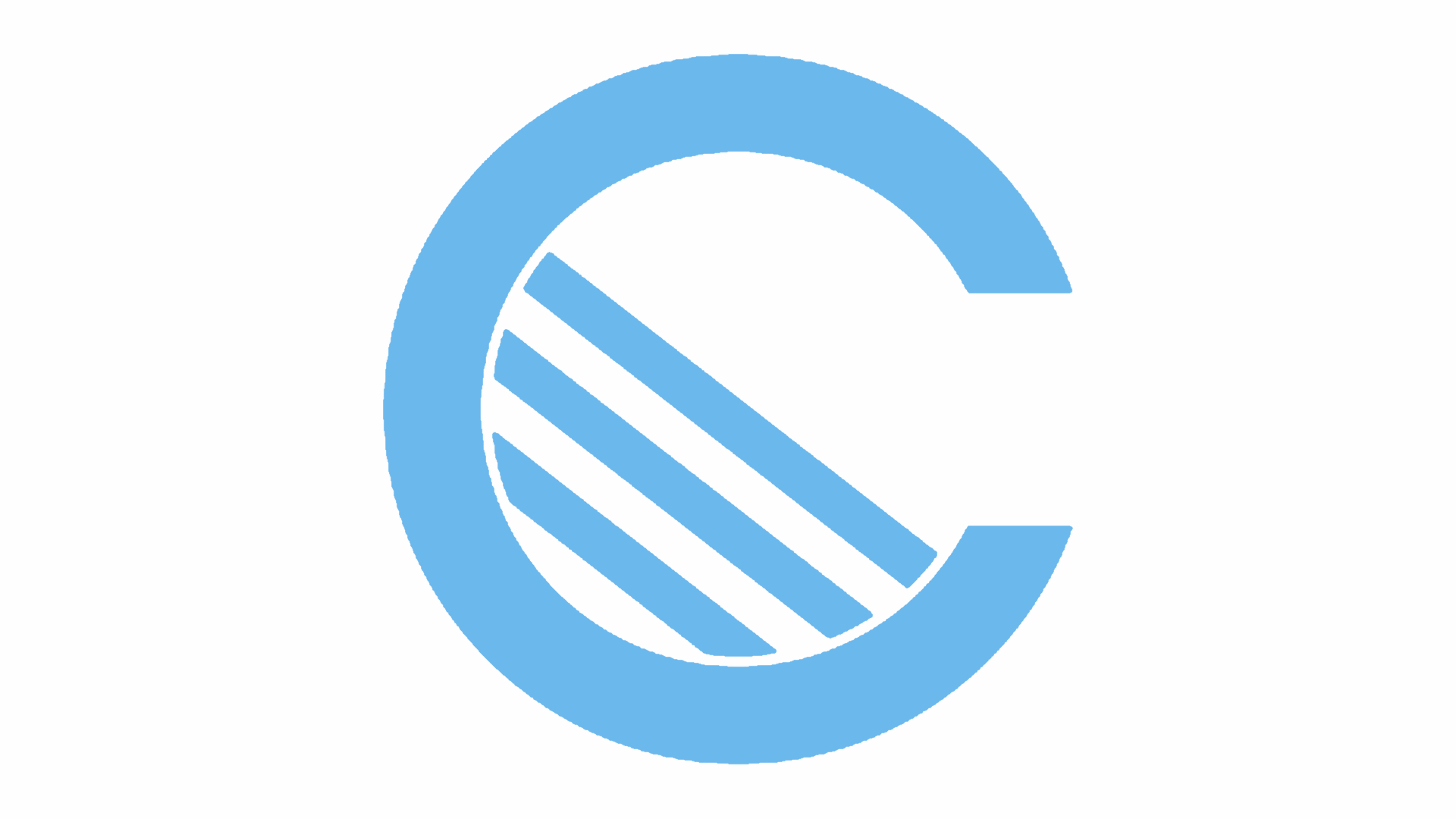 When le10sport reported the incredible rumour that Ousmane Dembélé was in Manchester for talks with Man City and dinner with Pep Guardiola, most were sceptical – and with good reason.
It turns out that Dembélé (probably) wasn't in Manchester but several reports since have at least backed up the le10sport claim that Manchester City do hold an interest in Borussia Dortmund's exciting 20-year-old attacker.
Sam Lee of Goal reported that City ARE interested in Dembélé, but that he wasn't on the list of priorities and could be an option later in the summer, depending on how transfer plans develop.
Last night the reputable RMC Sport appeared to confirm that there is concrete interest from City in French international Dembélé, who is also on the radar of Barcelona.
It is reported that both City and Barça have held talks with representatives of Dembélé, who scored 8 goals and registered an incredible 18 assists in the Bundesliga and Champions League last season.
Pep Guardiola 'likes the player a lot' but the main obstacle for City and especially Barcelona, who are on a tighter budget than the Blues, is that Borussia Dortmund want at least €85million (£74.8million) for Dembélé, who is one of Europe's hottest young talents.
Contradicting that claim is Kicker in Germany, which claims that Dortmund consider Dembélé simply unsellable this summer and will not even entertain the idea of letting him go.
Dembélé finds himself in a complicated situation because he was very close to Thomas Tuchel, the Dortmund coach who left the club recently, and Tuchel's departure has made Ousmane think about his future and whether it will be at the Westfalenstadion or elsewhere.
Realistically, Dembélé seems to have an outside chance of moving to the Etihad Stadium this summer, with Alexis Sanchez the priority target to strengthen Pep's attacking options. But it is becoming increasingly clear that Manchester City do have an active interest in the player and it isn't out of the question that there could be further developments in the weeks ahead.
Get your Manchester City 2017/18 home kit online now!