From Brazil: Manchester City to let former target join Manchester United as Guardiola eyes Jorginho – City Watch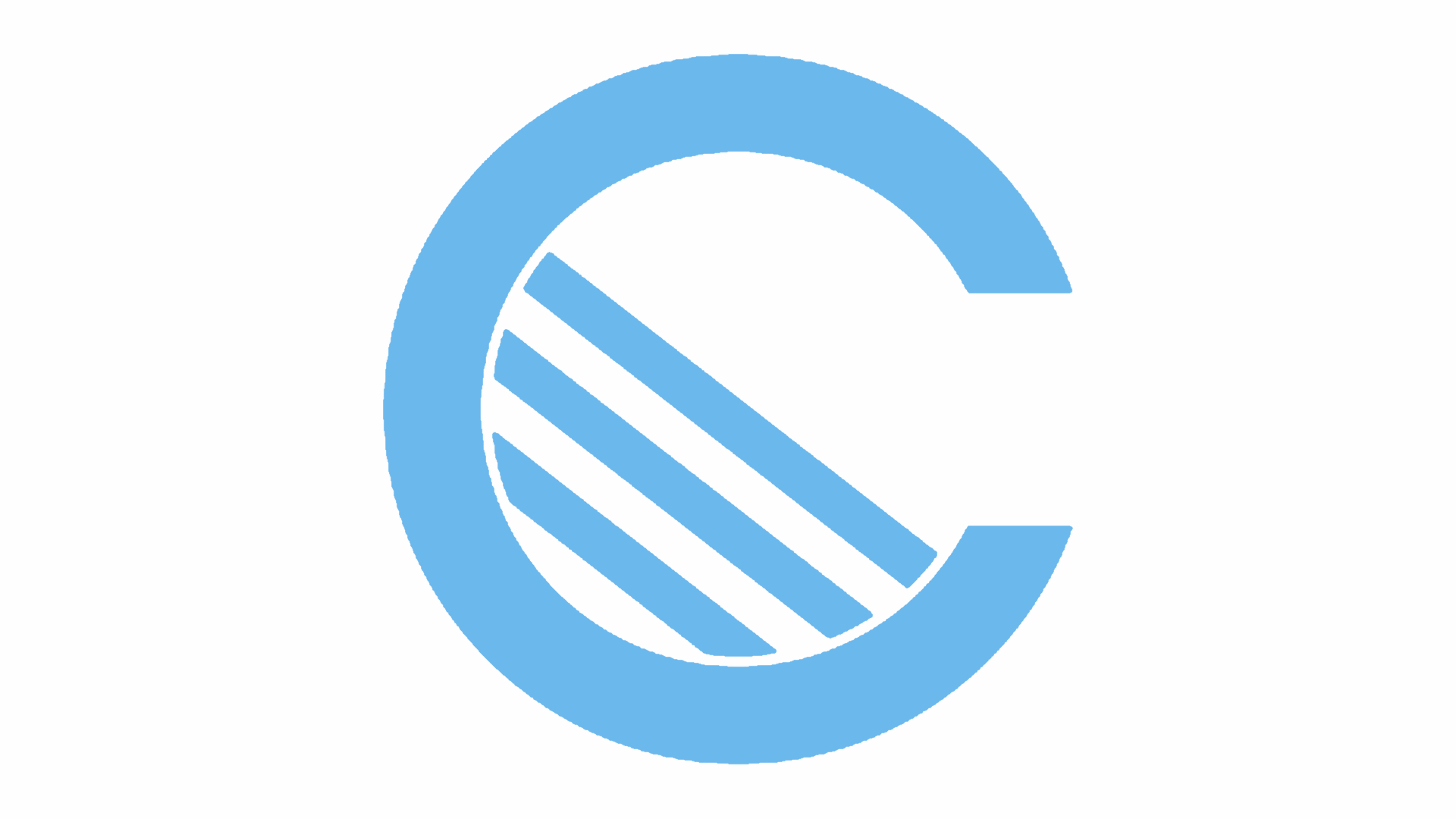 Manchester City have ended their interest in signing Shakhtar Donetsk midfielder Fred with Pep Guardiola instead choosing to move for Napoli's Jorginho, Brazilian outlet UOL Esporte reports.
Fred, 25, was City's main midfield target in January and moves were made to strike a deal before Shakhtar decided to hold on to the all-action Brazilian until the end of the Ukrainian season.
City have now turned their attention to a different type of holding midfielder, one with exceptional passing ability who can dictate the game from deep, with Julian Weigl and Jorginho commonly linked in recent weeks.
And according to UOL Esporte citing information from 'representatives involved in the talks', Brazil-born Italy international Jorginho is Manchester City's number one priority and meetings have recently been held in Spain to discuss a deal.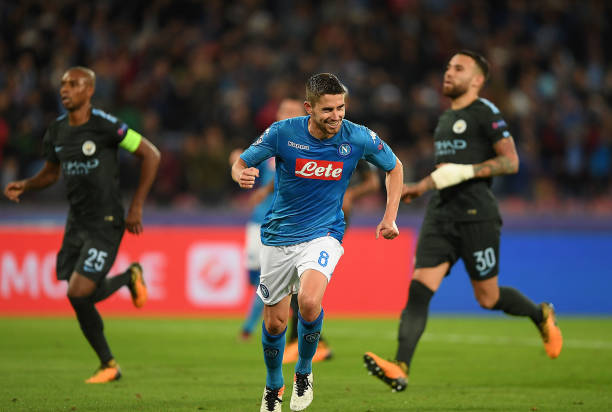 They add that Fred is most likely to join Manchester United now, seeing out his dream to play in the Premier League, albeit not for the Manchester club most originally expected him to join.
It was confirmed by Sky Italia transfer guru Gianluca Di Marzio last week that City have approached Napoli for Jorginho, but the sticking point is agreeing a fee.
Di Marzio claims the Serie A club want €60million, which would make Jorginho the most expensive holding midfielder in history by some distance. City have been put off by Aurelio De Laurentiis' valuation of Jorginho and a 'considerable distance' remains over how much City want to pay for the midfielder and how much Napoli want for him.
Interestingly, Manchester United are also said to hold an interest in Jorginho, but if the current stories are true, one Brazilian-born midfielder, Jorginho, will be heading to the Etihad Stadium and another, Fred, to Old Trafford.
Both Manchester City and Manchester United are in need of midfielders this summer, with club legends Yaya Touré and Michael Carrick retiring. City are also aware that Fernandinho, who turned 33 earlier this month, won't last forever, and at 26, Jorginho is entering his prime years as a footballer.
–
Phase Two of the Champions range has been released!
Celebrate City's Premier League win by picking up some official merchandise from the Champions range!