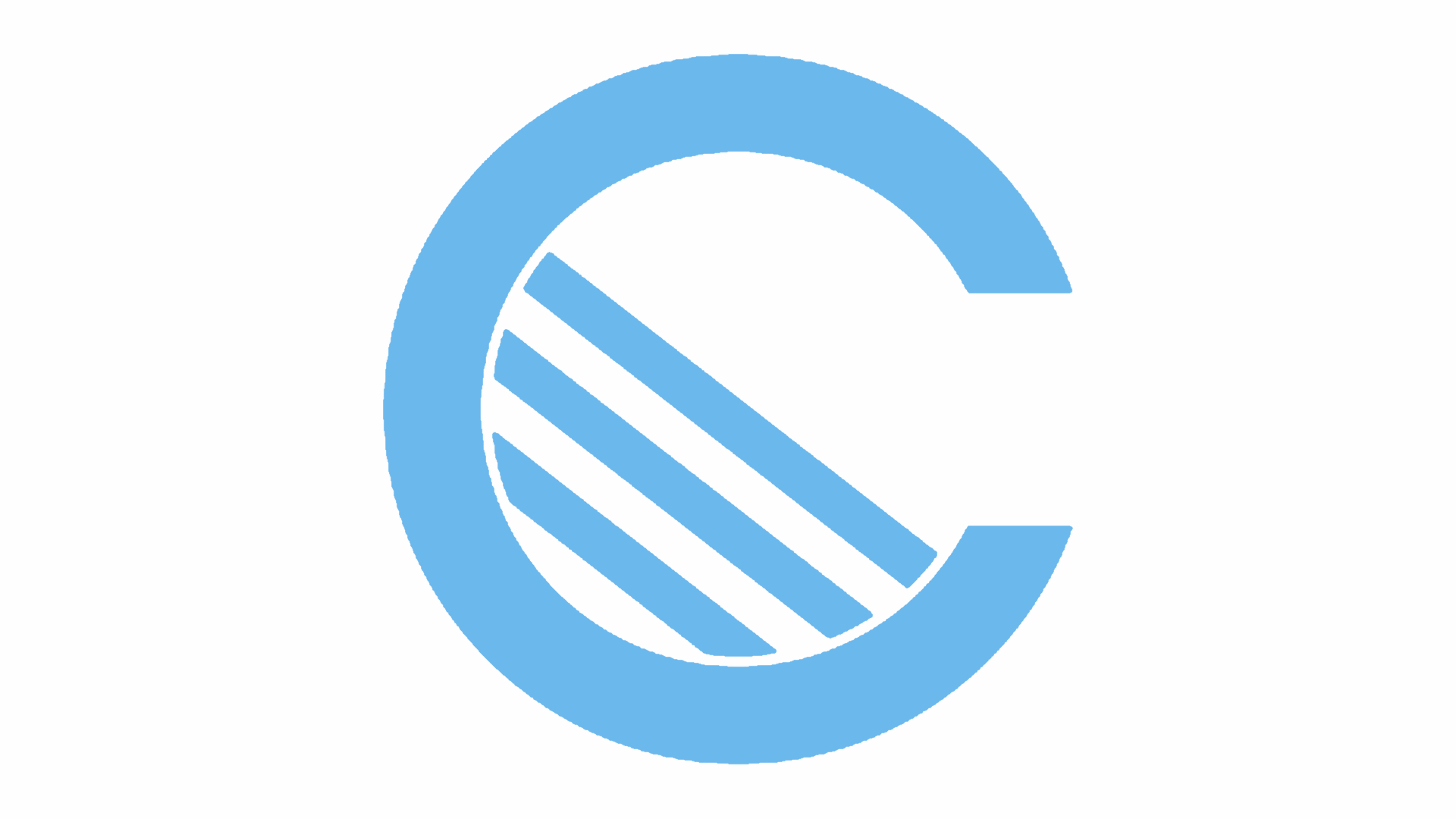 Interested in joining the City Watch team? We're always looking for motivated contributors who feel they could offer something.
Please note, all positions are unpaid at this time, but offer great experience and a popular platform on which to to share your talents.
Because of the volume of applications we get, please send a sample of your work.