Uriel Antuna reveals Manchester City ambitions ahead of loan switch to FC Groningen – City Watch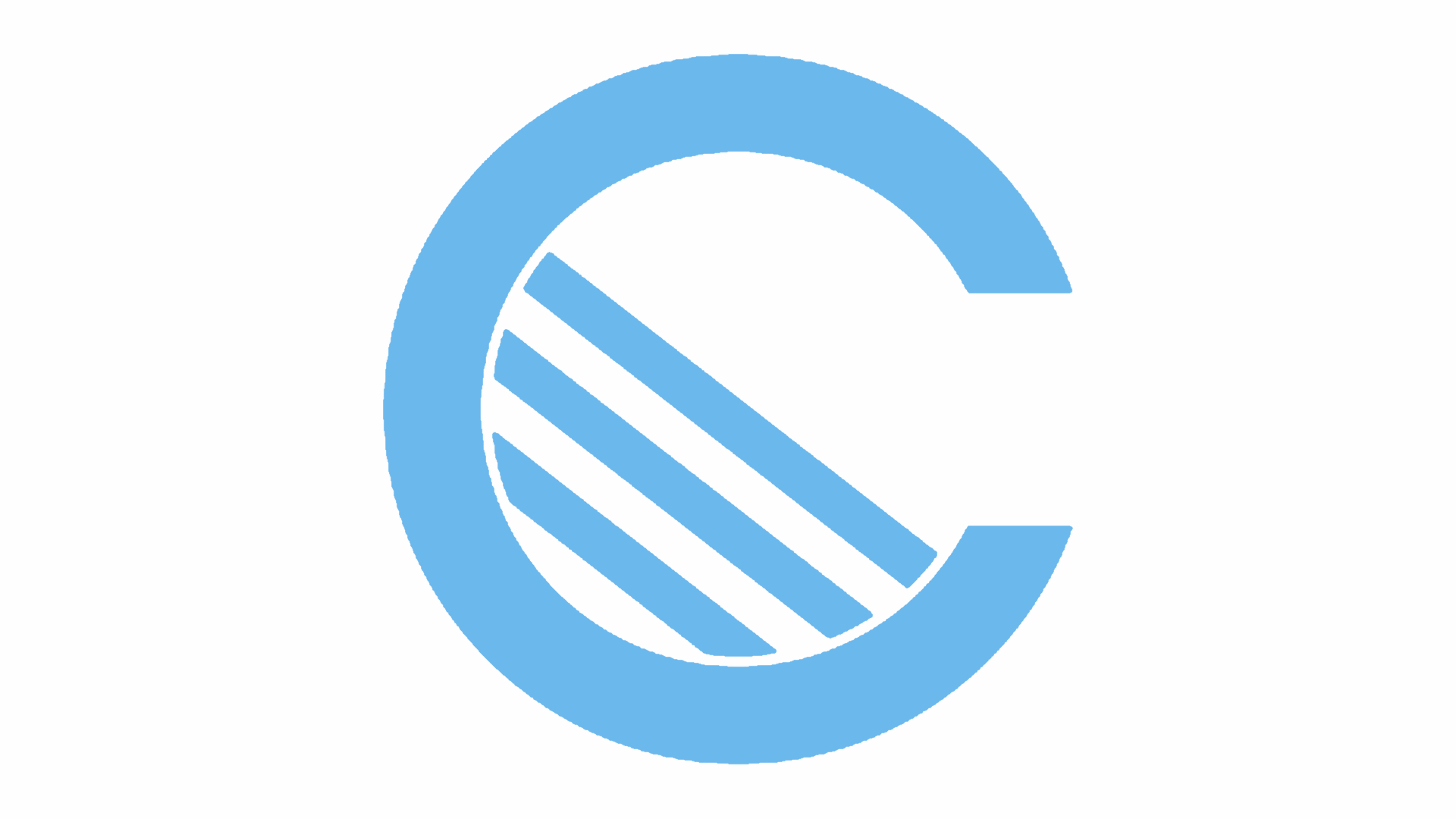 Uriel Antuna can't be accused of having a lack of ambition. The 19-year-old, who was quietly signed by Manchester City without so much as an announcement, is in the process of being loaned to Eredivisie side FC Groningen where he will spend the next two seasons.
While he awaits the necessary paperwork to finalise the move, Antuna is back in his homeland of Mexico and has been speaking to Deportes en Claro about joining the City Football Group – specifically, Manchester City, with the CFG not allowed to own players.
Antuna spoke of his ambition to play for the Mexican national team at senior level after representing his country in different youth groups, but he also dreams of playing under Pep Guardiola for Man City some day.
"I have goals: in two years to return to Manchester City, for Pep Guardiola to notice me, and to play at the top," Antuna said. "First I want to arrive, play as many minutes as possible, and to fight for a place. I have always fought to be a starter in any team I've played in."
There is less excitement from Blues when a young player of Antuna's age and profile is signed these days, with many feeling that that the club are trying to identify good talents on the cheap, then sell them for profit in future. It could be that Uriel Antuna follows this path, but the teenager dreams of some day playing at the Etihad in front of the City faithful.
–
Enter the second City Watch Fantasy Football League for your chance to win one of next season's Man City kits!