Stoke City set to launch £12million offer for Manchester City midfielder – City Watch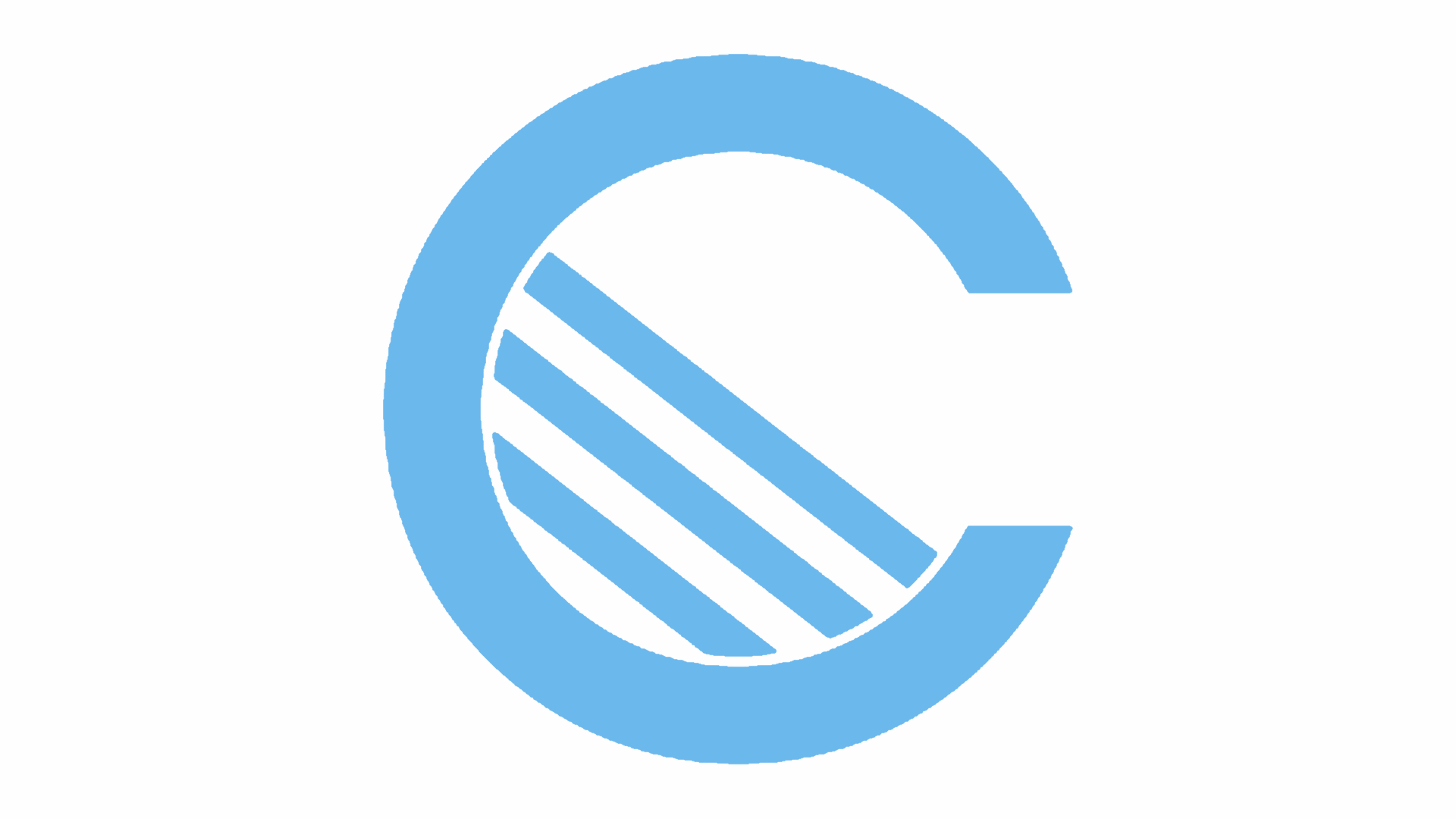 Manchester City's reluctance to sanction a loan move for Fabian Delph means Stoke City are considering a £12m bid for the 27-year-old midfielder say The Telegraph.
West Brom have also held talks over a possible deal but Stoke City have moved to the front of the queue in the past 48 hours.
Fabian Delph's two years at Manchester City have been riddled with injuries and consequently he has been transfer listed by Pep Guardiola. There were some encouraging signs for his future when he played back-to-back Premier League games against Chelsea and Hull earlier this year but his 94 passes against Chelsea and superb strike against Hull won't be enough to save his Manchester City career, it appears.
Stoke City manager Mark Hughes confirmed his interest in a press conference saying: "We have asked for an idea in terms of the possibility of doing something with Fabian Delph.
"He is one of a number of players we are looking at, but we speak to a lot of clubs and ask about their plans for certain players.
"Fabian is one that we have asked about, because he is a good footballer, but with certain deals you are in the hands of other clubs."