Farewell, Kelechi Iheanacho: Maybe we'll see you again one day? – City Watch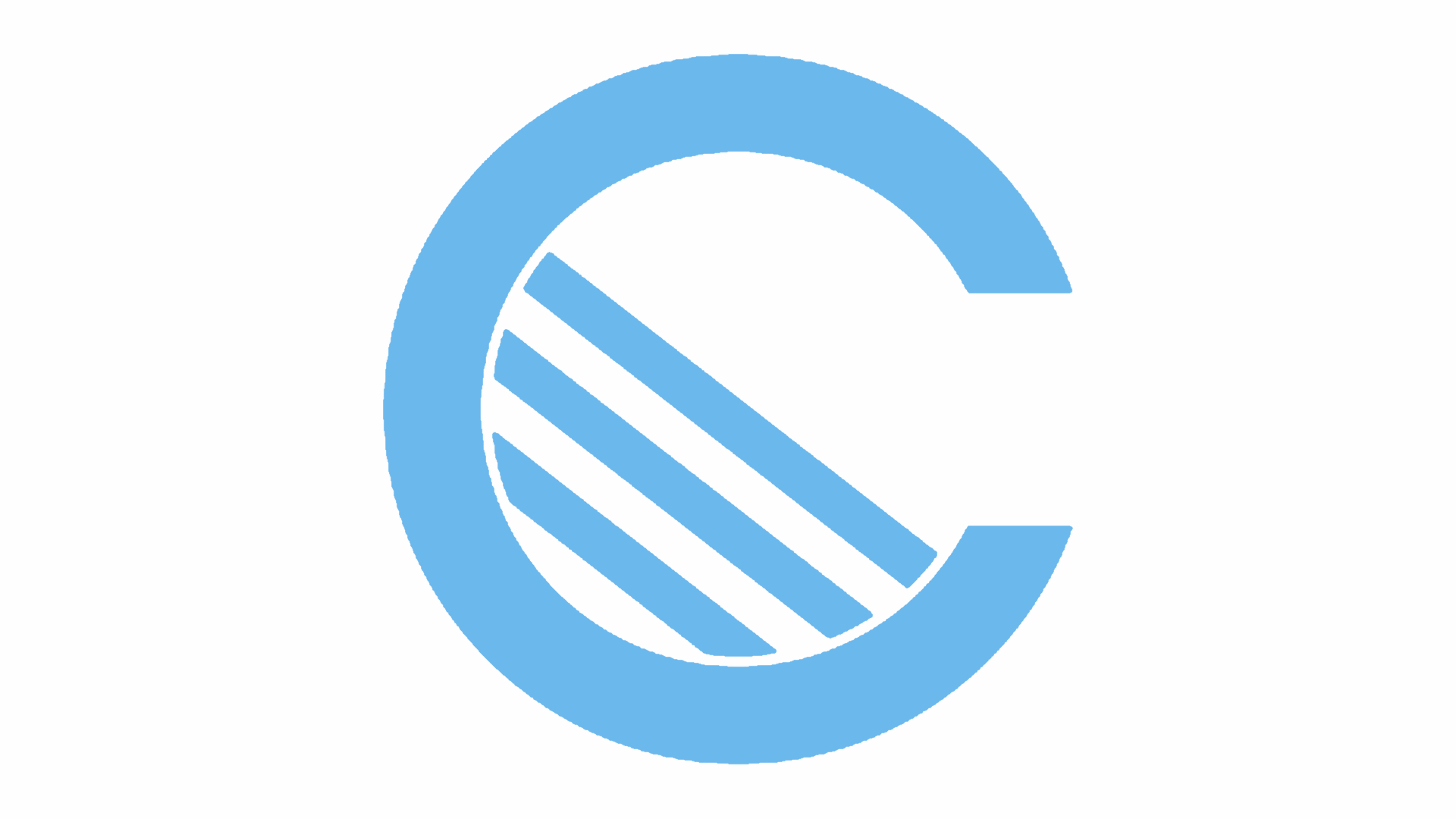 In May 2015, I saw Kelechi Iheanacho play in the flesh for the first time. I may have been a little bit late to the party, but watching the U18 and EDS games had never really been my thing. I finally got myself down to the then-new academy stadium to see City's Elite Development Squad face off against none other than rivals United. There were plenty of recognisable names on the City team-sheet: George Evans, Pablo Maffeo, Angelino and Brandon Barker; but the one who I was most intrigued to see was a certain Kelechi Iheanacho. It was a good game. United took a first-half lead through Ashley Fletcher (now of West Ham), before City romped home with three second-half replies, two of which came from Kelechi. I felt like I'd just seen a star in the making. I remember telling my Dad, 'This Kelechi can play'.
Iheanacho followed up with a strong pre-season for City, and thus found himself in and around the first-team when the 2015/16 campaign began. On the 29th August, at home to Watford, Kelechi made his competitive debut for City – although it only lasted for around two minutes. However, the young Nigerian starlet caught the eye when City travelled to Selhurst Park on 12th September. With the game deadlocked at 0-0, Kelechi entered the fray to contest the final few minutes. After a shot was weakly beat out by the Palace goalkeeper, who was on hand to score his first goal in English football? That's right – Kelechi.
What followed was a very strong debut season from City's newest debutant. Iheanacho ended the campaign with 14 goals, including an impressive hat-trick away at Aston Villa in the FA Cup. We're not just talking about tap-ins at unimportant moments either. He scored an equaliser in a vital game at home to Spurs and a couple away at Southampton and at home to Stoke. Whilst it was clear that he wasn't the finished article, he'd shown promise that excited City fans everywhere.
In 2016/17 though, things didn't go quite as well. Sure, Iheanacho scored the winner at Old Trafford in the Manchester derby in September, but it was a rare moment to savour in an otherwise frustrating season for the youngster. Kelechi saw less and less minutes as the season went on, and with the arrival of Gabriel Jesus in January, it became clear that his place in the pecking order had well and truly plummeted. No longer was he was risked for the last 15 minutes in a game, he appeared at Goodison Park in January in a game that City lost 4-0, and after that – he became a truly unused part of the squad.
So, what happened? In honesty, Kelechi struggled to affect the games he was given opportunities in. The arrival of Pep Guardiola didn't exactly help the Nigerian forward's case either. A player who's known primarily for his finishing, and only his finishing, was suddenly being managed by a man who asks so much more of his players – you only have to look at that sky-high expectations set of Sergio Aguero – one of the best goalscorers in world football – to know that simply being able to tuck the ball away wasn't going to be enough.
Unfortunately, it became more and more obvious that Iheanacho didn't quite possess the maturity in his all-round game to enter the fray when the game was in the balance and to positively affect it without scoring goals. It's not something that he necessarily struggled with under Pellegrini either, but one thinks that the role that he was being asked to play by Pellegrini was very different from the role he was asked to play by Pep.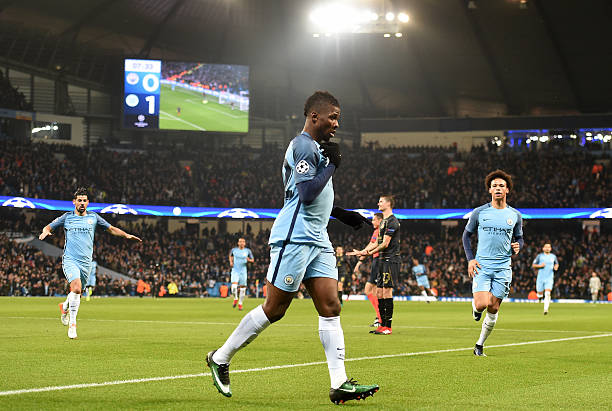 We all love to see a youngster come through the academy, whether they're raised in Gorton or not; Iheanacho was no different. Perhaps at times, he was given a little bit of a pass by the City fans, as well as the manager, for not possessing that 'all-round quality'. But who could blame us? Kelechi was a 19 year old making his way in the game. He was bound to lack quality in certain areas. However, what has happened this year is that the now-20 year-old hasn't impressed Guardiola enough in training. When he has played for the first-team, he's not been quite as sharp. But more importantly, he's not been able to adapt his game to fit Pep's style. Iheanacho isn't a player you associate with high pressing, tenacity, strong hold-up and a visual awareness – he's a goal scorer, plain and simple. For Pep though – as I mentioned earlier – that simply isn't good enough.
The arrival of Gabriel Jesus did no favours for Kelechi either. On one hand, quite simply – the position which the Nigerian plays had just seen another bit of competition enter the fold. On the other, this 'bit of competition' was also a Brazilian international who had just won the league in his own country and been named player of the season. Not only that, Jesus instantly showed an understanding of Pep's system, an adaptability that Kelechi had yet to develop, despite a five month head-start on the Brazilian. Jesus could hold the ball up, he could pass, his off-the-ball movement was a strength, his decision-making was superb – it was hard for Kelechi to not look like a downgrade. Don't get me wrong though, Gabriel Jesus is one of the most exciting talents in world football, it's a hard grade to reach.
Yesterday, Iheanacho's long-awaited move to Leicester City was finally announced for £25million, a move that is good for everyone. For City, they've managed to sell a player who was signed for next to nothing for a whopping £25million, with a buy-back clause, should the player ever become the world-class talent that many believe he will be. For Leicester, they get a player with a ton of potential, who will work much more effectively in their system. And finally, for Iheanacho, he moves to a club where he'll receive much more in terms of chances to develop his career.
I'm delighted for Iheanacho, and I think as a fanbase, we should all be. Kelechi was a player who never whinged publicly, never moaned about his lack of game-time, despite the frustration it must've caused him. He kept at it, and he worked and worked. It just didn't work out. He moves to a Leicester side under new management that won the Premier League only a season ago. A side that should play more to his strengths. The Foxes won't play the slower, possession football that City often press on with. They're a more direct side with their own style, a style that should suit an out and out goal-scorer like Kelechi well. Hopefully, he is able to train, learn new things and ultimately develop his game to become a much better-rounded striker in the future. I don't think anyone at City would begrudge him that.
On one hand, it's with sadness that I see Kelechi leave. He seemed a nice lad, who had little negativity about him, he was passionate and had an eye for goal. Alternatively though, it's with delight that I see him move to a club where he can truly develop. He deserves it. If I was a Leicester fan, I'd be very excited about the transfer. As a City fan, I'm impressed with the club for acquiring such a large fee. For Iheanacho though, the hard work starts now. Farewell, Nacho. Maybe we'll see you again one day?