Sevilla announce an agreement in principle to sign Nolito from Manchester City, medical on Sunday – City Watch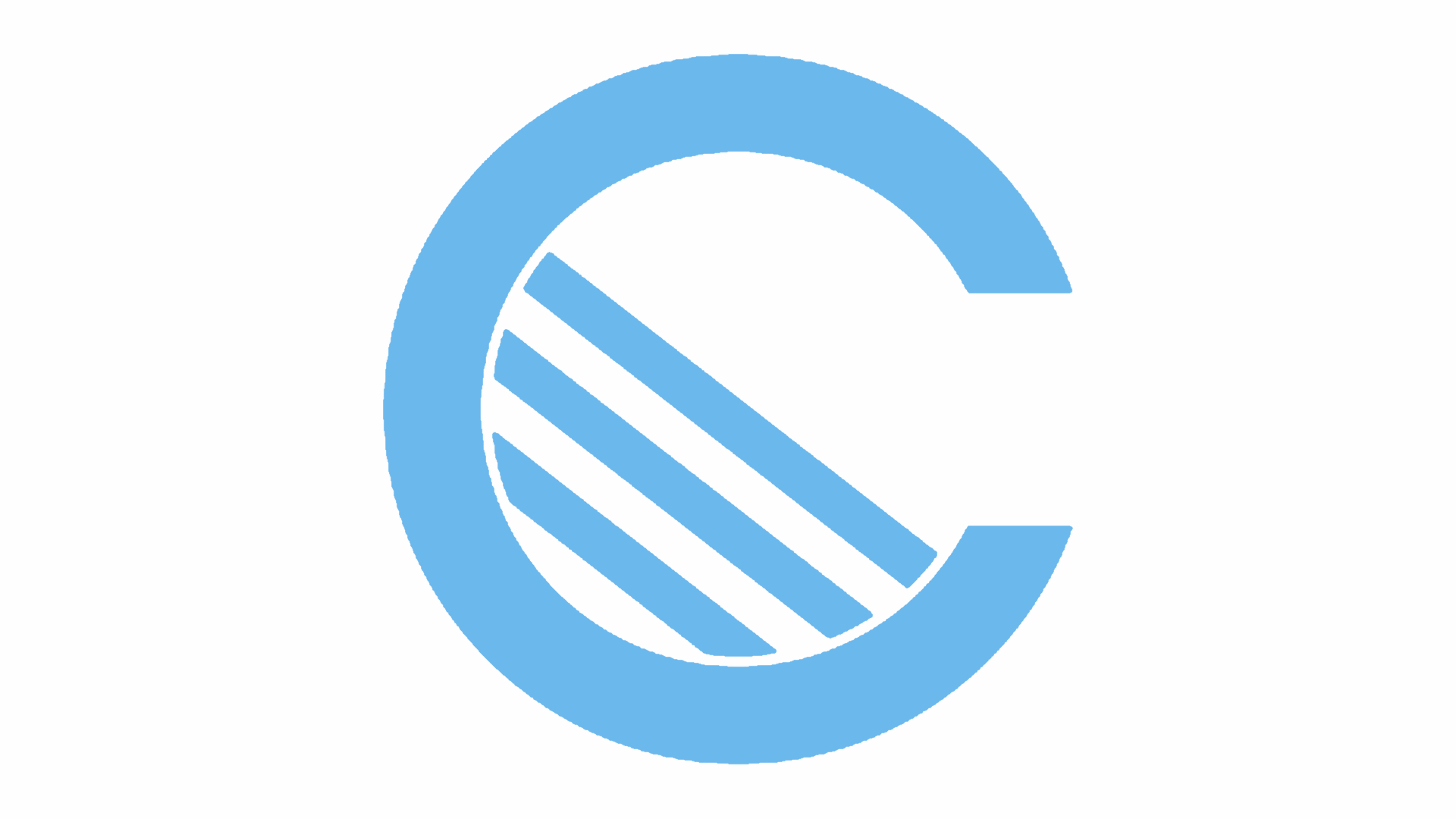 Sevilla have announced that they have reached an agreement in principle to sign Nolito from Manchester City, subject to a successful medical and contract signing.
📣 Nolito viaja a Sevilla para pasar las pruebas médicas

➡ 5kED8amI5y pic.twitter.com/hUcvHRZADo

— Sevilla Fútbol Club (@SevillaFC) July 15, 2017
In an official statement, Sevilla confirmed that 30-year-old Nolito will arrive in the region tomorrow and undergo a medical. After that, he will sign a contract for three seasons at the Andalusian club, ending an unhappy spell in the Premier League.
There are various reports of what Sevilla will pay for Nolito ranging from €8million to €10million, with City accepting a loss on their outlay for the winger given his unhappiness and fall from prominence in the second half of last season.
Life started so well for Spain international winger Nolito after his move to Manchester City a year ago, with six goals and two assists in his first ten games, including a brace against Stoke City on the road.
The 30-year-old seemed to adjust easily to English football, but as 2017 arrived he mysteriously began to vanish from Pep Guardiola's side, barely featuring in the second half of the season.