Arsene Wenger: Sanchez to City? We'll see, he could renew his Arsenal contract… – City Watch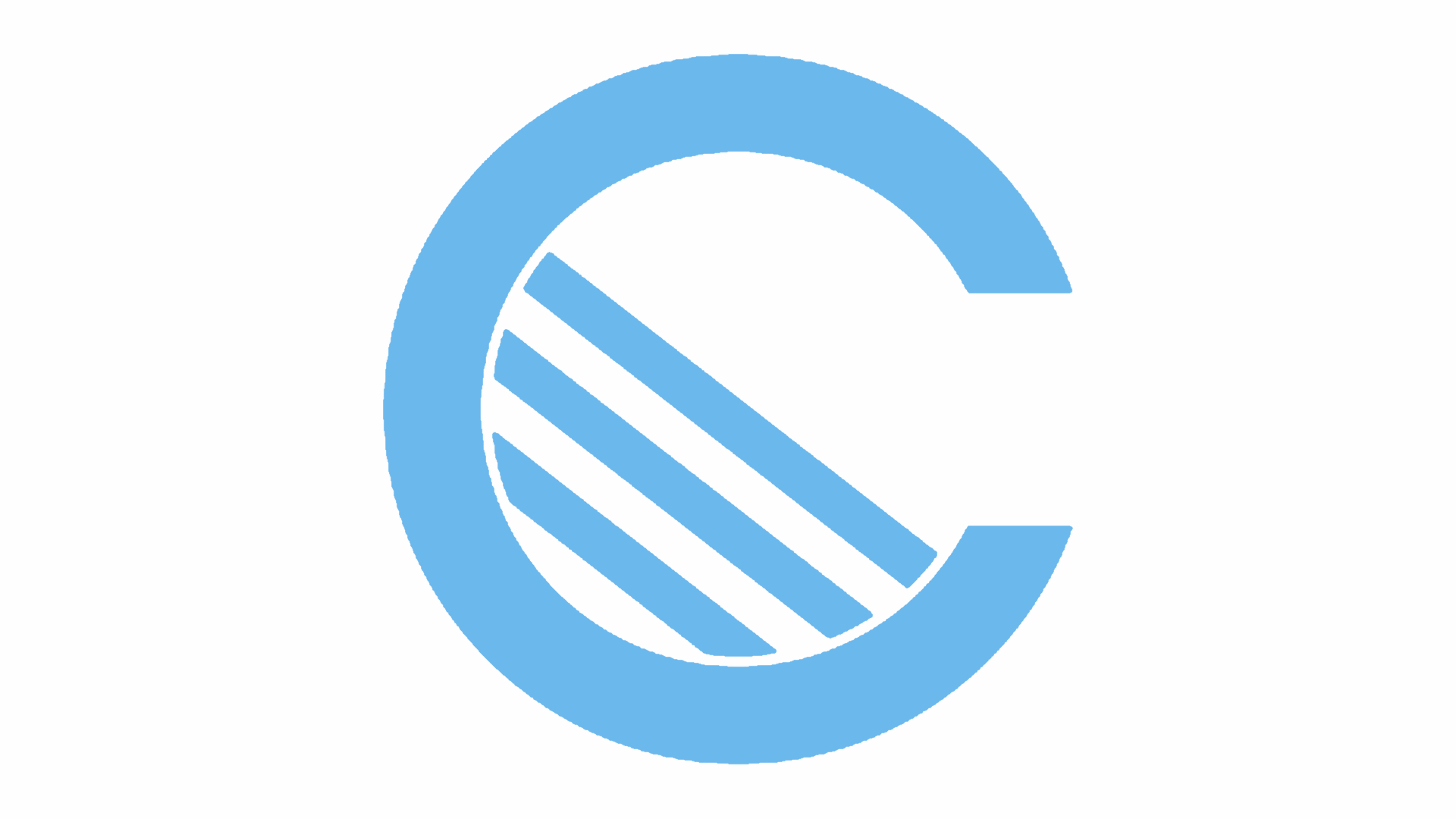 Alexis Sanchez has been widely linked with a move to Manchester City this summer as he enters the remaining year of his Arsenal deal. It is believed that Sanchez wants to link up with Pep Guardiola for the new season, however Wenger is digging his heels in and opposing any move.
When asked about Sanchez's future today in Sydney ahead of the start of Arsenal's pre-season, Wenger said:
"That's a question I didn't expect today! The pressure starts again – the first press conference and we are there! We'll see. The players have contracts and we expect them to respect their contracts, and that's what we want. It's a continuity of what I said at the end of last season. That's what we will do."
The Arsenal boss was then asked about how hard it is to keep a player entering his final year of their contract:
"It is just [important] to make up your mind. The easiest way to manage a player in the final year of their contract is in his interest to do as well as he can. Nobody knows today if Alexis will be in the final year of his contract this season, because he can extend as well with us at the start of the season or during the season, so it is not necessarily the last year of his contract at Arsenal Football Club."
Interview transcribed by the official Arsenal website.