Manchester City scouts glowing over Fenerbahçe midfielder who 'plays like N'Golo Kanté' – City Watch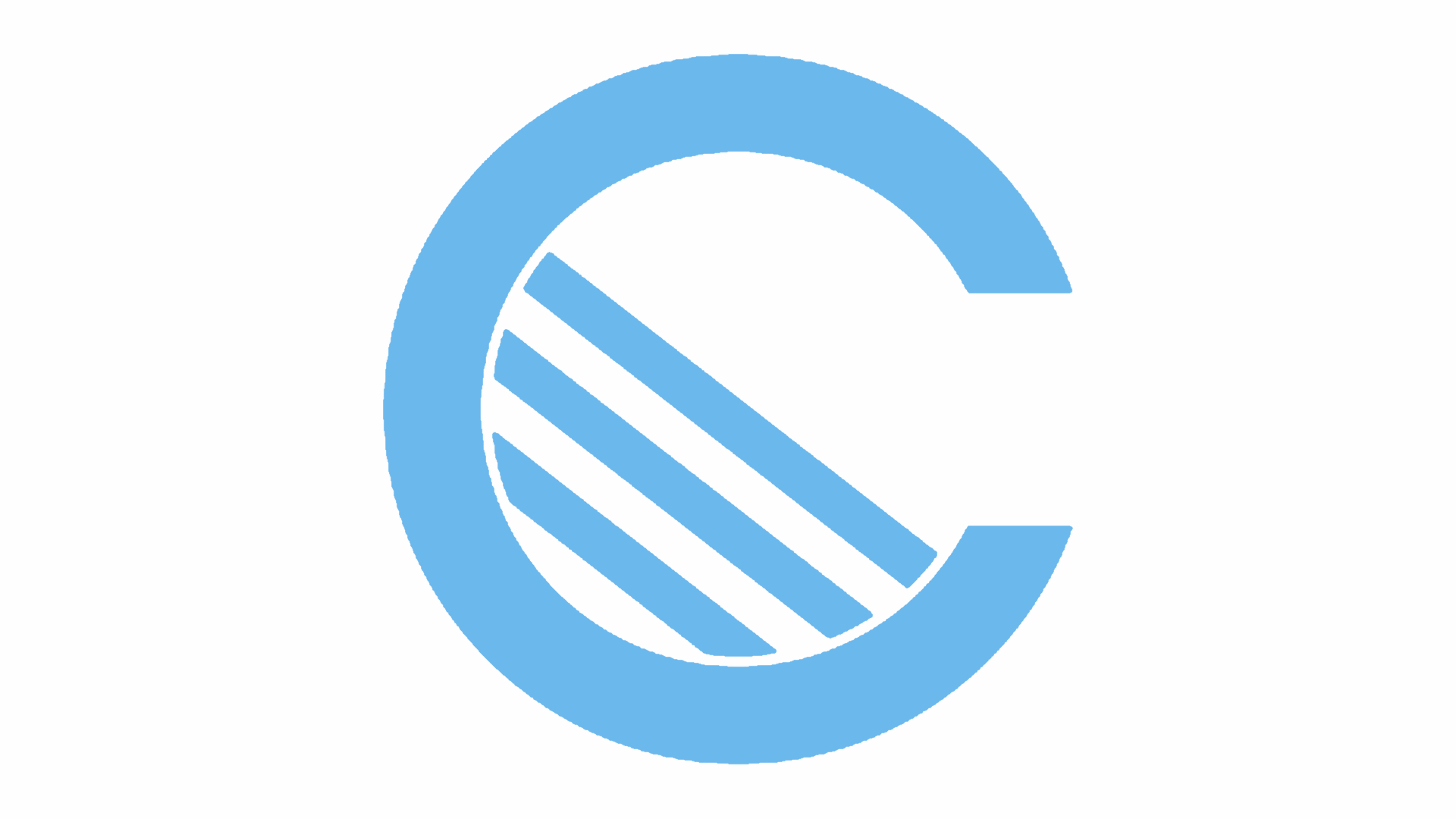 Manchester City are very active in the Turkish football scene, scouting young players in the region and having some success so far. Enes Ünal was signed from Bursaspor in 2015 for £2million and sold this summer to Villarreal for £12million, City including a buy-back clause in the deal.
Blues bosses also tried to sign Cengiz Ünder from Başakşehir and had four hours of negotiations with the club, but Roma made a superior financial and sporting offer and won that race.
Additionally, there were reports in May that City have an agreement to sign 17-year-old goalkeeper Berke Özer, nicknamed 'Turkish Donnarumma', from Altınordu. That deal hasn't been confirmed yet, but what is known is that City scouts have been following him very closely for a while.
Another name on the City radar in Turkey, according to Hürriyet, is Oğuz Kağan, an 18-year-old defensive midfielder who plays for one of the country's biggest clubs, Fenerbahçe.
Kağan recently signed a new deal and has already rejected an approach from Dutch side AZ Alkmaar, but now Manchester City are at the head of the clubs closely following the tenacious midfielder. A technical delegation has been scouting him and have presented glowing reports back to the club.
The teenager patterns his style of play on Chelsea star N'Golo Kanté and closely watches videos of the French international to improve his game. Kağan comes from a modest background, his father a police officer and his mother a housewife, and he continues to live with his parents and brothers.
Kağan's lifestyle is focused solely on football and he is very disciplined in how he trains and prepares. He is able to use both feet and shows a lot of passion on the pitch. These characteristics all contribute to the positive dossiers City scouts are compiling on him, and it's possible that the Premier League giants could soon follow up with a formal offer to sign him.
Get your Manchester City 2017/18 home kit online now!