Sergio Agüero's agent comments on future, relationship with Pep, contract amid PSG rumours – City Watch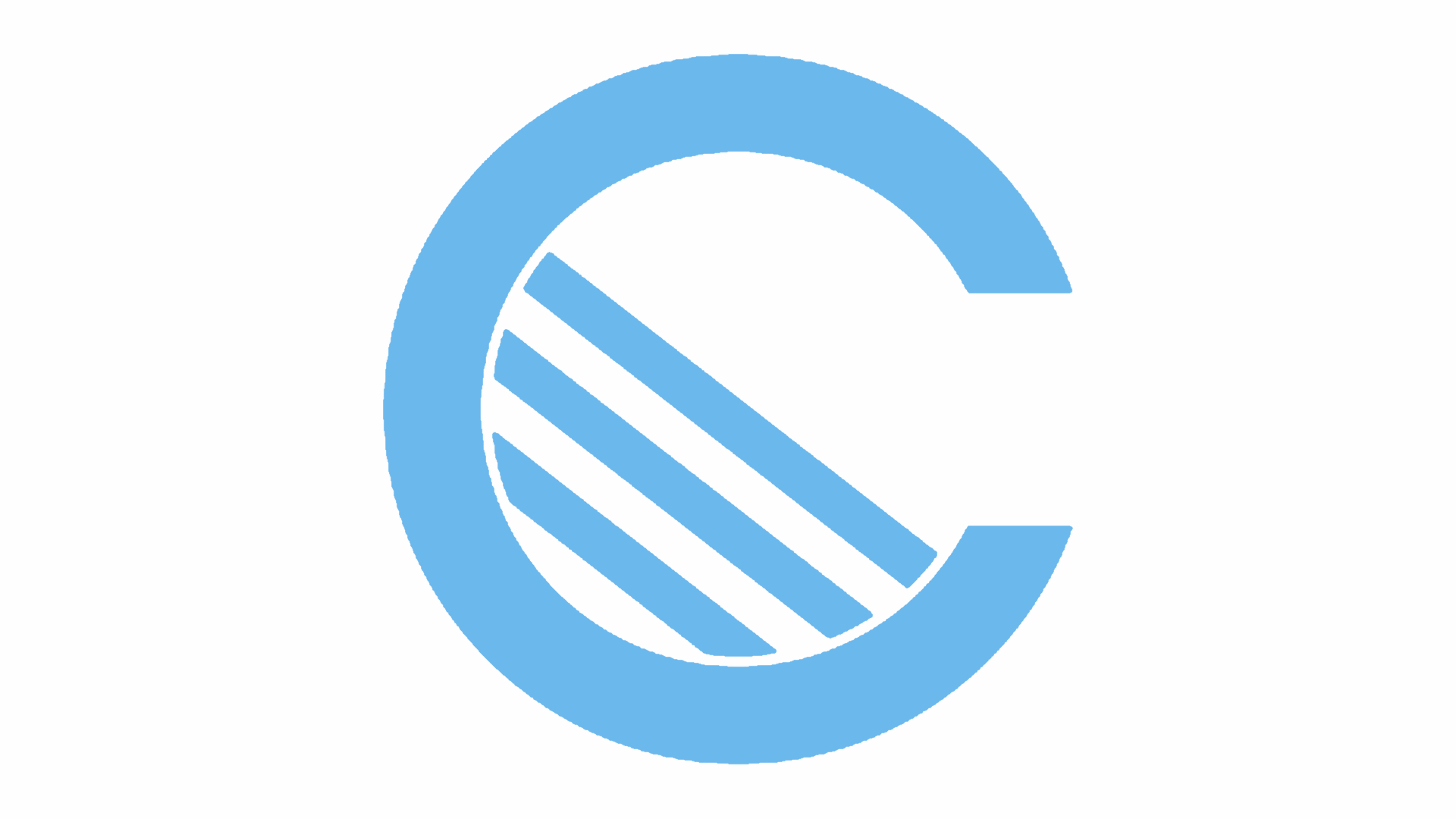 The big story of the day has been news that Paris Saint-Germain are preparing a £60million-plus bid for Manchester City superstar Sergio Agüero. This was reported by two reputable sources, The Times and Le Parisien, although the second added that he is PSG's 'Plan B' in the event they fail to sign Kylian Mbappé from Monaco.
In recent months, Agüero, his agent and Pep Guardiola have all spoken of a healthy working relationship and will for Kun to remain at Man City for the 2017-18 season. However, there are still persistent claims in the media that this is all for show and that there have been issues between player and coach behind the scenes.
Italian news portal TMW has gathered some exclusive quotes from Agüero's agent, Hernan Reguera, and although he wasn't asked specifically about the PSG story, he made his client's position quite clear.
In recent years, there has been talk of a possible departure: can City fans feel comfortable?
Reguera: Absolutely. There is no doubt and fear. Sergio will remain at Manchester City, for sure.
But recently, Inter fans have been dreaming of seeing him in Milan…
Reguera: But there have never been any offers, they have never presented him with the chance to leave City. As I said, he is happy and will remain.
His contract will expire on 30 June 2019: have you spoken to the club about a possible extension?
Reguera: No, we haven't spoken about it for the moment, and we're fine with that. He has two more years left on his contract and the guy is happy, as are the club. No news for now, we'll go on like this.
And his relationship with Guardiola? Last season, there were rumours…
Reguera: In fact, they are just rumours. The relationship between Agüero and the boss is great.
The main goal for next season?
Reguera: Strive for the maximum. He wants to help the team win both the Premier League and Champions League.
Unless Hernan Reguera, Sergio Agüero and Pep Guardiola are all very good liars, there are no problems between Pep and Kun and the Argentine icon will remain a Manchester City player next season.
Get your Manchester City 2017/18 home kit online now!