Sergio Aguero confirms broken rib ahead of Manchester City's trip to Chelsea – City Watch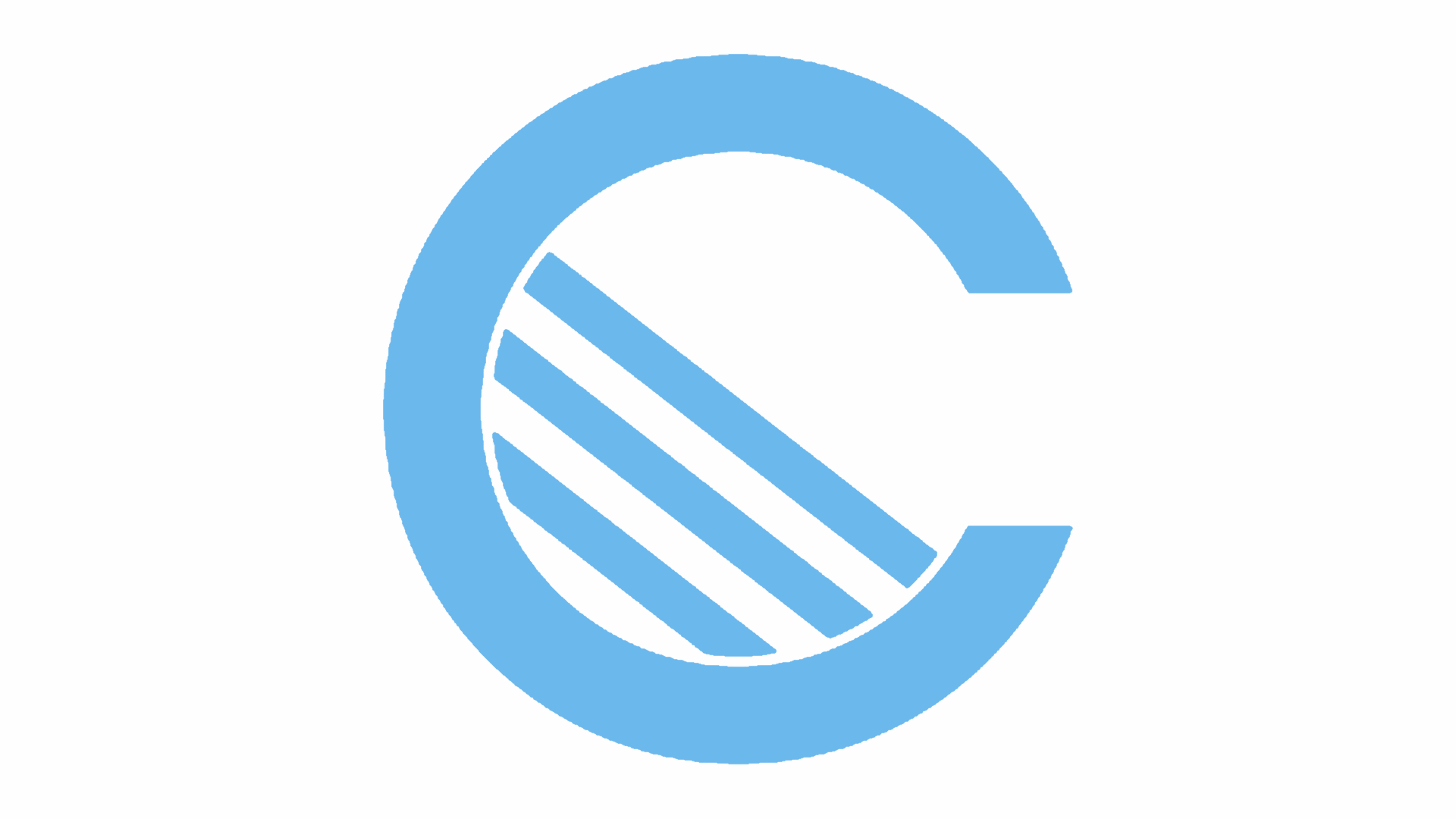 Sergio Aguero has confirmed that he sustained a broken rib from a car crash in Amsterdam last night, which rules him out of tomorrow's trip to Chelsea and potentially many more fixtures.
Speaking to Radio Metro de Argentina, Kun said: "The taxi driver did not see the curve and skid. And when he skidded, we hit the pole.
"I broke my rib, now I'm resting. It hurts me badly. I'll be discharged in a little while."
Aguero was in Amsterdam to attend a Maluma gig and was due to catch a private jet back to Manchester last night before the car incident.
He missed training today and now faces a spell on the sidelines, which comes as an added blow after Benjamin Mendy was also ruled out long-term.