Sampdoria consider move for £13m-rated Swansea target Wilfried Bony – report – City Watch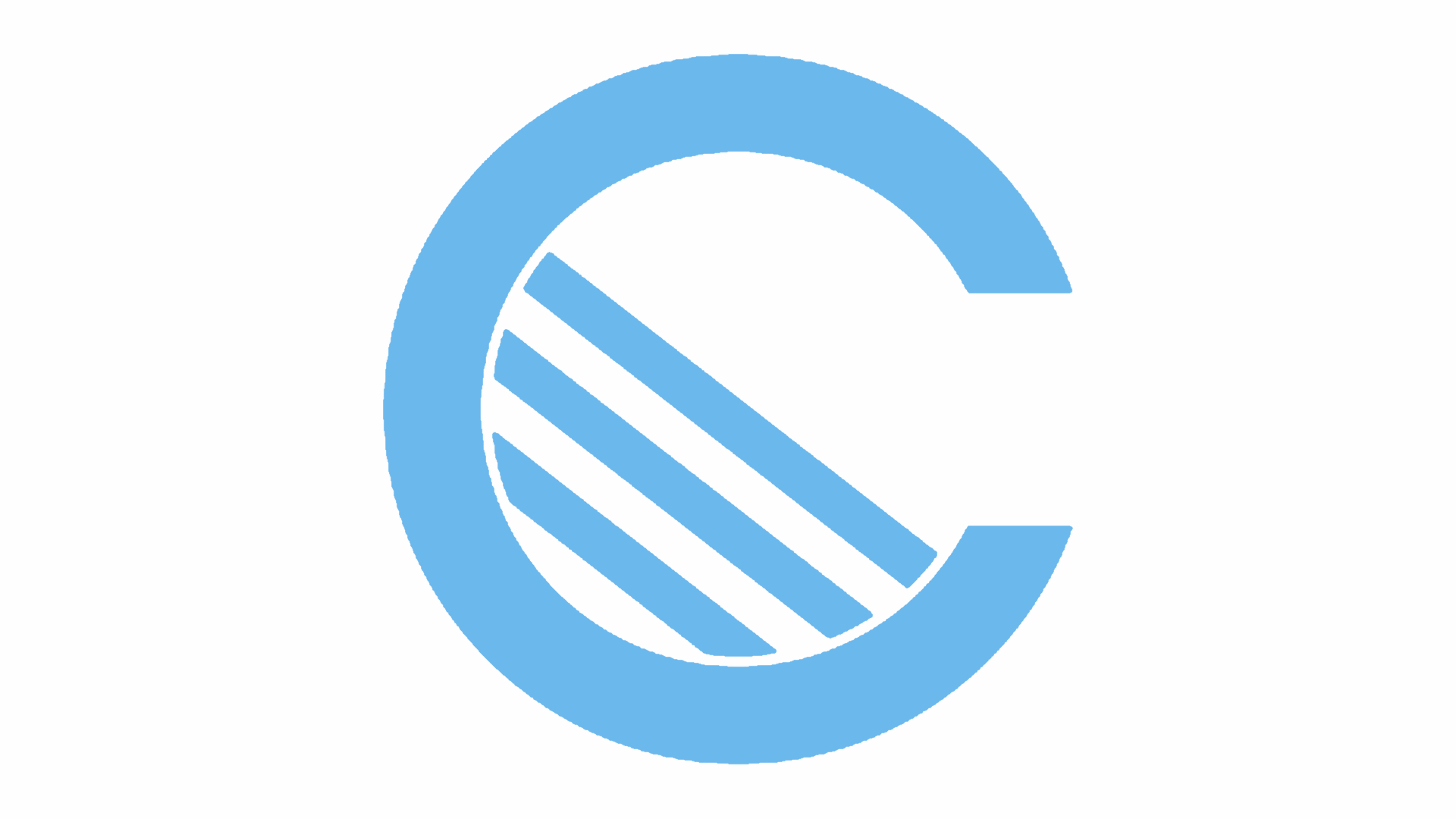 Sampdoria are the latest club to register an interest in Wilfried Bony, who Manchester City have made available for transfer this summer after a disappointing two-and-a-half years at the Etihad.
Swansea are in pole position to re-sign their former fan favourite, but are awaiting the expected £50million sale of Gylfi Sigurdsson to Everton before reinvesting the funds.
The Welsh side could face competition from Italy, with Serie A club Sampdoria considering 28-year-old Bony as a potential reinforcement, Sky Italia reports. With Napoli asking €26million for Duvan Zapata and Brazilian striker Luan closer to Spartak Moscow, I Blucerchiati are now seriously thinking about Bony.
The costs involved in signing Bony, more so his high salary than Man City's £13million asking price, would be difficult for Sampdoria. Despite considering Bony a 'forbidden dream', the Genoa-based club are putting some thought into making a deal possible.
Marseille have also expressed interest lately, and there were overtures from China, but the Ivorian prefers to continue his career in Europe.
–
Enter the second City Watch Fantasy Football League for your chance to win one of next season's Man City kits!