Pictured: The amazing billboard(s) tribute to champions Manchester City outside Manchester, Missouri – City Watch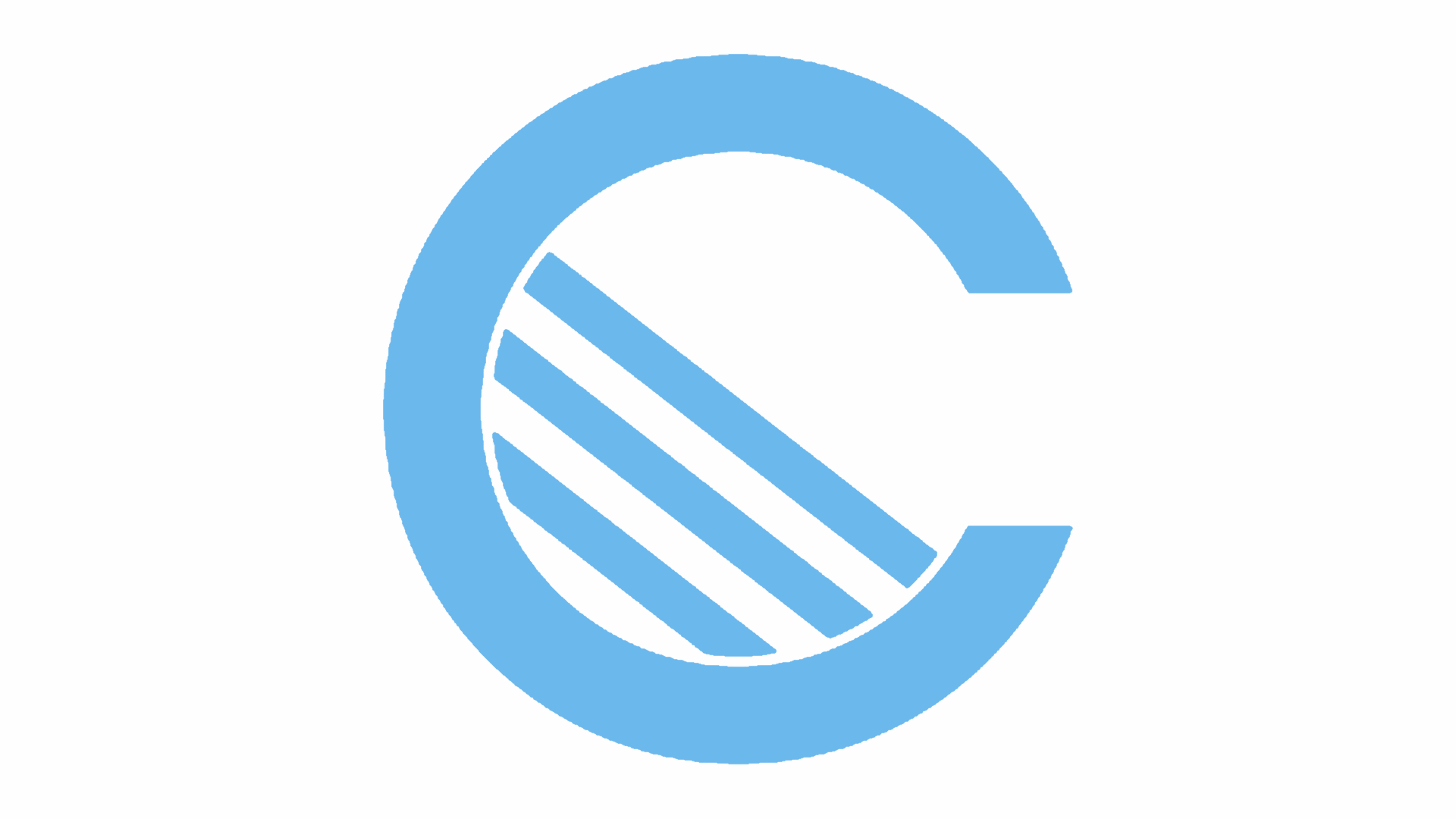 Did you know that Manchester also exists in the United States? Many of them in fact, including in Connecticut, Georgia, Kansas and Missouri.
The Missouri version is a city with a population of just over 18,000, located in St. Louis County.
And it appears that Blues even exist in and around that area!
Photographs have appeared on social media of an amazing tribute to Premier League winners Manchester City on a series of billboards a couple miles south of Manchester, MO.
It isn't clear who is behind them, but they read "2012", "2014" and "2018" – the three years City won the Premier League – and Twitter user @MCFC_STL has posted some snaps of them, including this one showing how they are staggered along the road.
–
Manchester City are the 2017/18 Premier League Champions!
Celebrate by picking up some official merchandise from the Champions range!