Sergio Aguero injury update as the Manchester City icon continues recovery in Barcelona – City Watch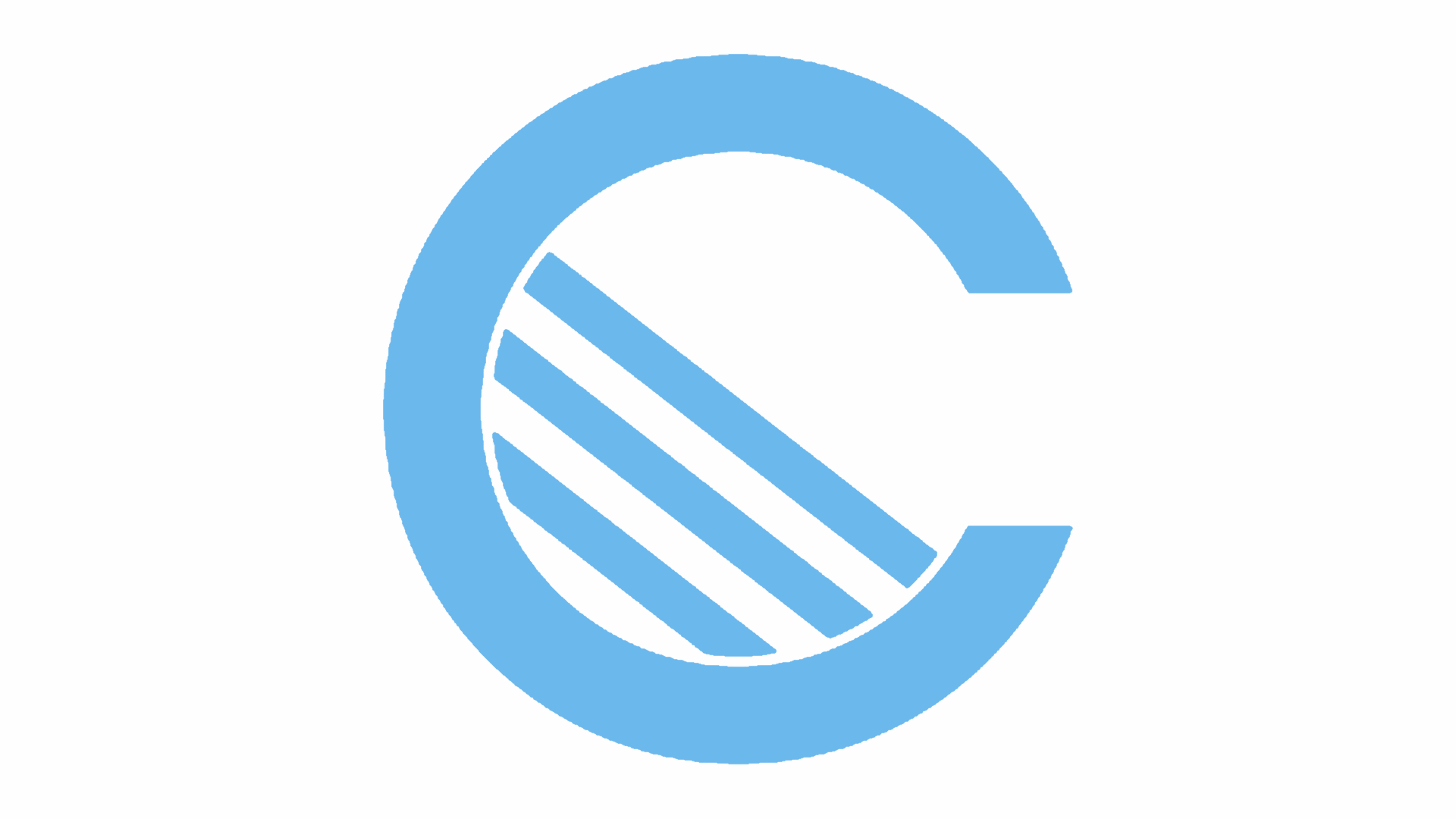 Manchester City icon Sergio Aguero is 100% certain to be fit in time for the World Cup in Russia, the well-informed Spanish journalist Jose Alvarez Haya has revealed today.
Aguero is in Barcelona continuing to recover after undergoing keyhole surgery on his left knee, and is in good condition without any discomfort after going under the knife.
The 29-year-old, who will have to wait until next season to move from 199 to 200 goals for City, is training in the gym and swimming pool, and is feeling 'very good' according to Alvarez.
Unless of any unexpected setbacks, Sergio will be ready to go in Russia for this summer's World Cup, where he, Lionel Messi and others will hope to guide Argentina to the trophy.
Kun Agüero continúa su recuperación en Barcelona a un gran ritmo y sin molestias. Sigue entrenando en gimnasio y piscina y las sensaciones son muy buenas, según lo previsto. Llegará al Mundial al 100% y sin problemas. @elchiringuitotv @chirichampions

— Jose Alvarez Haya (@10JoseAlvarez) April 27, 2018
It will be Aguero's third World Cup and possibly his last, with the player likely to be back playing for Independiente by the time the next one rolls around, and also considering the younger forwards such as Paulo Dybala, Mauro Icardi, Cristian Pavón and Lautaro Martínez are all gunning for places in the Albiceleste side.
–
Manchester City are the 2017/18 Premier League Champions!
Celebrate by picking up some official merchandise from the Champions range!