Pep's Presser: Chelsea worthy leaders, Zabaleta returns but Sagna doesn't, Gabriel Jesus nearing comeback – City Watch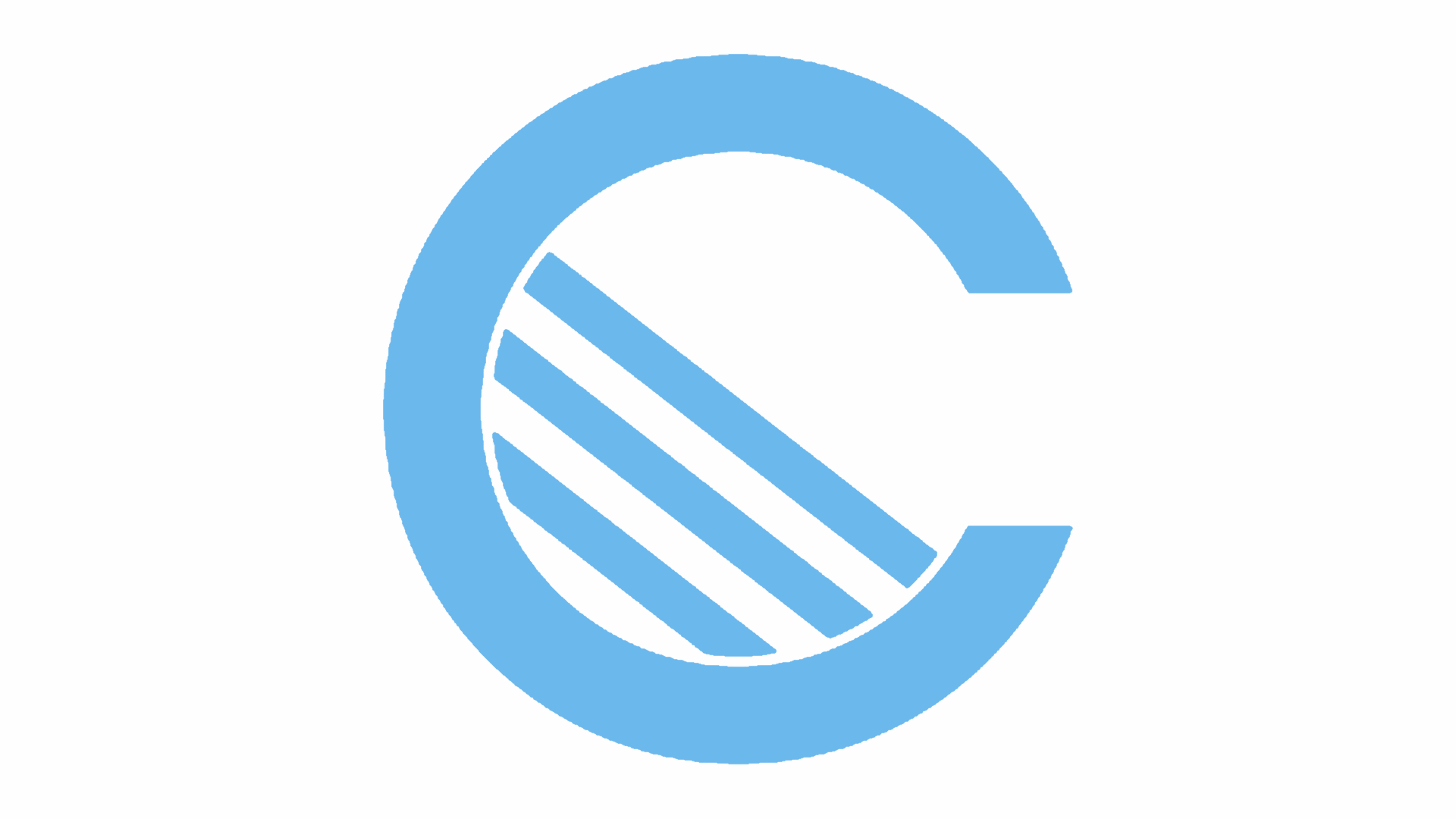 City will be eager to bounce back following the 2-2 draw against Arsenal on Sunday, however the team arguably couldn't face tougher domestic competition to do so as the Blues travel to Stamford Bridge to face league leaders Chelsea on Wednesday evening.
Manager Guardiola addressed the media on Tuesday afternoon, acknowledging Chelsea as deserved league leaders. Pep sees improvements with his own team, but also mentioned that City still has a lot of things to work on. He mentioned as well how frustrated he was after De Bruyne had hit the post twice against Arsenal, and offered a witty solution: "One way [to improve the number of goals scored by City] would be to make the goals bigger but it will not happen!"
Pablo Zabaleta is back in the mix after Spaniard Jesus Navas put in a (surprisingly) decent shift as a right-back against Arsenal, but Frenchmen Bacary Sagna is going to miss another two to three weeks due to injury. Gabriel Jesus is allegedly in the final stages of his recovery, but the manager remains unsure how many more weeks the Brazilian is going to miss.
Pep also mentioned that the future of the players will be determined by performances on the pitch: "Every team wants to improve and the changes are necessary. The players decide on their future by the way they play on the pitch."
chelsea vs. city, pep guardiola