Arsenal refuse to negotiate Alexis Sanchez sale to Man City, but may rethink on one condition – City Watch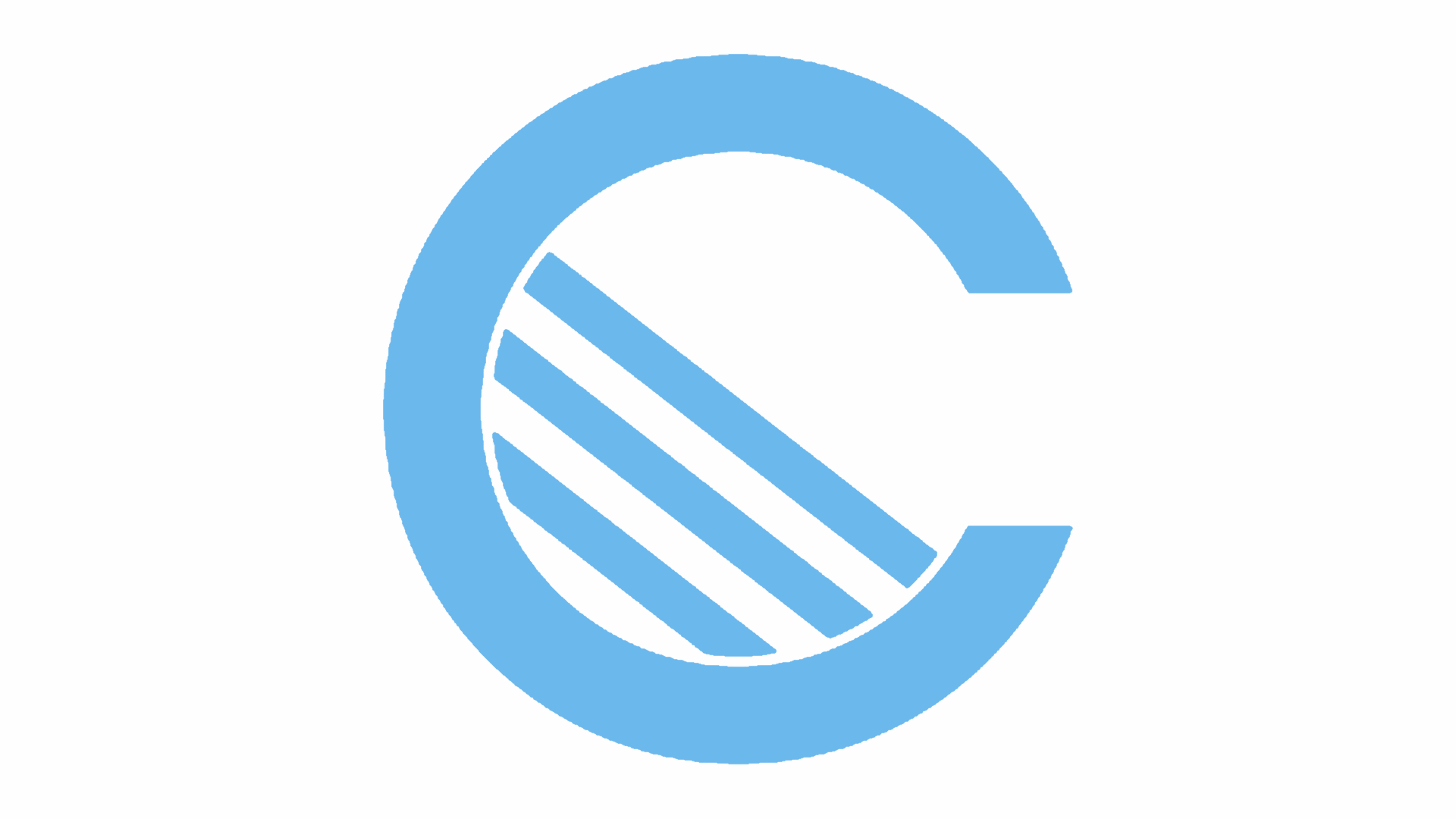 Yesterday there were claims from Spanish journalist Gerard Romero and also from Chile that Alexis Sanchez could be just 'days away' from completing a stunning move to Manchester City from Arsenal.
Spanish newspaper Marca has today refuted those claims, saying nothing is further from the truth. In fact, it is reported that Arsenal won't even negotiate with Premier League clubs about selling their prized asset.
Manchester City, however, will not give up. Their interest in adding Alexis to the attacking line-up is serious and Pep Guardiola wants him in sky blue next season after previously coaching the 28-year-old at Barcelona.
Claiming to have their own information, Marca say that while Alexis is considered "non-transferable" by Arsenal, Arsène Wenger could rethink that stance if they can sign a player of 'similar caliber'.
It may not impress Gunners to know that Riyad Mahrez of Leicester is listed as their primary objective – implying he would replace Sanchez – but it is also said that they 'dream of' signing Monaco teen sensation Kylian Mbappé.
City Watch has learned that Alexis and his representatives are very open to a move to Manchester City, but Arsenal are not keen at all on the idea, particularly Wenger who fears fan backlash if he sells the player without first landing a high-level replacement. Arsenal would prefer to sell Sanchez to Bayern Munich if he insists on quitting the Emirates.
The Chilean is about to enter the last 12 months of his contract, and if he refuses to pen an extension then Wenger must decide – cash in on him now or lose him for nothing in a year's time.
One thing is is looking more and more certain, and that is that Manchester City have Alexis Sanchez in their sights and are going to do everything in their power to make him their marquee summer signing.
Get your Manchester City 2017/18 home kit online now!