West Ham submit bid for Kelechi Iheanacho with City demanding clause in any sale – City Watch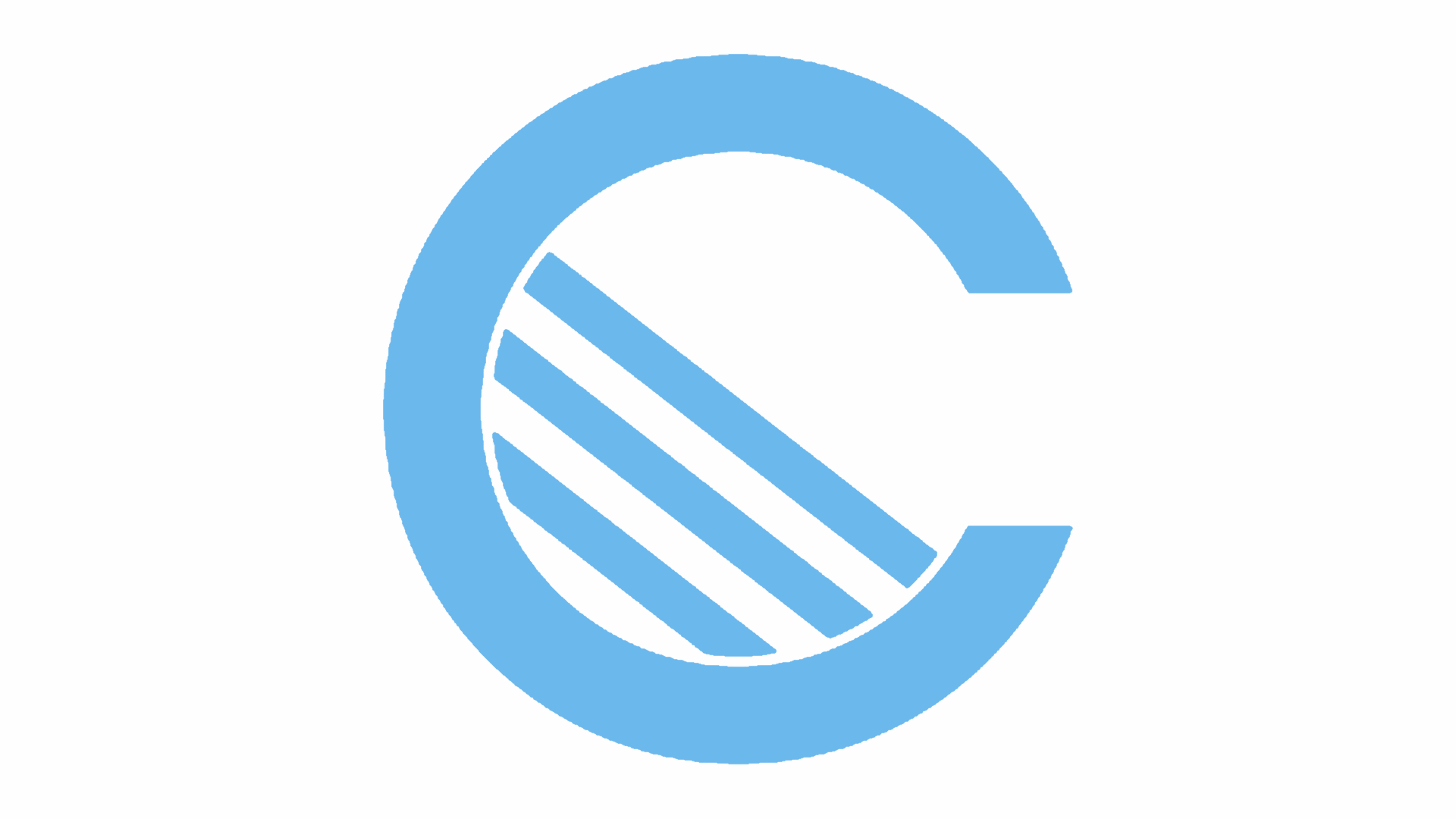 West Ham have submitted an offer for young Manchester City forward Kelechi Iheanacho, who looks set to join the growing list of players leaving the Etihad this summer.
Considered to be the best West Ham news source around, @ExWHUemployee says a bid has been made for 20-year-old Iheanacho, who scored a penalty for Nigeria in a friendly against Corsica yesterday to earn them a 1-1 draw.
We so far have no other bids accepted for any players although we had submitted a bid for the Man City forward. It's still very early days

— ExWHUemployee (@ExWHUemployee) May 27, 2017
City want to ensure a Paul Pogba type situation doesn't occur in future by including a buy-back clause in any deal to sell Iheanacho, who is subject to interest from a number of clubs across Europe.
It is true that Manchester City do want to insert a buy back clause into the deal which is an indication of how much potential he has

— ExWHUemployee (@ExWHUemployee) May 27, 2017
There are some reports from Nigeria that Iheanacho has already flown back to England for a West Ham medical. And it does appear that is true.
For all you transfer rumour lovers Kelechi Iheanacho has just boarded my flight back from Paris to Manchester

— MCFCReserves&Academy (@MCFC_EDS_ACAD) May 27, 2017
There is also a possibility that other clubs could make offers for the Nigerian striker, who is expected to fetch £20 million or more when sold this summer.