Pep Guardiola's right-hand man leaves Manchester City to replace Patrick Vieira at New York City – City Watch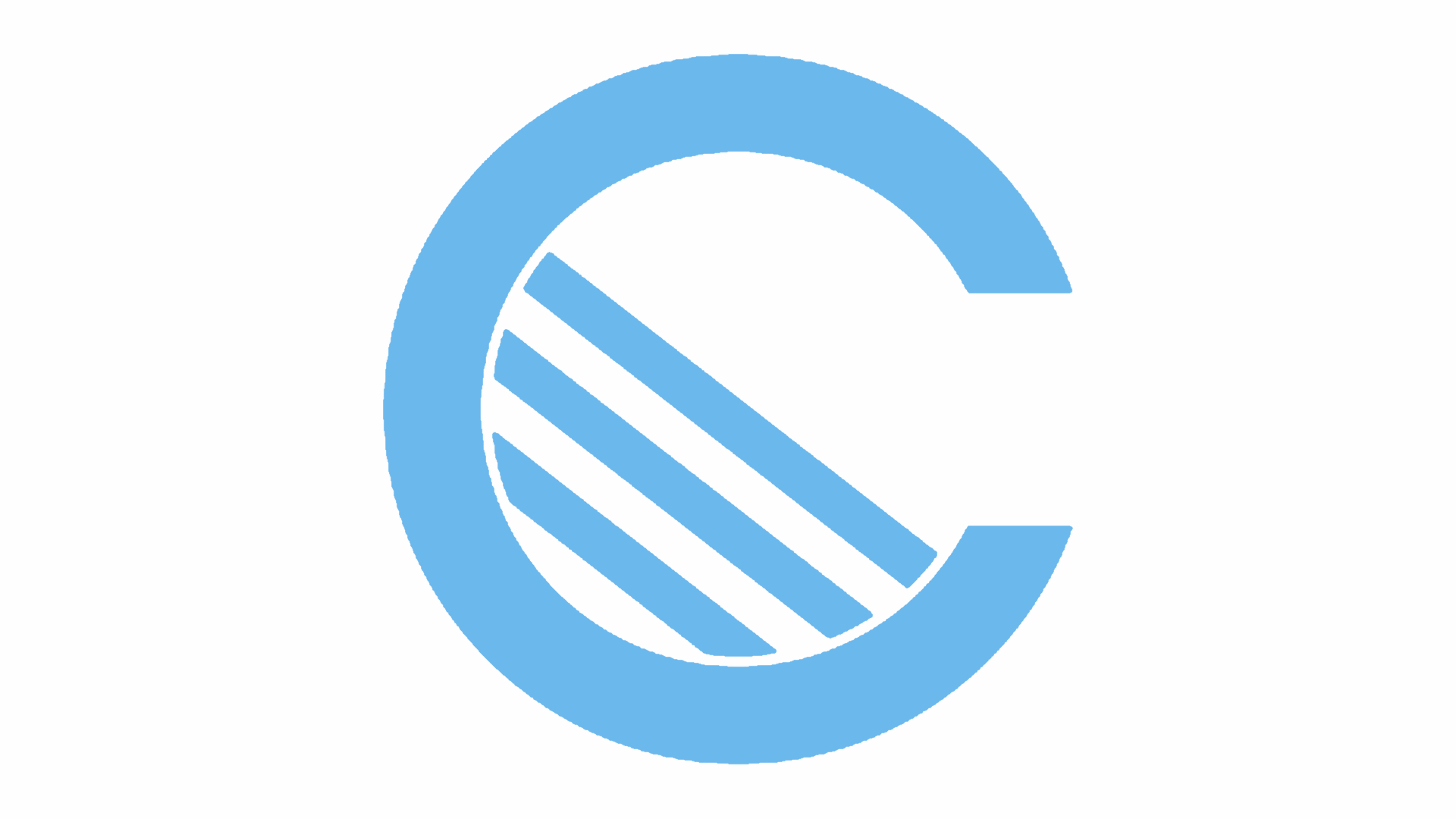 New York City FC have announced that Pep Guardiola's right-hand man at Manchester City, Domènec Torrent, has replaced Patrick Vieira as head coach at the club.
Torrent, 55, has been with Guardiola since he became Barcelona B coach over a decade ago, and this marks his return to first-team management after previously being in charge at current City Football Group partner club Girona FC in the 2005-06 season.
It will be another CFG club that Torrent continues his career at, replacing Vieira at the Yankee Stadium in a move that comes as somewhat of a surprise.
Another of Guardiola's assistants, Rodolfo Borrell, was yesterday reported to be the leading candidate for the NYCFC job, but it turns out Torrent is the chosen one.
"Though I have enjoyed a wonderful 11 years working alongside my colleague and close friend Pep Guardiola – it has always been my ambition to manage a team again and I really couldn't have hoped for a better opportunity than at this football club," Torrent told the official New York City FC website.
"I know we have a very talented team, I have watched many of the matches and I enjoy the way the team plays and I now can't wait to begin working with the players on the training pitch.
"Though I have been fortunate enough to visit New York on numerous occasions, I am looking forward to living and coaching in this special city and meeting the fans as soon as possible. I am eager to experience and play a part in the soccer culture of New York.
"I'd like to thank the players and all my colleagues at Manchester City for making my time at the football club such a wonderful and memorable experience."
–
Celebrate the Centurions!
New tees are now available at the at the City Store to celebrate the legendary record-breaking City team!