Pep Guardiola talks to Catalan radio about life at City, 'great' Phil Foden and other kids, expectations, and more – City Watch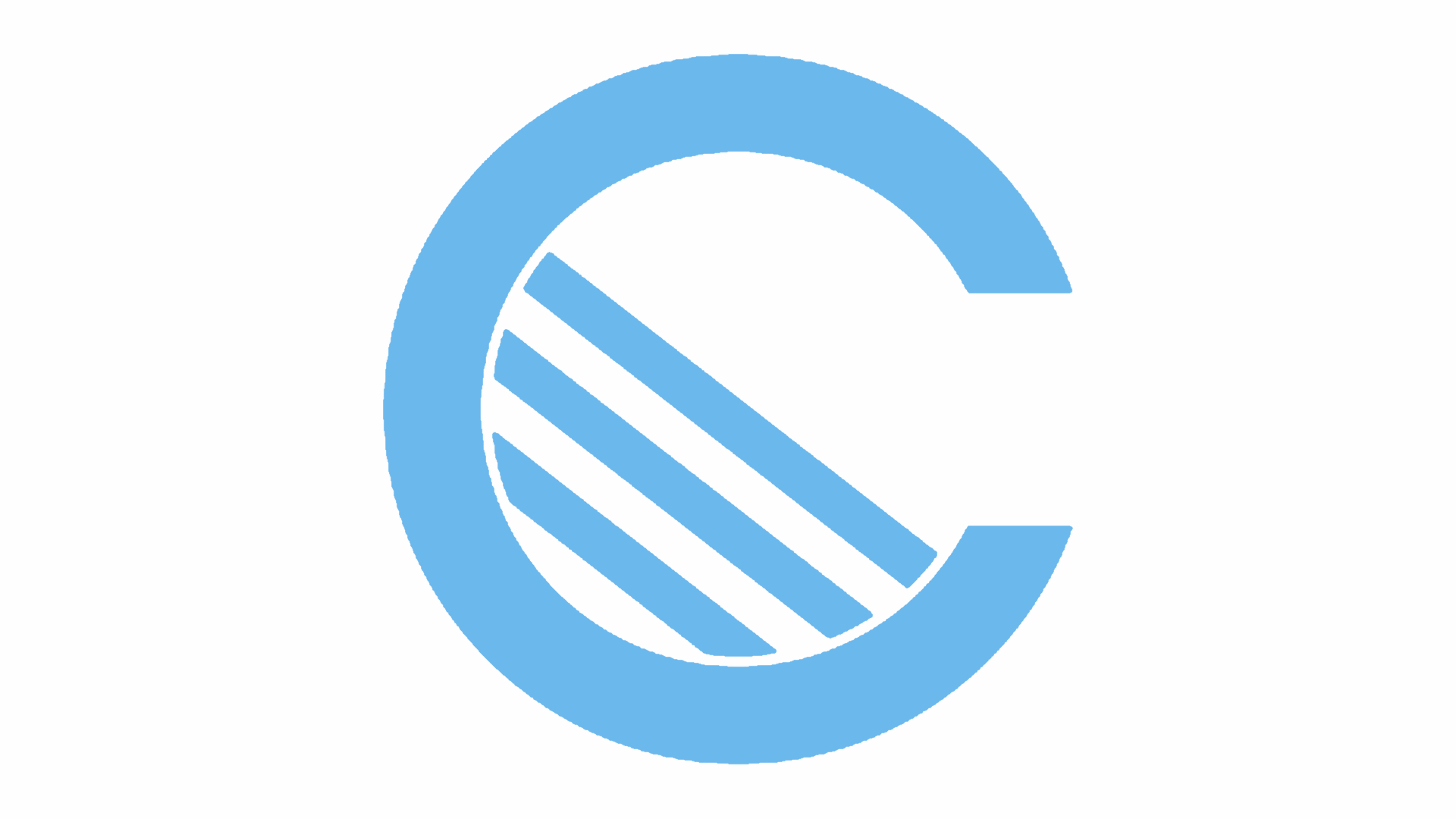 In an interview to El Matí de Catalunya Radio today, Manchester City boss Pep Guardiola gave some fascinating insight to life at the Etihad, expectations, and the future.
Thanks to the excellent translation skills of Diana Kristinne, here are quotes from Pep's interview relating to Man City.
"When you're so far from the winner it's because you weren't good enough and that's it. What matters is what you'll do to get better next season. I learned from a young age that he worst thing in sport is to look for excuses. There are key moments, it's true, in the latter parts of the season, when you can win or lose things in one game. But I think we weren't good enough to compete with the rival we had in the league. In the cup competitions there is a factor of luck, but in the league that's not the case.
"In every project now you have to win from the first day. But it's true that I feel very protected here at City. Working with Txiki and Ferran helps a lot. It's the first time in my career as a coach that I've lost more often, but we've been together and it's gone well. It's a club where decisions are taken together so it's easier to control things and there is less interference and the responsibility belongs to all of us.
"City has an extraordinary training center. I don't know if a better one exists, with better facilities to work in. And there's also a dorm, for the kids from other places that live there. It's very good. Some kids will come with us in the summer tour in the US. There are 3 or 4 that are very good. There's an English kid, Phil Foden, that looks great. There's Jadon Sancho, Brahim Díaz, a kid from Malaga who came here a few years ago… Of course, the step from where they are to the elite is very big. It's a bit like what is happening with the club in general. This was a team that was fighting to stay in the first league and then the new owners came in and with the help of many players they raised the level. They've been in Europe now for 5-6 years, where they hadn't been in the 30 years before… But the gap between being there and winning is maybe small, but it's the most difficult thing there is. I'm not complaining, just saying that this is the reality. The people that were here before me did these steps and now we're trying to do the next ones in the coming years. It's normal. What I understood this year is to take things normally, not take it as a disaster. I know we're judged this way in sport, but in sport you sometimes need more time. And as long as we are given time, we'll try. In this I'm a bit like Luis Enrique: the more difficult it is, the more I enjoy it.
"When I got to City the expectations were obviously very high, because of everything I had won in the past. If I hadn't won as much the expectations wouldn't have been as high. But what you have to do is work. From the first training on. Seeing how you can win the first game and moving forward knowing that during all of this you'll get things wrong and knowing what to do to make things better. We haven't won anything this season, but I feel that we did things that were very good and that will maybe be evident next season. Or maybe not, because there's no guarantee of anything in sport. But I feel like we've done things well and that it will help us in the future. The way we're playing, the fact that we know each other much better than we did at the start… We started with 10 wins in a row that had a lot to do with the things we were doing well, but also a lot to do with the enthusiasm. And I was asking myself if we were this good or if this was because of the enthusiasm of a new coach, new methods, new trainings, everyone wanting to get along well with everyone or was this more solid? Evidently it wasn't that solid and we saw that.
"I've said it a thousand times: the success I've had is because of the very good players I've had. At Barcelona, at Bayern and here at City. Maybe the difference between the City squad and the other ones is the weight of experience at the highest level. Barça and Bayern have played a lot of important games, they know how to manage them, and they're very calm about it. When they play a CL final or semifinal they've already played 20 before. And City is playing its first or second one because it hasn't been in Europe in 30 years. And this needs time to cement. You can't just go to the Camp Nou or the Allianz Arena or the Bernabeu and say "I got this". You have to get used to it first."
Get your Manchester City 2017/18 home kit online now!