Agent of Man City defender Jason Denayer releases a statement over street brawl video – City Watch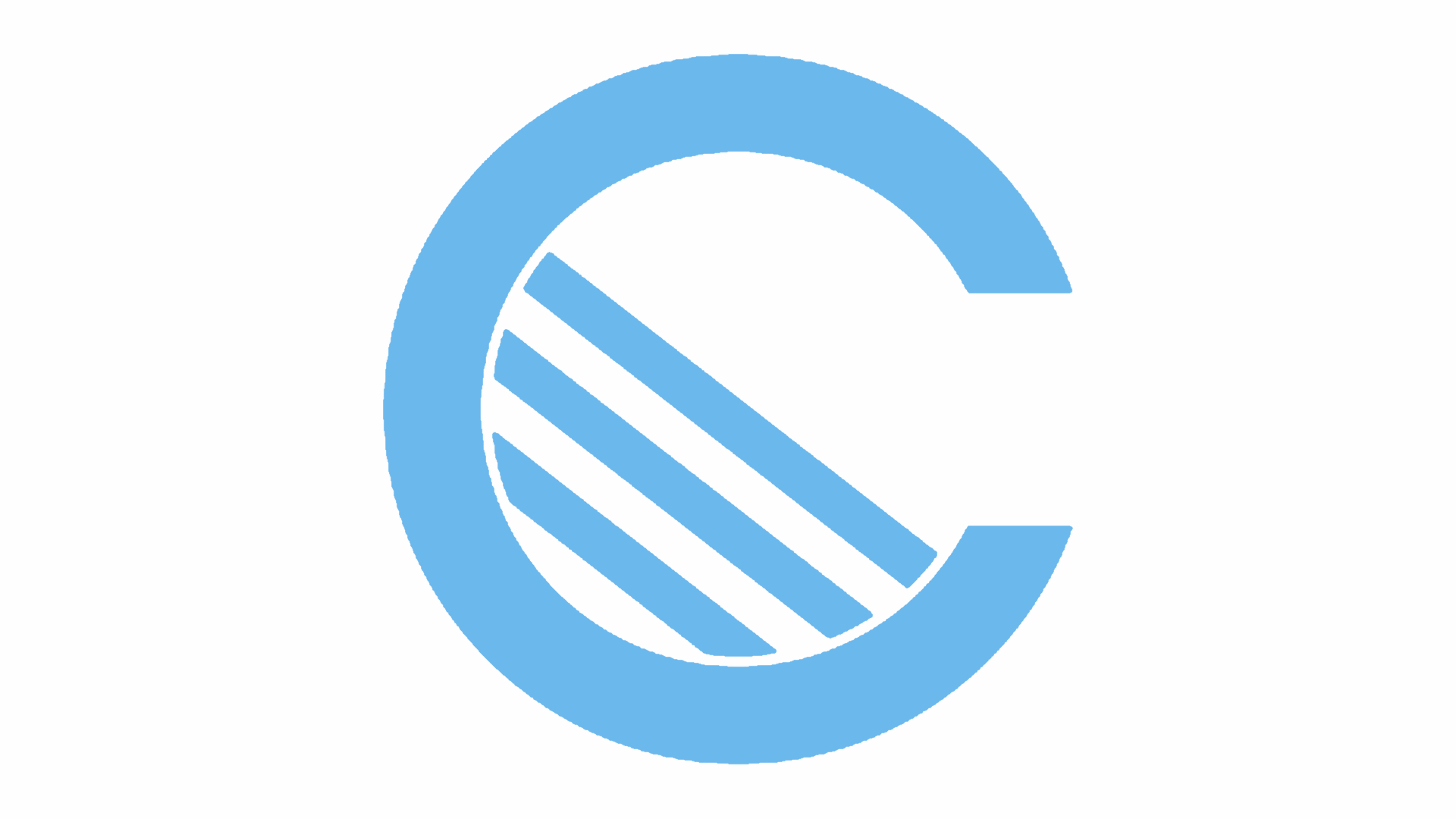 Footage has emerged of Jason Denayer being involved in a Brussels street brawl and appearing to kick a man in the head.
The violent scenes have been circulating around social media, and Denayer's agent, Jesse De Preter, has made a statement to HLN, which has kindly been translated and sent to us by our friend Kristof Terreur.
De Preter said:
"His reaction could be perceived as aggressive, but it's clear it was a defensive one. What you don't see on one of the videos is that the person who gets the kick is beating Jason's friend to death. His reaction was purely in panic and to protect his friend. Jason wanted to stop the violence."
"Jason had two days off this weekend, with permission of his club. He decided to go out with his best mates. When they left the club, it all went wrong. Jason was walking towards his car, a bit further down the street, when he suddenly heard a lot of noise. When he turned around, he saw that his friend got caught up in a brawl. Jason shouted and called up to stop the fight, but without any effect. Only when he saw his friend was really beaten-up, he decided to react. It's true that he has kicked someone, but it was a defensive reaction."
"As soon as his friend was safe, they left the scene. He ran to his car. His car was half demolished too, but he managed to drive away. He is in shock after what happened. In a second video you can see that he only reacts when he sees that his friend is in trouble."
"Jason didn't have any malice in him."
Always look on the bright side Jason, if you're football career is impacted by this incident, then maybe you could take up a Jackpotjoy promo code and make your money in a different way.