Manchester City won't sign Monaco star, player in 'advanced talks' with Manchester United – City Watch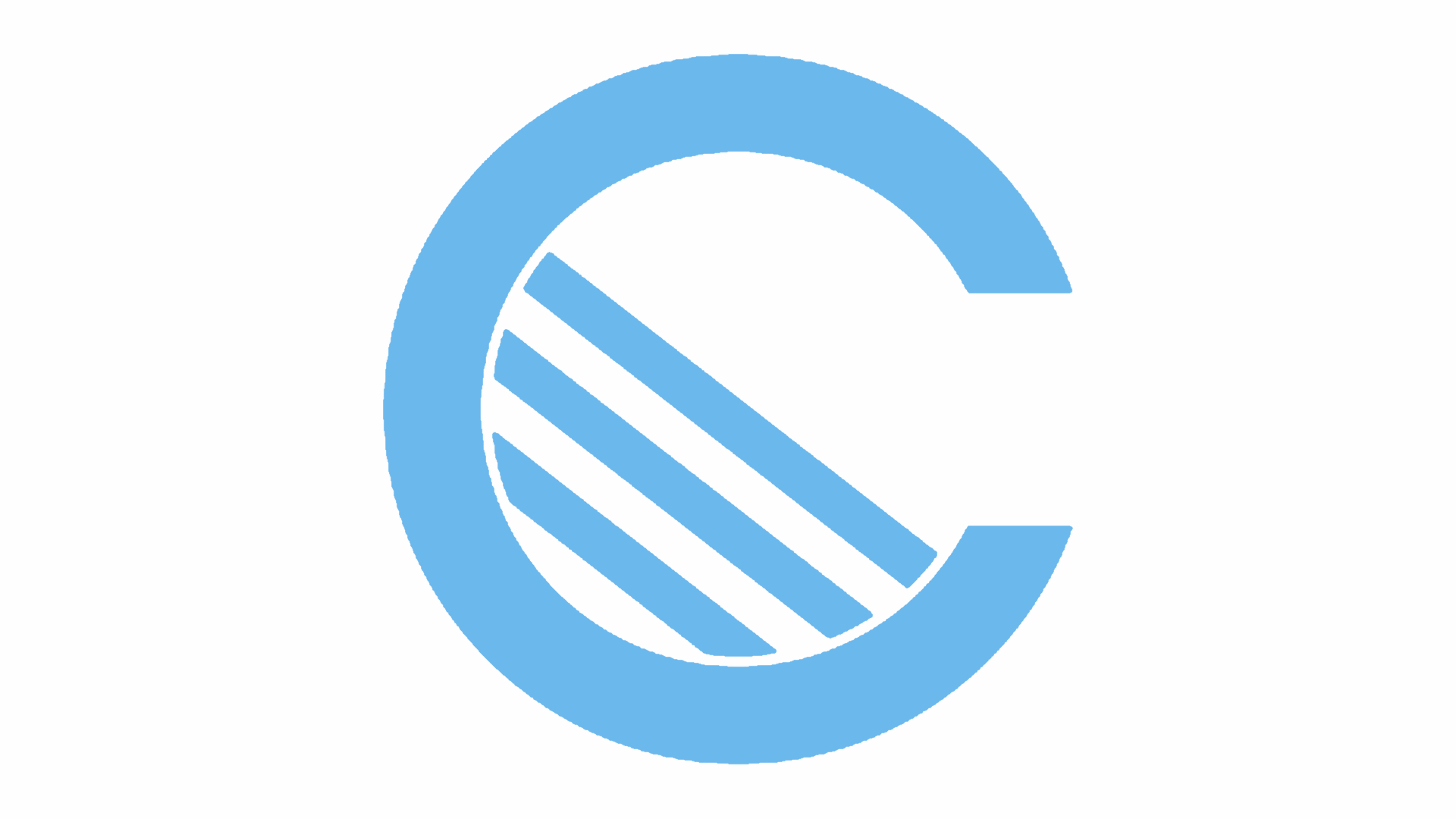 According to journalist Gerard Romero, Fabinho will not sign for Manchester City this summer despite being linked with a move.
Reports of the Monaco player joining Manchester City have simmered down in recent days as it appeared City cooled their interest amid talk that he is in advanced talks for a move to neighbours Manchester United.
Gerard Romero posted a tweet which translates to "Fabinho will not joing City".
🙏🏻FABINHO NO IRÁ AL City!! #nonefatto 🙏🏻 0AOpAWkUzR

— Gerard Romero (@gerardromero) June 7, 2017
Marca report that there has been a 'remarkable advance' in talks for a move to Manchester United in recent days and it now appears that City are ready to officially rule themselves out of the race, despite previously being close to a deal.
However, City are said to be pressing ahead on higher priority targets, such as Fabinho's teammate Benjamin Mendy, Southampton defender Ryan Bertrand, Tottenham right-back Kyle Walker and Juventus left-back Alex Sandro – if Manchester City are to land all those targets, then there simply wouldn't be enough room for Fabinho in Pep Guardiola's plans for the 2017/18 campaign.
Get your Manchester City 2017/18 home kit online now!