Opinion: Ederson is everything Claudio Bravo should've been and more – City Watch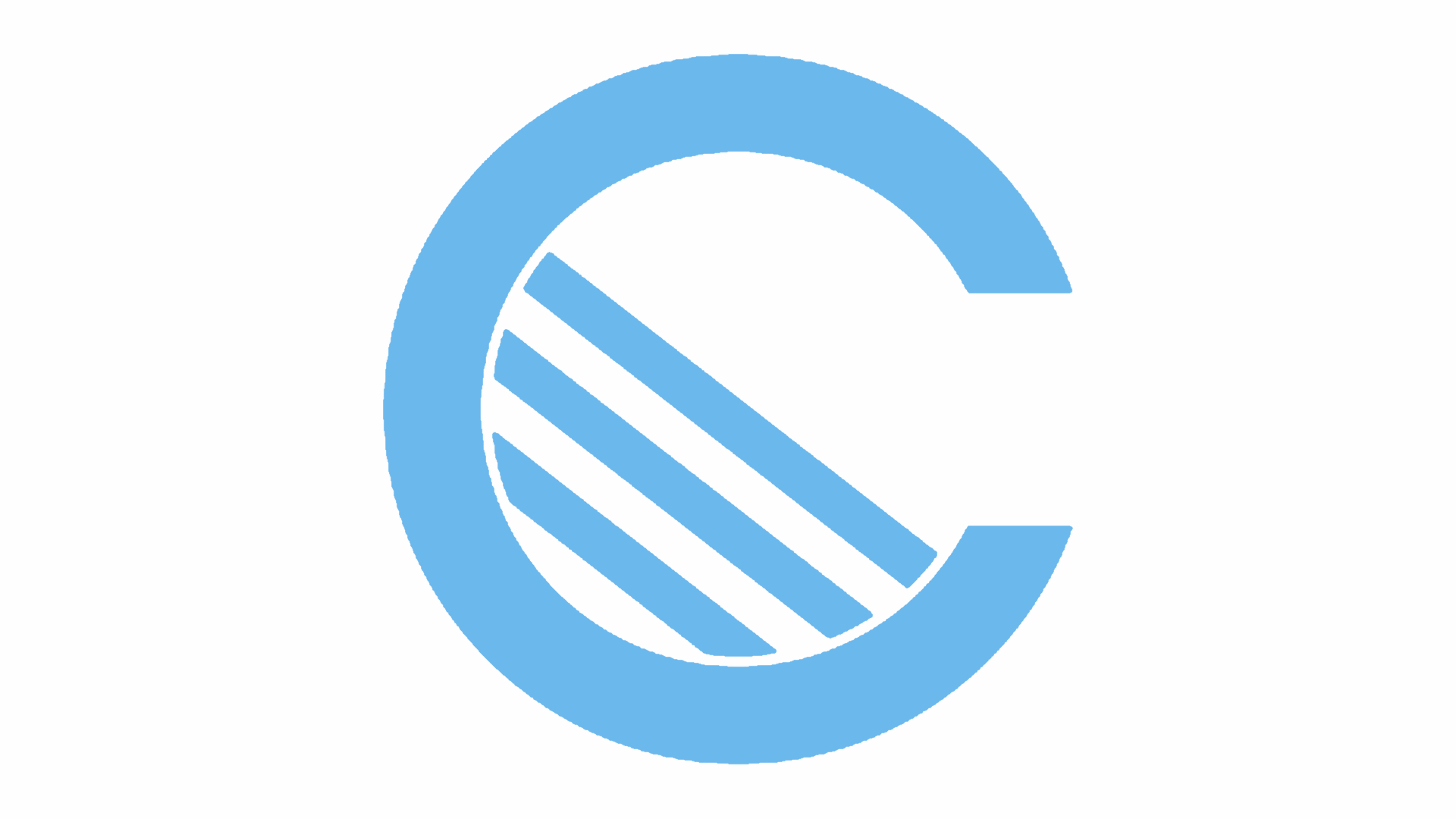 As we are all too painfully aware, last season's introduction of Claudio Bravo following Joe Hart's sad departure was an experiment that failed to get off the ground. Bravo, who had forged a solid career at Barcelona and for the Chilean national team, struggled to adapt to life in the Premier League conceding far more goals than he should of.
The former Barcelona stopper failed to save most of the shots he faced and his smaller stature meant he was a liability at set pieces against the height of Premier League defenders. Sadly, his confidence was shot to pieces, being met with ironic cheers around the country every time he eventually did make a save.
Step forward, Ederson Santana de Moraes.
City's poor goalkeeping exploits in 2016/17 forced Pep Guardiola into early action in the summer, signing the 24-year-old Brazilian from Portuguese side Benfica. Having won five major titles in two years at Benfica, the stopper, simply known as Ederson, became the most expensive goalkeeper of all-time (in pounds sterling!) by joining City in a £35m deal.
Despite the huge price tag, and pressure faced, Ederson has adapted superbly well to life in the Premier League having only conceded two goals – a joint league highest so far. Although the season is still young, we have seen glimpses of Ederson's ability and he has already settled the palpable nerves that once rang true throughout the Etihad stands last season.
The Brazilian youngster has already become a firm favourite in Sky Blue, winning the affections of City fans with some solid displays, monstrous kicking and his bravery when coming out from goal, demonstrated by his near-decapitation at the hands of Sadio Mané last weekend. The fact he lined up midweek to face Feyenoord was testament to his fearlessness.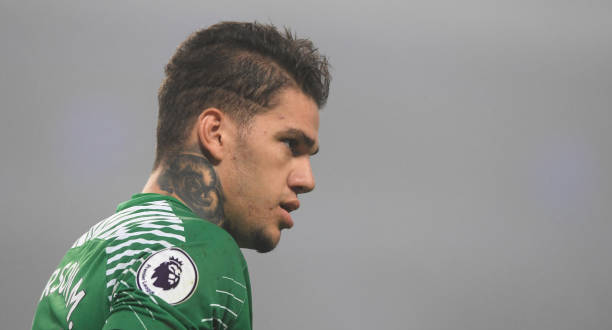 Ederson is quite easily, everything Claudio Bravo was expected to be, and then some. His display against Liverpool was the first real glimpse of what he can achieve for City. His assured handling and shot stopping in the first half, notably denying Mohammed Salah from close range, was a genuine breath of fresh air for the Etihad faithful after becoming accustomed to the ineptitude of Bravo.
His biggest attribute, and one that made him essential for Guardiola's build up play, is his distribution and comfortability on the ball. Ederson has already wielded his magical kicking with several of them landing in and around the oppositions penalty box – a frightening proposition for any backline and goalkeeper to face.
Whilst his long kicking is something to be marveled at, his short-to-medium range is even more impressive. A goalkeeper with an ability to play the ball is essential to Guardiola's style of play and Ederson has slotted into this role extremely well, providing the back four and even deep lying midfielders an option to receive the ball at all times. His swift decision making and ball speed allows City to rotate and spread the play quickly, capitalising on any exposed areas that a team has left open.
Another clean sheet for Ederson, who completed 100% (33/33) of his passes tonight – three of them long balls. pic.twitter.com/2ppchFGms3

— City Watch (@City_Watch) September 13, 2017
Lastly, his 'sweeper keeping' is a strong attribute that helps City maintain the high line they so often deploy. Besides getting caught out once in pre-season, Ederson's sweeping up has been remarkable ever since, an attribute that makes him one of the most exciting keepers I've ever seen.
A year ago, City fans would have anticipated a positive article such as this to be written about Claudio Bravo. Sadly though, his exploits last season have been usurped by a younger, stronger, more athletic goalkeeper who has displayed everything City have been crying out for in a goalkeeper. Ederson is quite simply what Bravo should have been, and more.
Having won the Portuguese equivalent of the Golden Gloves last season, Ederson is without a doubt one of the best young goalkeepers in Europe, if not the world right now. His assured displays in Portugal, and now in England, make him an exciting prospect that hasn't even reached his full potential yet. At still only 24 years of age, the youngster still has plenty of years left in the game and could be City's No.1 for many, many years to come.