From Turkey: David Silva has agreed to leave Manchester City for Süper Lig giants – City Watch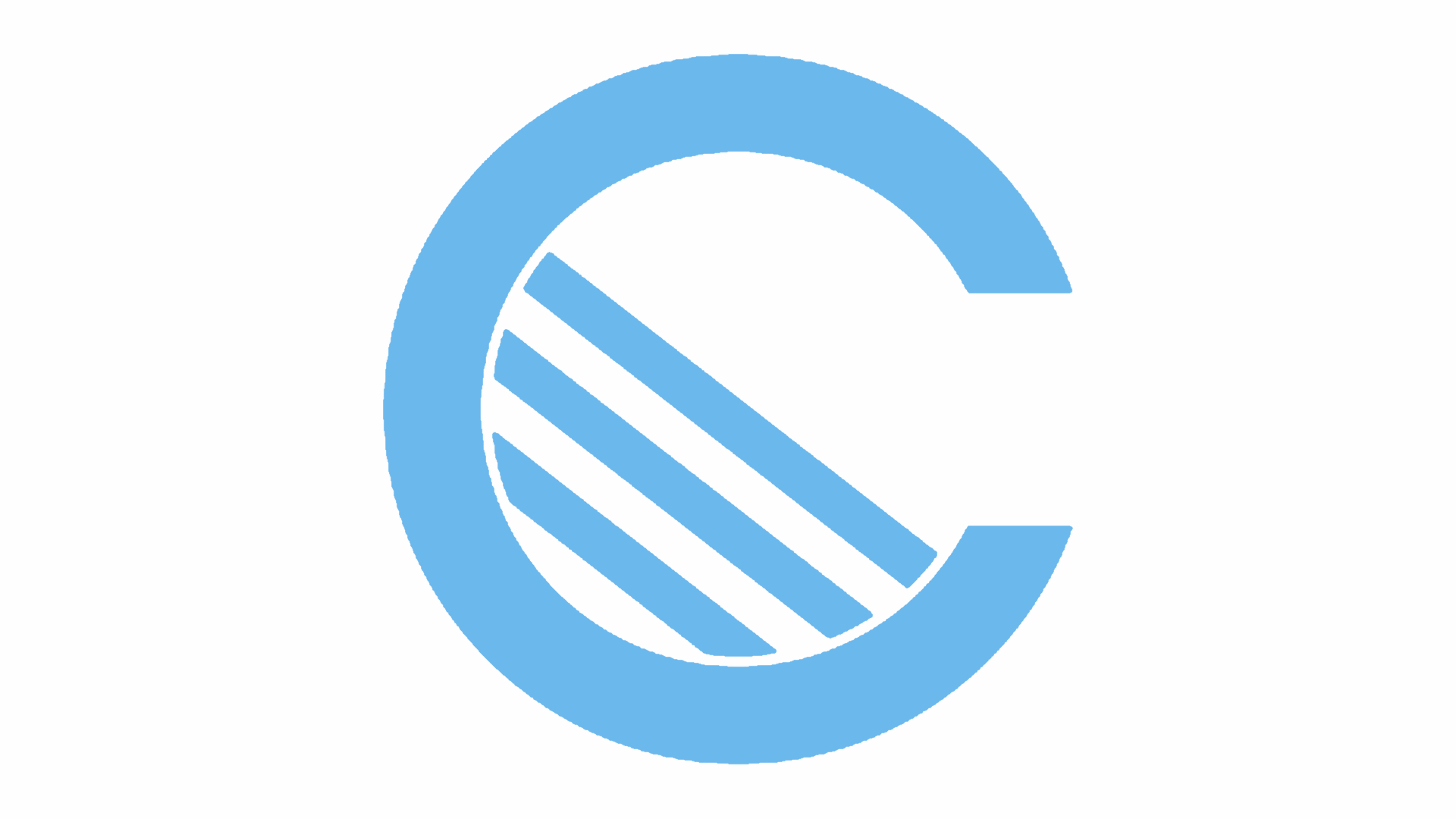 If you think some crazy rumours circulate during the English transfer window, nothing beats the Turkish press for the ridiculous and out-of-this-world transfer gossip.
Earlier this summer, there were two-page spreads on the likes of Vincent Kompany agreeing to join Galatasaray – something that was never going to happen even had City decided to sell the club captain.
In the end, three players who were at Man City last season are now playing their football in Turkey: Samir Nasri at Antalyaspor, Fernando at Galatasaray and Gaël Clichy at İstanbul Başakşehir.
Those three will tomorrow be joined by David Silva.
What's that, you say?
According to Hurriyet newspaper in Turkey, David Silva has agreed terms with Fenerbahce to join the club before the Turkish transfer window closes tomorrow.
An agreement is said to be in place between both the club and the player, with Hurriyet claiming to have information from a source close to the situation.
Fenerbahce have to announce transfer negotiations to the Turkish stock market, but of course will not be announcing this as, unless someone at Manchester City has lost their marbles, this surely isn't true.
On the contrary, City are reportedly in talks to extend the magician's career at the Etihad Stadium by an extra year (2020), extending his stay to a full decade before he returns back to Spain, where Las Palmas will be waiting with open arms.