From Chile: Man City believe Alexis Sanchez signed a contract, readying lawsuit against Arsenal – City Watch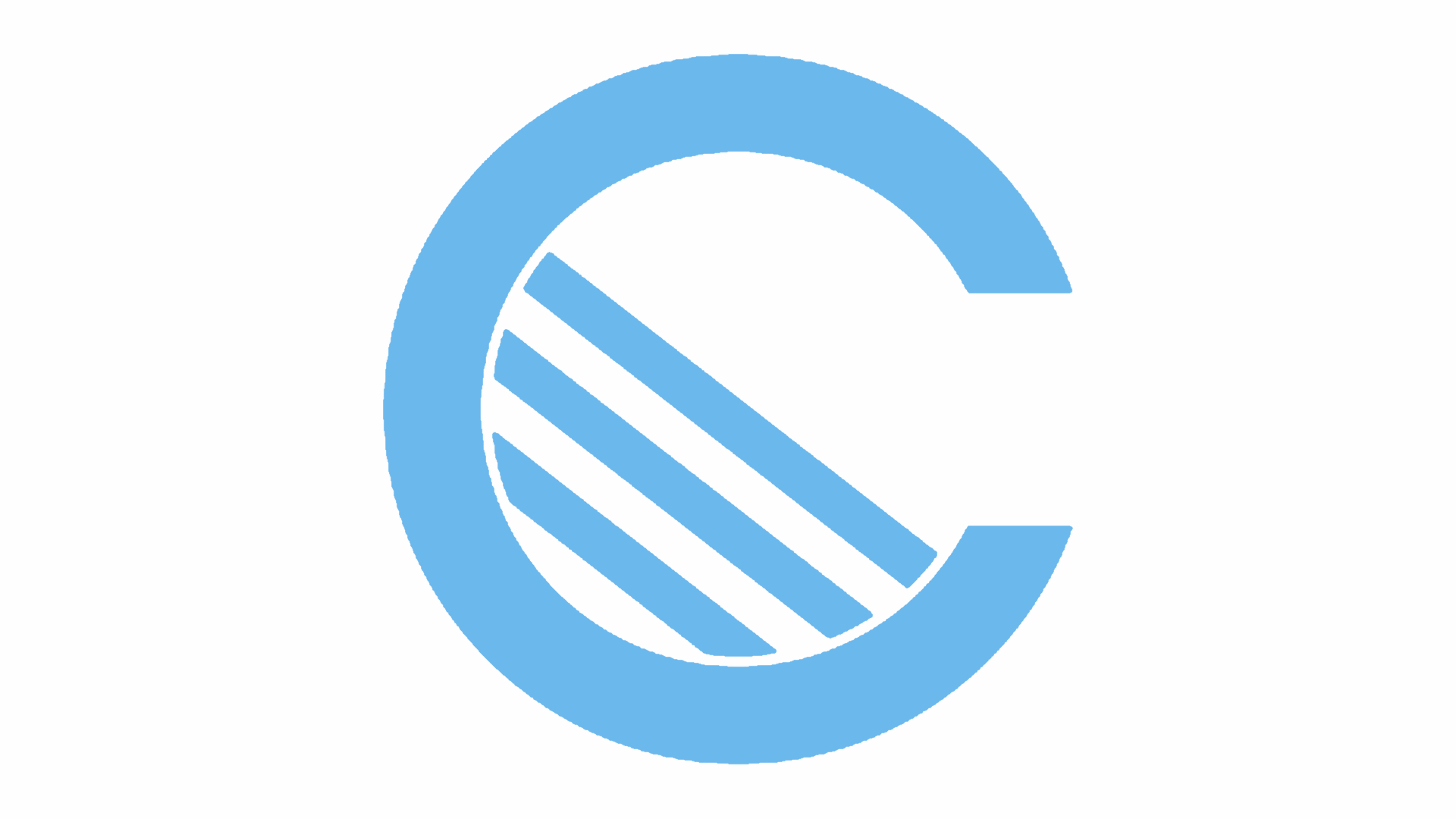 Alexis Sanchez signed a contract to join Manchester City yesterday. That is the claim of mainstream Chilean news outlet El Mercurio, who have published a story today that, if true, could have some serious ramifications.
Alexis habría firmado contrato con el City, pero Arsenal echó pié atrás y ahora los "Gunners" arriesgarían demanda 7OPofeMxLK pic.twitter.com/sFzZ1gDsLQ

— Emol.com (@Emol) September 1, 2017
They say City refuse to stay calm over the calamitous events of yesterday that saw Arsenal agree to sell Alexis to City in the morning, only to pull the plug when the expected replacement, Thomas Lemar, decided he didn't want to join them.
But the extraordinary claim from El Mercurio is that Alexis had already signed a contract, which creates many more questions that are not yet answered by the Chilean publication. Obviously it was not a contract that officially made him a City player, but was it some kind of agreement?
The story claims that Man City are ready to open a lawsuit against Arsenal on grounds of "non-fulfillment", which could lead to a messy situation down the road.
It is already being reported that City will go again for Sanchez in January, with the player no longer motivated to play for Arsenal after what unfolded yesterday. It seems, though, that even before then there may be further developments in this saga. That's the word from Chile today, anyway.