Oleksandr Zinchenko: I want to stay and fight at 'huge club' Manchester City – City Watch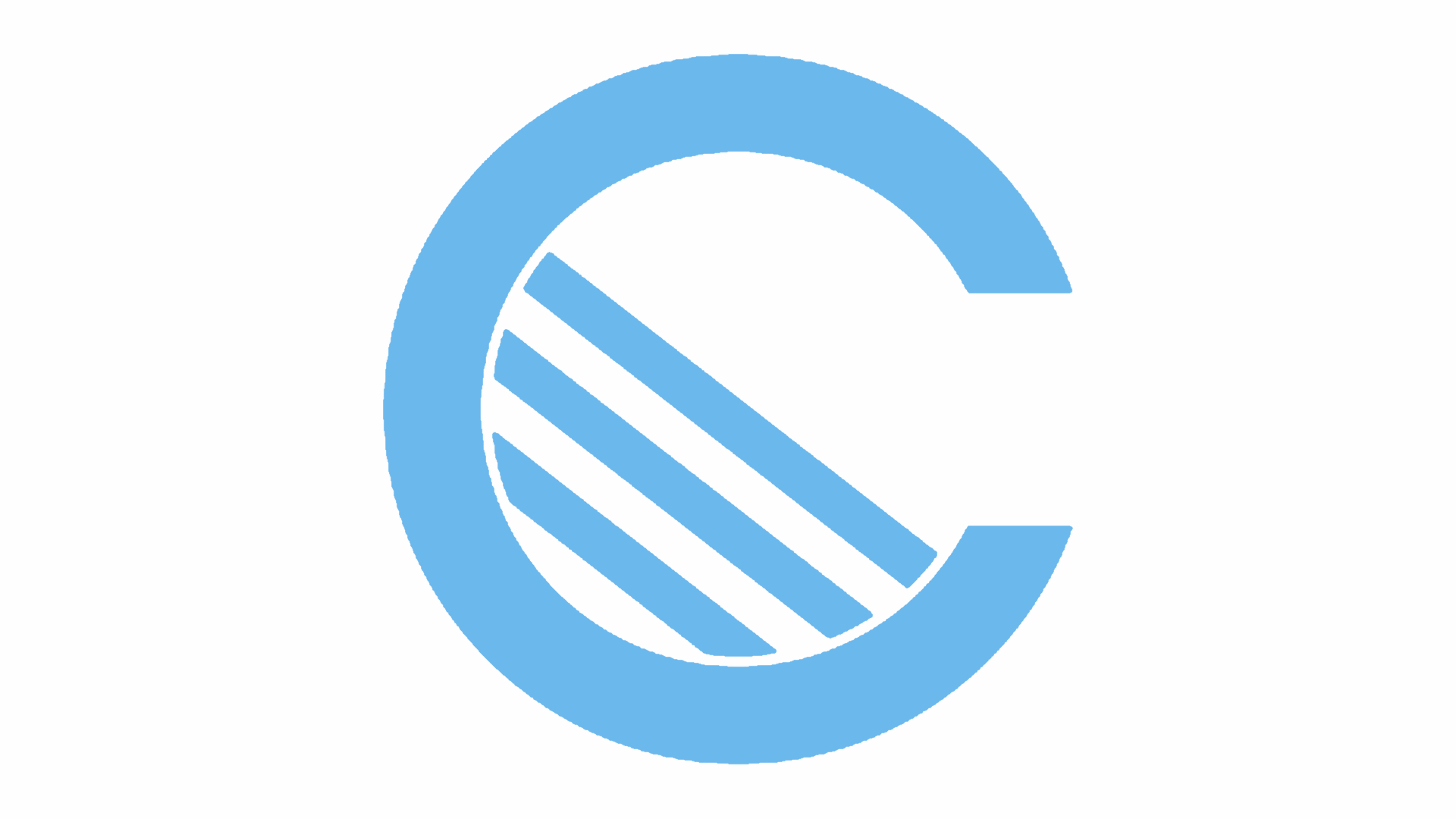 Oleksandr Zinchenko wants to stay at Manchester City and play a part in their future successes, the young Ukrainian has revealed in a new interview.
The midfielder turned left-back had one foot in Molineux after City agreed a £16 million fee with Wolves last summer, but decided against a move. Real Betis also made a late play for him before the start of the season, but no deal was done.
Speaking in an exclusive interview with Sport360, Aleks said he was happy at City and despite often being on the fringes of the team when everyone is fit, hopes to stick around.
"I felt I was happy to be fair, but the most important thing is to move on from that," Zinchenko said about almost leaving the Etihad last year.
"You just have to keep going in the same way. But that's football and sometimes you can change some things.
"To be honest you never know what's going to happen in the future, tomorrow even. Let's see you know.
"But I love playing for City, it's a huge club. I want to stay, I am so happy to be part of this team, that's it. I want to prove I can play for this team, to play my part, to show my qualities and to win trophies."
Zinchenko's recent goal against Burton Albion was spectacular, but did he mean it?
"A little bit respect for me please," he said with a smile.
"Let's say I wanted to shoot it, but I was a lucky a little bit too. It was special to score my first goal for City."