Pep's Presser: De Bruyne's reaction to being subbed, Aguero & Kompany fitness, January transfers – City Watch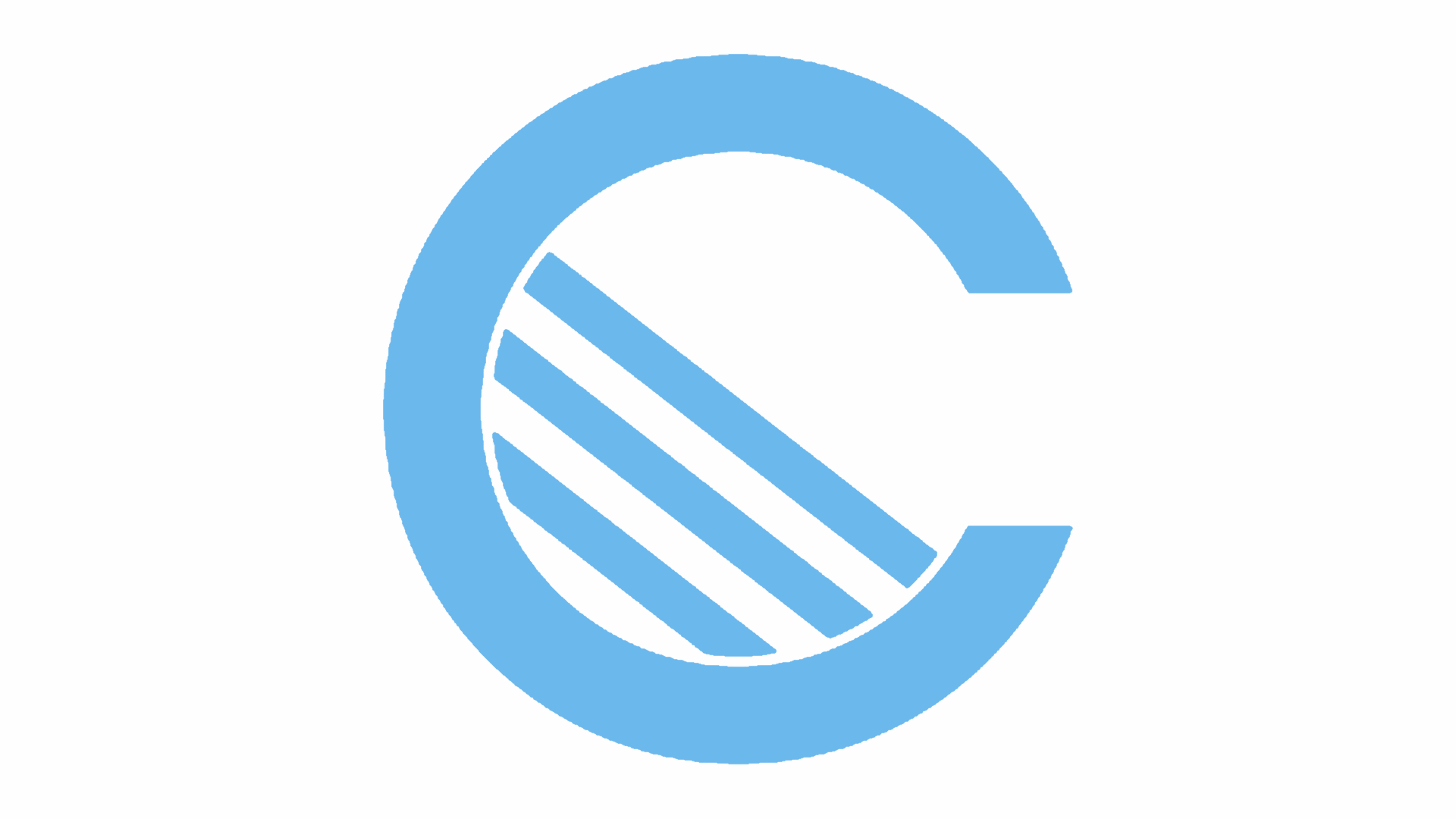 The games continue to come thick and fast, and after two demolition jobs in the FA Cup and Carabao Cup, it's back to Premier League action as Manchester City have a rare Monday night against Wolves coming up.
Ahead of a game he knows won't be easy, Pep Guardiola spoke to the media at the CFA.
Kevin De Bruyne walked straight down the tunnel after being taken off against Burton and was apparently unhappy with Pep. The manager said he hadn't spoken to his Belgian maestro about his reaction though.
"I didn't speak to him," is all Pep had to say on the subject.
The topic of January transfers continues to come up, despite Guardiola repeatedly saying there will be no deals this month. He explained his reasoning.
"Sometimes we have done it but normally when you want to buy one player it is for the next five or six years and normally it doesn't happen in this window.
"The big clubs don't buy important players for just six months. If you don't have injuries and are satisfied with the squad, you go with them."
Pep confirmed that Sergio Aguero is on the road to recovery after the flu, while Vincent Kompany is also in contention to play on Monday after recovering from the Liverpool game.
"Sergio was sick after the Liverpool game," Pep said. "He's a little bit better, yesterday was his first training session. Vincent is recovering well after the game against Liverpool. The rest are fit."
Would Pep prefer to be in City or Liverpool's position in the league? A silly question that got an obvious response.
"I prefer to be in Liverpool's position."
Wolves will provide a stern test for the Premier League champions just as they did in the reverse fixture. Guardiola highlighted the strengths and how they could pressure City.
"(Wolves are) strong, physical, good at set pieces, strong on the counter attack.
"When you are tired in the last minutes, they put on new players. They defend deep, switch play, and control many areas."
Raheem Sterling sent a letter to a young victim of racist abuse, something the boss was very happy with.
"If young players like Raheem can show real values and have impact, it's good."
city vs. wolves, pep guardiola