OFFICIAL: Pablo Zabaleta joins West Ham following his Manchester City exit – City Watch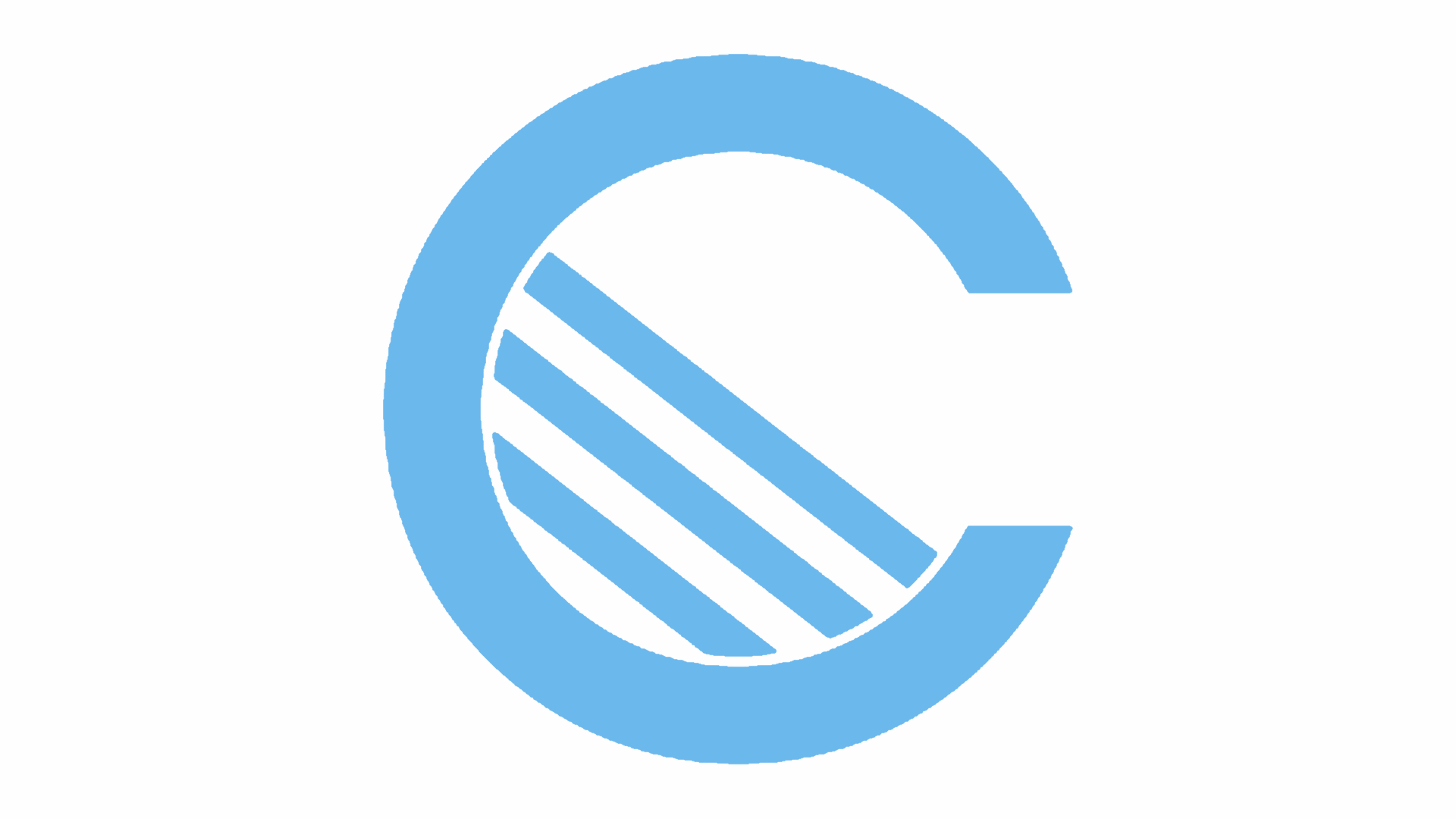 Pablo Zabaleta has joined West Ham after his nine-year stint with Manchester City came to an end.
Welcome to @WestHamUtd, @Pablo_Zabaleta! ⚒⁰⁰#WelcomeZabaletaKjKSXAzFed

— West Ham United (@WestHamUtd) May 26, 2017
Zaba will sign on a two-year deal with West Ham on 1 July, when his contract with Manchester City expires.
Speaking to the official West Ham site, the outgoing City hero said:
"This is an absolute pleasure to be part of West Ham United Football Club.
"I hope I can give you good moments. Of course, I come to the Club to enjoy myself and hopefully we can have a very successful time."
"Sometimes a new challenge is all you need as a person and as a player. I thought my time at City was done. It's been a fantastic nine years, absolutely brilliant.
"Manchester City gave me the opportunity to come to this wonderful league, the Premier League, something I've been enjoying a lot as a player and of course for me it was probably the right time to move on.
"Also, as a player, I thought I wanted to keep playing in the Premier League. For me, after being in this country for so long, this is a new challenge for me in the Premier League and I'm ready for it and looking forward to it."