Opinion: Not since Kun Agüero have Manchester City had a player with the potential of Leroy Sané – City Watch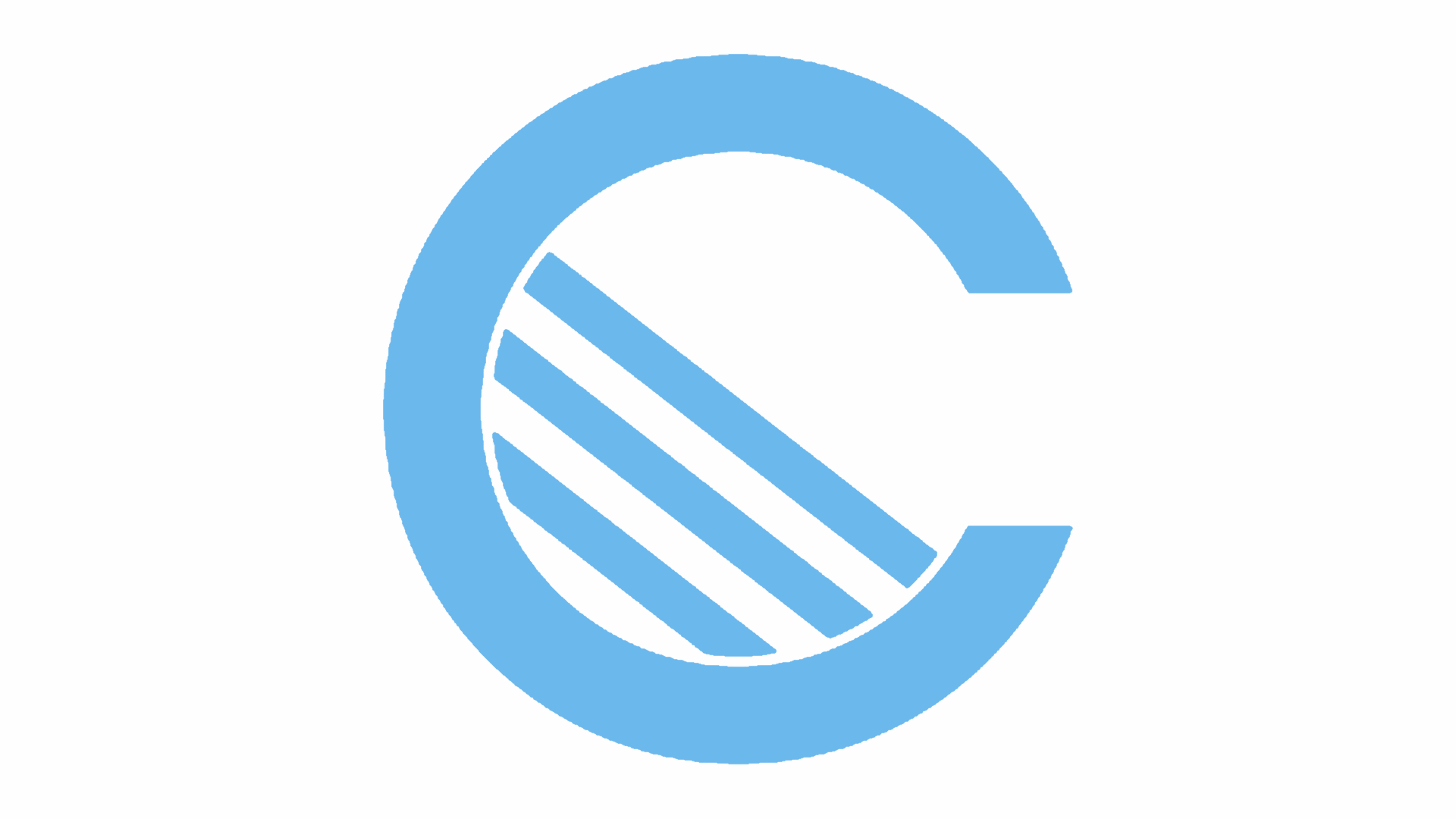 Swapping the dark blue of Schalke for the sky blue of Manchester City, Leroy Sané experienced a slow start to life in Manchester. His first year saw him make 37 first team appearances in all competitions and contribute nine goals and eight assists, but muscle injuries prevented from being perhaps even more effective.
His start to the 2017/18 campaign, however, is justification for City paying the £37m price tag set by Schalke last year, and with five goals and two assists in eight appearances already, City have captured a player with truly world-class potential.
Sané is more than just a pacey winger with some fancy skills and perhaps the thing that strikes you most is the maturity and intelligence he possesses at such a young age.
His awareness of the position of his teammates is what probably enables him to be such an effective wide man and at times a secondary striker, whether playing a one-two with an overlapping full-back or drawing defenders out, allowing him to play his teammates through. Time and again this season we have had the pleasure of watching Sané play delightful one-two's to devastating effect sometimes taking two or three defenders out in doing so.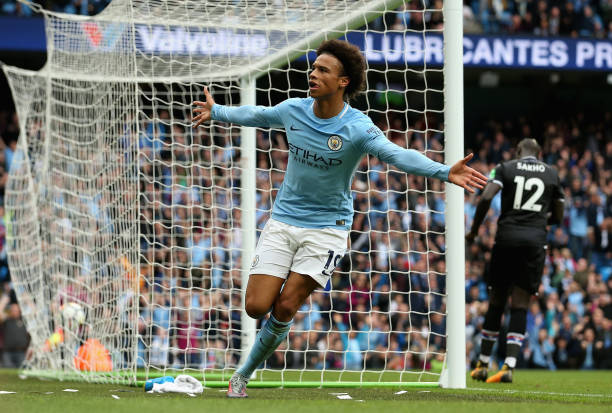 Couple this with Sané's close control abilities as well as an ever-improving rate of finishing, the young German has every right to be considered as one of the best under-21 players in the league and certainly a contender for top five wingers in the league. His most recent exploits are a testament as to why he is rated so highly, most notably his two goals to drag City into the fourth round of the League Cup and his goal and two assists against Crystal Palace.
The winning goal against West Brom was worthy of a place in an Arjen Robben compilation. Played through by Bernardo Silva, Sané cuts onto his left foot and curls a shot into the top corner sending the away end into raptures. His goal against Crystal Palace was a joy to watch too – flicking the ball over the head of Scott Dann, he rounds the defender and hits it on the volley to open the scoring, oozing with the confidence of a player who has the utter self-belief in his own ability and a man who has fought to earn his place in a team crammed with superb talent.
The potential Sané has is immense, perhaps none like City have seen since the signing of Sergio Agüero, a player who under the right tutelage has the skill set to become a world class player for both his club and country. And not before long he will be picking up personal honours, starting this season perhaps?