Jérôme Boateng: Guardiola needs 12 months for players to understand his system – City Watch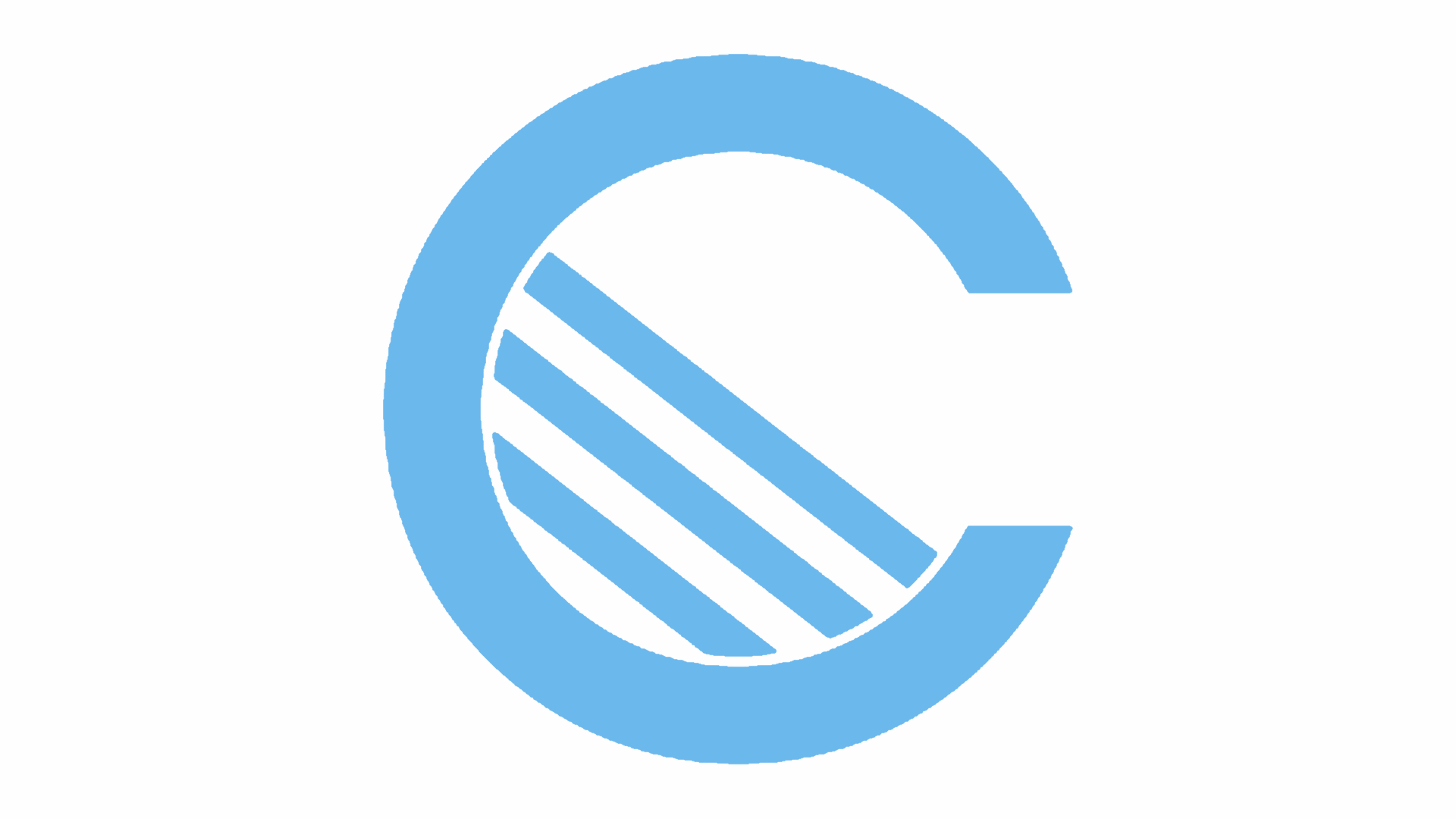 Former Manchester City defender, Jérôme Boateng, is the latest player to jump to Pep Guardiola's defence, saying he believes critics should wait until the end of Pep's second season before judging him.
Guardiola's system historically takes time to integrate at a new club, and many were told to expect growing pains when he arrived at City. And there have been problems along with promise in the 46-year-old's first season at the Etihad.
Speaking to Newsweek, Boateng, one of Guardiola's key men during his tenure at the Allianz Arena, spoke of how it even took Bayern Munich, a winning machine by the time Pep arrived, a year to adapt to his tactics.
"I see it's not easy, and I know from my time there that the Premier League has tough teams, especially the first six or seven teams, so it's a new chapter for him and he has a lot of changes [to make].
"Right now and through the next season, he will have what he wants from his players and they will understand his system better. We also had one year, and after the second year everybody really knew what should happen, how we play when the ball is here and there, and I think the same will happen at City.
"Of course, he doesn't have the time he needs, but he has the quality and I'm sure he will make another step forward with the team."
Guardiola is expected to oversee an overhaul of his Manchester City squad this summer and will have a group of players more in tune with his requirements going into the 2017-18 campaign. Boateng won't be returning to Manchester as part of that overhaul, but his advice should give fans further optimism looking forward.
jerome boateng, pep guardiola