NAC Breda consider Brahim Diaz and other elite Man City youngsters after winning promotion – City Watch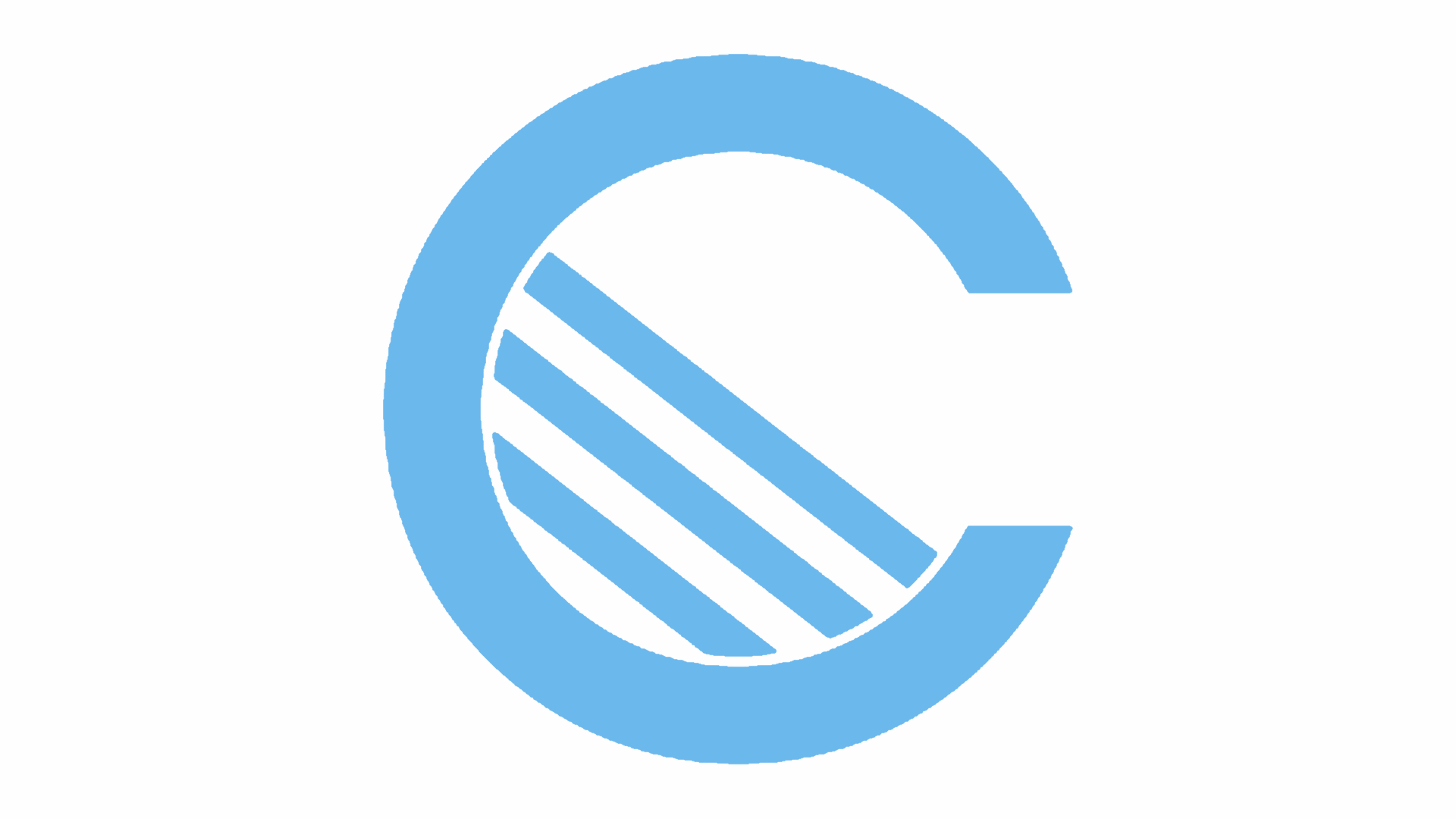 NAC Breda are looking to continue their partnership with Manchester City and the City Football Group by importing another batch of youngsters on loan next season after becoming a second home to Manu García, Brandon Barker, Ashley Smith-Brown, James Horsfield, Thomas Agyepong and (until January) David Faupala in the 2016-17 season.
Cameron Humphreys, Rodney Kongolo, Paolo Fernandes, Isaac Buckley and Thierry Ambrose attended NAC's 4-1 win over FC Oss on April 28, and besides watching the game, they were given a tour of the club's training facilities and shook hands with the technical staff.
None of the five were confirmed to be joining NAC, and the club has since won promotion to the Eredivisie, the Dutch top-flight, opening up a whole new host of possibilities.
According to De Telegraaf, one of their hopes now would be to re-sign 19-year-old midfielder, Manu García, the young Spaniard from City who was inspirational in their promotion push.
The hope at the club is that being in the Eredivisie will allow them to loan a higher standard of Manchester City youngster, and the likes of Brahim Díaz are mentioned by De Telegraaf. 17-year-old Brahim is considered one of the top talents in his age group in Europe, with former side Málaga also mulling over an approach to take him on loan.
Another Dutch club that enjoys strong relations with City is FC Twente, and they want to sign Thierry Ambrose on loan, which could present City with the choice of sending the 20-year-old to the newly-promoted partner club or a more well-known side in the upper echelon of the Eredivisie.
Get your Manchester City 2017/18 home kit online now!
brahim diaz, cfg, city football group, nac breda