Ask the Opposition 37: Bournemouth – City Watch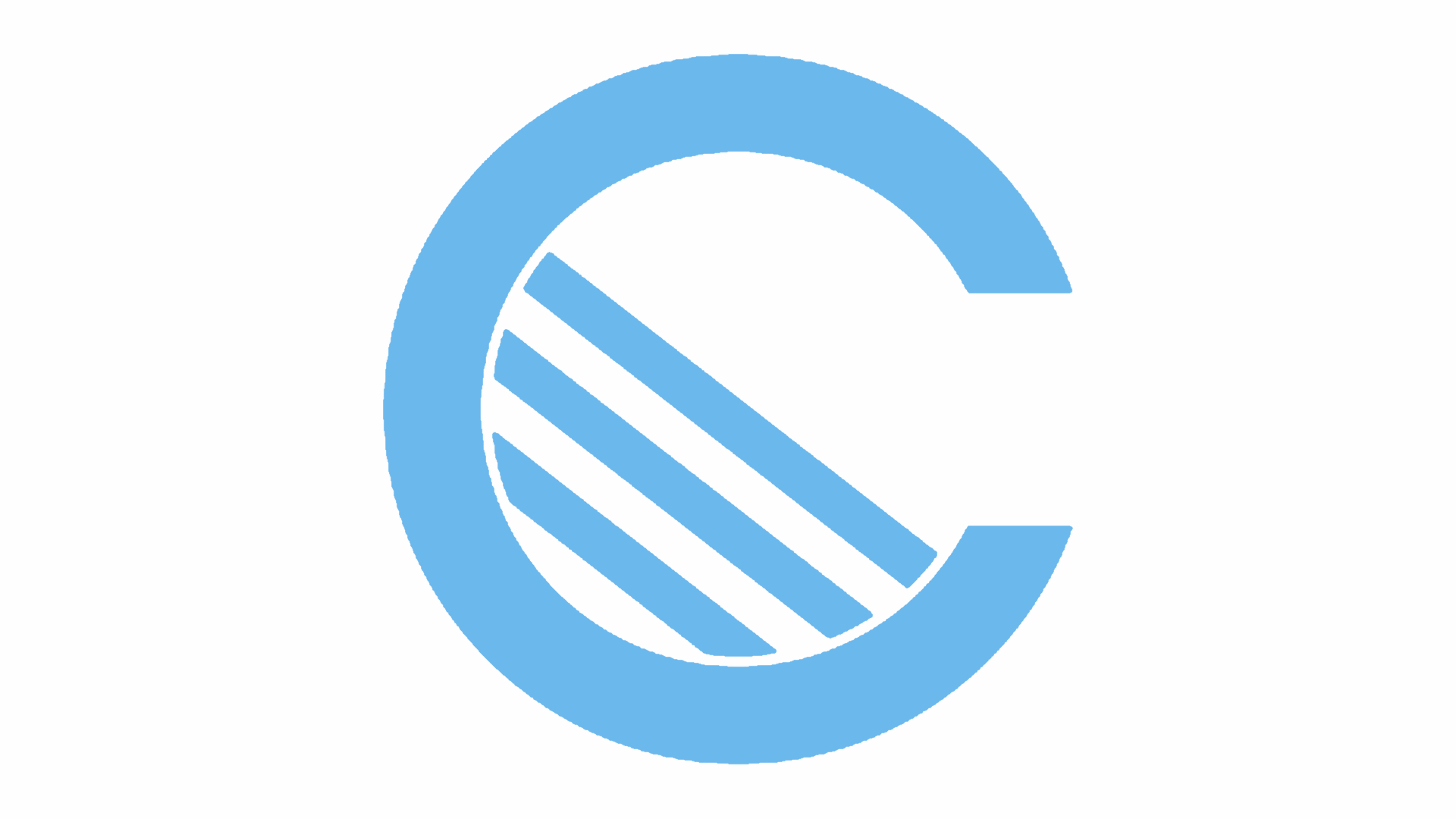 Manchester City will attempt to preserve their 100% record in competitive fixtures under Pep Guardiola when Bournemouth visit The Etihad on Saturday. The fixture last season saw City cruise to a comfortable 5-1 win, with Raheem Sterling scoring his first City hat-trick in the process. The Cherries have strengthened their squad significantly since then, while their manager, Eddie Howe, is one of the most respected English coaches in the game.
We caught up with DJ of VitalFootball Bournemouth to get his thoughts on Bournemouth's start to the season, and his overall feelings towards Saturday's game.
Hi DJ, thanks for speaking to us. First of all: What have you made of Bournemouth's start to the season, and has this altered your targets for the upcoming year?
The Cherries start to the season was always going to be a tough one, the fact that both of our first two games featured on Sky Sports Super Sunday showed the significance of the games for the teams we were playing. Jose Mourinho's first game in charge of Manchester United and West Ham's first game at the Olympic Stadium. Two defeats were not wholly unexpected, although our performances were a little under par.
A 93rd minute equaliser prevented us from taking all three points at Crystal Palace and then we got our first win against West Brom.
No change to our targets after a start like that and the main target will always be to avoid relegation.
Many would say that Bournemouth conducted some very good transfer business over the summer – have you been happy with the incomings and outgoings?
We've signed some very good and promising youngsters over the summer, Lewis Cook in particular looks an excellent signing at just 19. Personally I would have liked to have seen another centre back come in, but in time it looks like Tyrone Mings may well change positions and fill that gap.
Matt Ritchie leaving for Newcastle was a shame, he may well have not had the biggest of impacts last season, but his delivery and work rate has been missed as the team move through a transitional period of changing personnel and system.
Is there a particular area of Bournemouth's squad which you believe to be particularly weak/strong?
Defensively we struggle for numbers, Simon Francis who has primarily been a right back looks like he is now our first choice centre back. Adam Smith is now a frequent choice at right back, but there is no additional cover for that position.
Up front and on the wings we almost have an embarrassment of riches for a club of our size, with various options not even making the match day squad.
On to Manchester City now. What are your perceptions of City as a club (both past and present), and what have you made of City's impressive start under Pep Guardiola?
Obviously Manchester City is a completely different club than the one prior to the takeover and the move to the Etihad. Last season I described the Etihad as the Disneyland of the Premier League, with all the food outlets outside, the big screens to watch the players arrive on a coach all to music and multiple camera angles. Inside and match stats scroll around the digital display on the second tier! All very odd. It's far removed from the football the majority of AFC Bournemouth supporters are used to in the lower leagues.
Due to this there has been a lot of discussion over on our afcb.vitalfootball.co.uk forum about how disappointing the experience was and that could well be mirrored by our travelling support, which was a sold out 3,000 last season which at the time helped you to set a new attendance record at the game, but I fully expect numbers to be considerably lower on Saturday.
As for Pep, I haven't seen much of him or yourselves this season. The fact that he's already picking up results when it will take a while to really build his team, his way, is impressive, but the squad always was impressive to start with. His announcement as manager for this season probably cost Manchester City the title last season.
In terms of Saturday's game, how do you think Bournemouth will approach the game? Will they stick with their typical attractive style of football, or revert to a more defensive approach in order to counter Guardiola's tactics?
A mixture of both, it won't be gung-ho in a bid to try and beat you 6-5 or anything, but our style of play will not change when we have the ball. We may well play a variant of 4-3-3 in a bid to match you up in midfield and we may have to use a few longer balls into the channels to stretch the play when the opportunity arises.
Howe is well known to be a fan of Guardiola, so it will be interesting to know if he has thought up some ideas to counter his tactics.
Finally, please could we have your Bournemouth team prediction, and your thoughts on how the game will go?
I fully expect Jack Wilshere to play no more than 30-40 minutes so would expect his introduction in the second half, Joshua King will also be in contention, but could fall victim to the extra man in midfield.
The Cherries will attempt to play football the right way when we get the chance, but also understand that this fixture is a "bonus" game and points from these games are not those that will keep us in the Premier League. If we avoid a scoreline as high as last season that would be progress.
——————-Boruc——————- A.Smith——Francis—–S.Cook—–Daniels —————–Surman——————- ————-Arter—L.Cook—————- Ibe——————————–Stanislas
—————–C.Wilson——————-