Manchester United star Paul Pogba names THREE Man City midfielders better than him – City Watch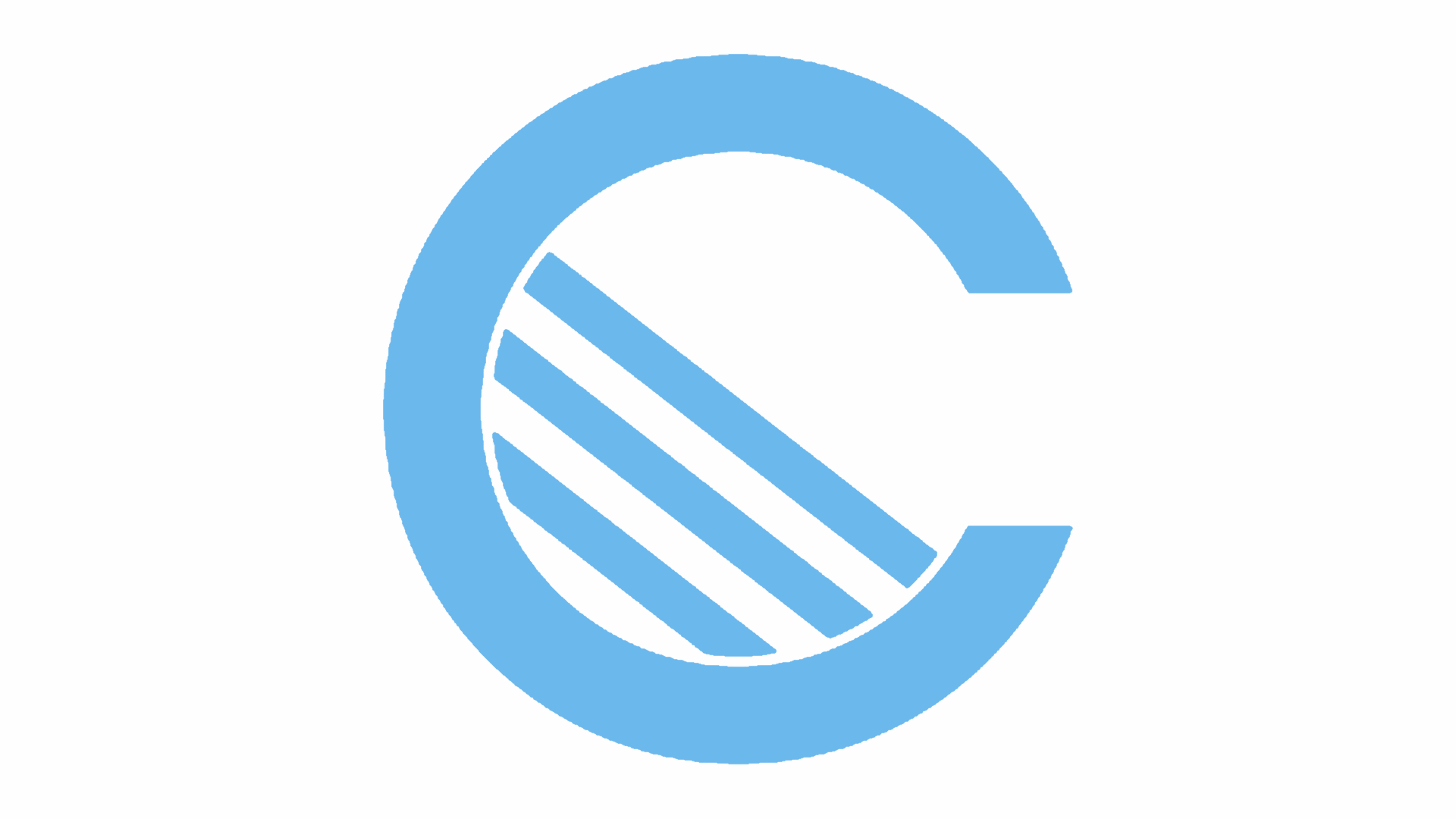 Is Paul Pogba the best midfielder in the Premier League? Not according to the man himself, who has revealed a list of midfielders he believes are better than him.
The 25-year-old, who returned to Manchester United from Juventus in 2016 for a then-world record fee of £89million, was speaking to Canal+ in his homeland of France, and was asked who he considers to be better than him. Along with three City stars, he also highlighted Abou Diaby, the former Arsenal player whose career was ravaged by injury.
"[Andres] Iniesta, he's had an exceptional career," Pogba replied.
"[Luka] Modric, [Toni] Kroos, David Silva, [Kevin] De Bruyne, Yaya Touré, even Abou Diaby. Box-to-box, he was exceptional but unfortunately he had a lot of injuries.
"Look at him [Diaby] when he was he was at Arsenal – he was exceptional. People forget about him.
"In the France team, he was enormous. I've got a lot of respect for him. I won't forget him, I learned a lot from him."
'De Bruyne vs. Pogba' has been a common debate on social media in recent times, with Manchester City and Manchester United fans debating who is better. This season, it was a no contest, and Pogba himself believes KDB to be currently better than him – alongside Premier League greats David Silva and the soon-to-depart Yaya Touré.
Pep Guardiola claimed in April that Pogba's notorious agent, Mino Raiola, had offered the France international to City during the January transfer window.
–
Phase Two of the Champions range has been released!
Celebrate City's Premier League win by picking up some official merchandise from the Champions range!