Pep Guardiola hints at an active interest in his 'favourite player' and praises Chelsea-bound Sarri – City Watch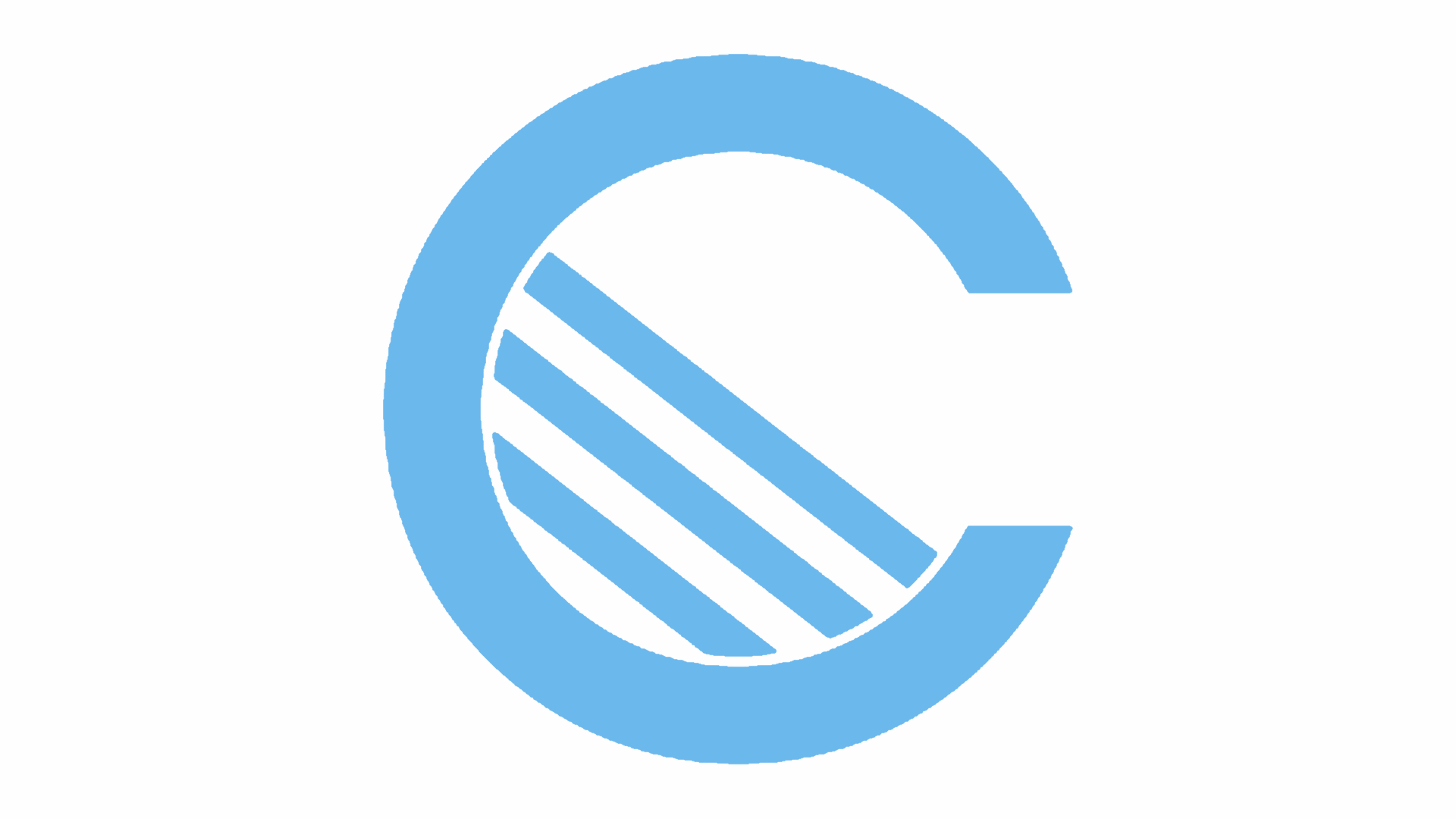 One of the big transfer sagas of Pep Guardiola's first summer in charge of Manchester City surrounded then-Juventus centre-back Leonardo Bonucci, who eventually moved to AC Milan.
Bonucci has been described by Guardiola as one of his "favourite players" and City made a concerted effort to sign the player in 2016, but personal reasons, specifically the poor health of his son, led to him staying in Italy with AC Milan.
Guardiola has hinted that should the opportunity arise, he might still be interested in bringing the 31-year-old Italy international to the Etihad Stadium.
While at the Fondazione Vialli and Mauro Golf Cup 2018, Pep was quizzed by a journalist from the RMC Sport Network (not to be mistaken with the French RMC Sport) and asked if he'd like any Serie A players at City. He didn't say Jorginho, perhaps conscious of ongoing negotiations, instead bringing up his old favourite.
"In every league there are good players… maybe (Leonardo) Bonucci, but he is tied to Milan. I don't want to answer questions about the transfer market," Pep replied.
The Catalan was asked other questions, most of them related to Italian football, which he shared his own perspective of.
"Winning is always difficult and Juventus show their strength every year," Guardiola said of once-again Serie A champions Juventus. "Winning is always very complicated, you always have to do things well and this year they beat one of the best teams in the world, Napoli."
Napoli, who City had a thrilling Champions League double header with, have let coach Maurizio Sarri go and replaced him with Pep's Bayern Munich successor, Carlo Ancelotti. Pep and Sarri, who is close to joining Chelsea, have a good rapport and Guardiola was asked if he'd like to see the tactician in England.
"He is one of the strongest ever. We judge on what we've won, but the football shown by Napoli this season is a toast to the sun. He did very well, to see Napoli play is a show, a pleasure."
–
Pick up a limited edition Manchester City Premier League Champions shirt – while stocks last!
featured, leonardo bonucci