From Italy: Napoli reject €45m bid from Manchester City for Jorginho, Chelsea are lurking… – City Watch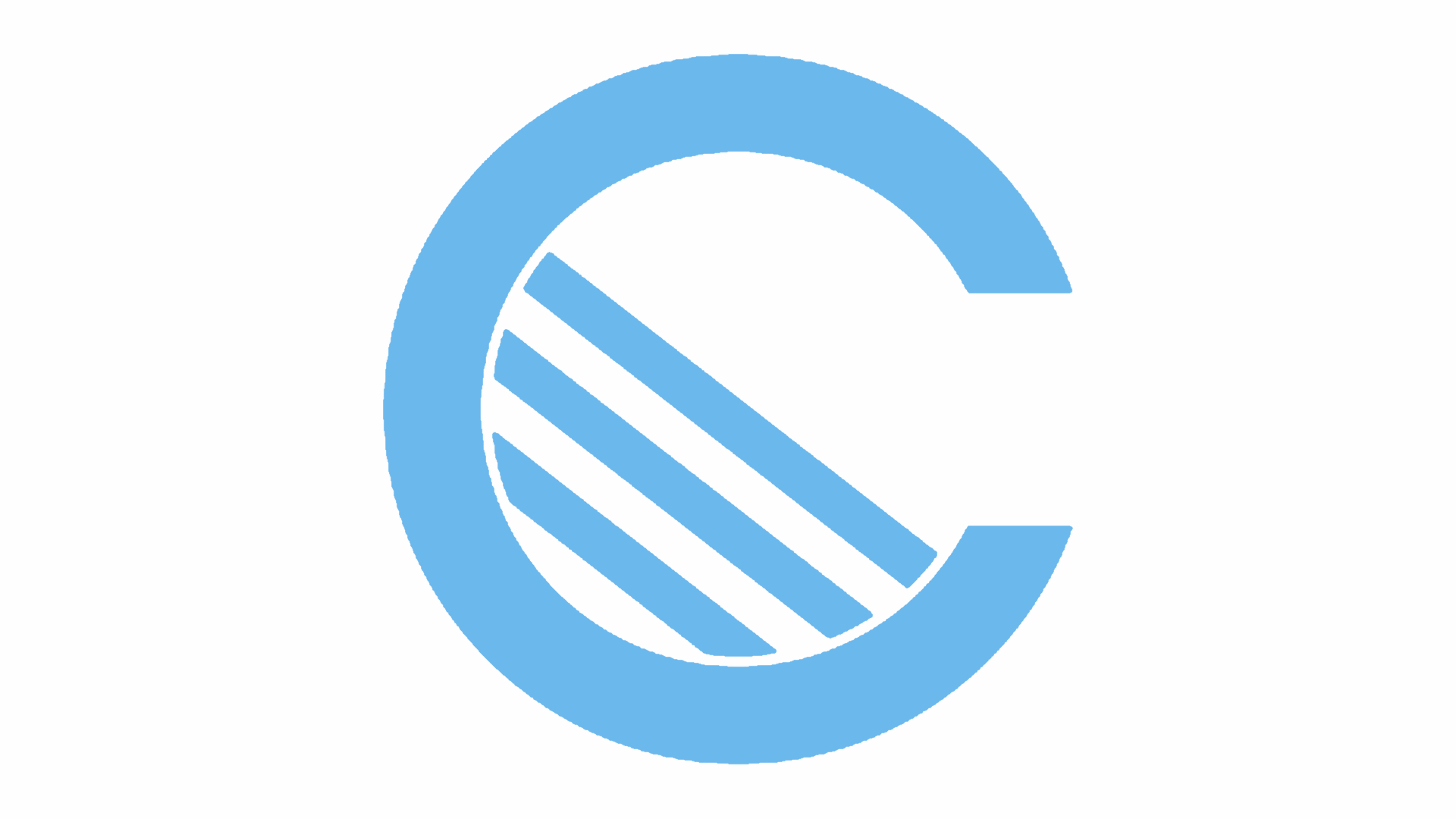 From Italy: Napoli reject €45m bid from Manchester City for Jorginho, Chelsea are lurking…
NAPLES, ITALY – DECEMBER 19: Jorginho of SSC Napoli in action during the TIM Cup match between SSC Napoli and Udinese Calcio at Stadio San Paolo on December 19, 2017 in Naples, Italy. (Photo by Francesco Pecoraro/Getty Images)
Manchester City have had their first official bid of €45million (£39.5million) for Napoli midfielder Jorginho rejected by the Serie A club, according to Rai Sport.
Speaking on the radio station, transfer market expert Ciro Venerable said, "The official offer from Manchester City to Napoli for Jorginho was refused.
"The English club put €45million on the plate, but the club [Napoli] has said no, probably wanting to understand what will happen at Chelsea.
"When Maurizio Sarri becomes the coach of Chelsea, the director of Napoli could have even more of a market for Jorginho."
Though they will be without Champions League football next season, Chelsea may count on Sarri's arrival being enough to convince Jorginho to turn down Manchester City and link up with his coach from Napoli again.
This theory is also backed up by leading Napoli fan site AreaNapoli, which claims in an exclusive that there has been a 'slowdown' in talks between City and the club from Naples.
The reason for the slowdown, they believe, is linked to Sarri's negotiations and imminent arrival at Stamford Bridge. The belief is that he'd want to take Jorginho and Dries Mertens with him in a €78-80million double deal, giving the London club a tactical foundation to start from with two who know 'Sarriball' well.
City have been hoping to get a deal for the 26-year-old over the line quickly, and may still be successful, but the latest reports out of Italy present Chelsea as a lurking threat to Pep Guardiola's transfer plans…
–

Pick up a limited edition Manchester City Premier League Champions shirt – while stocks last!