Manchester City set price-tag for American midfielder who only signed in January – City Watch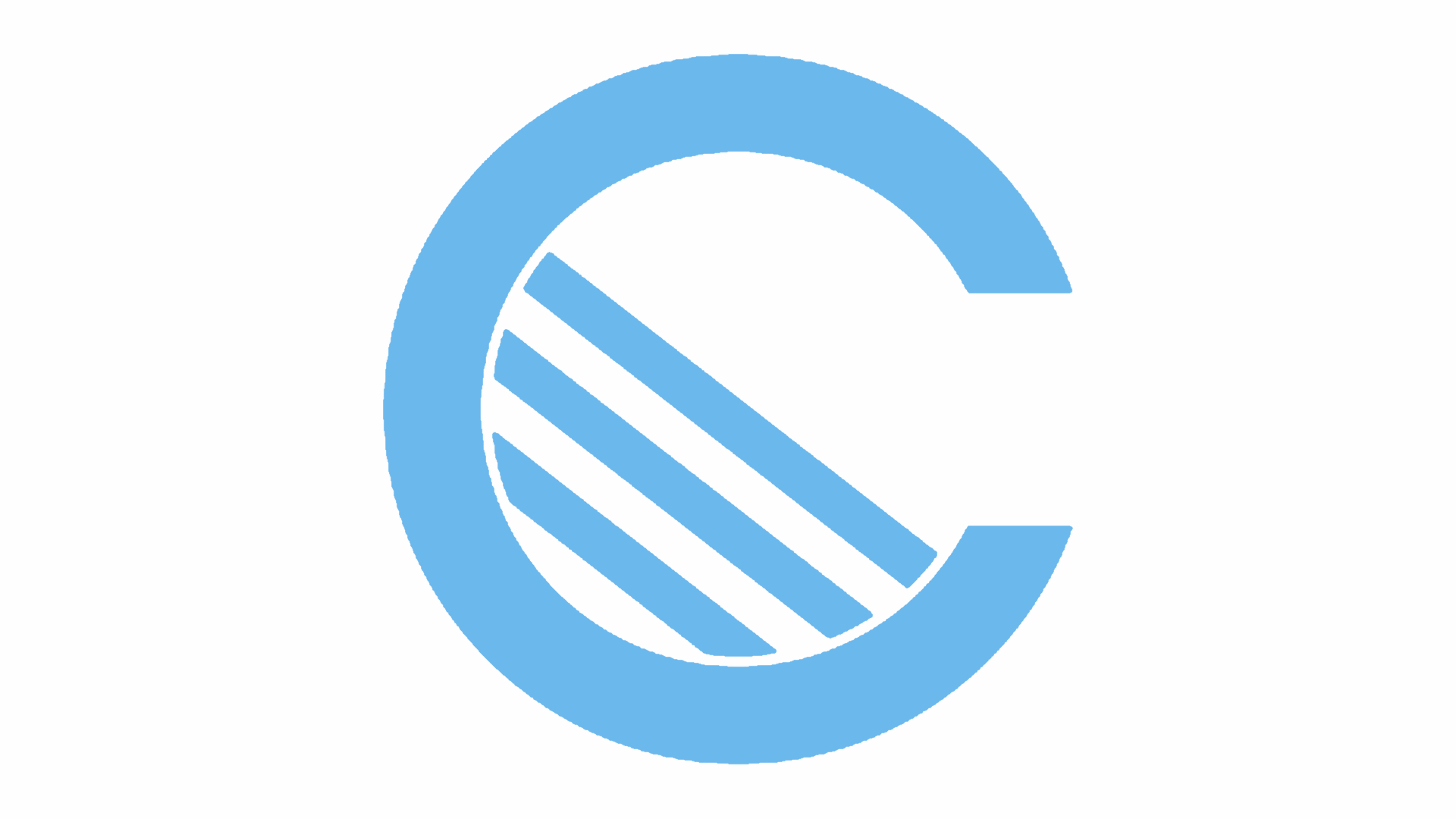 It was one of the more unexpected moves of the January transfer window when Manchester City acquired Mix Diskerud, the USA international midfielder previously at another City Football Group club, New York City FC.
Diskerud, who was never announced by City but was by Umbro as having joined on a 4 ½ year deal, quickly returned on loan to IFK Göteborg, where he had previously been on loan from NYCFC.
The 27-year-old has been productive since returning to the Swedish side, scoring 4 goals in 12 appearances – two in the league and two in the cup.
City's acquisition of Diskerud seemed pointless at first glance, with the player having no realistic chance of ever making Pep Guardiola's first team, but the CFG always has a strategy and employs a host of players you may not even know are on Man City's books.
In Diskerud's case, he cost nothing and City will put him on the market. In fact, the Blues have already placed a price-tag on the Norwegian-born American's head.
According to Sportbladet, City have informed IFK Göteborg that they want around SEK 10million to sell him. That may sound like a lot, but converts to around £860,000 (€975,000), a small fee by City's standards – but profit is profit if they sell him.
It is unclear if Göteborg will opt to sign the player permanently, but if not there will be other suitors and City may make a quick profit on a player only signed in January.
–
Pick up a limited edition Manchester City Premier League Champions shirt – while stocks last!