From France: Man City's plans for PSG wonderkid Gomes, Mikel Arteta's involvement in deal – City Watch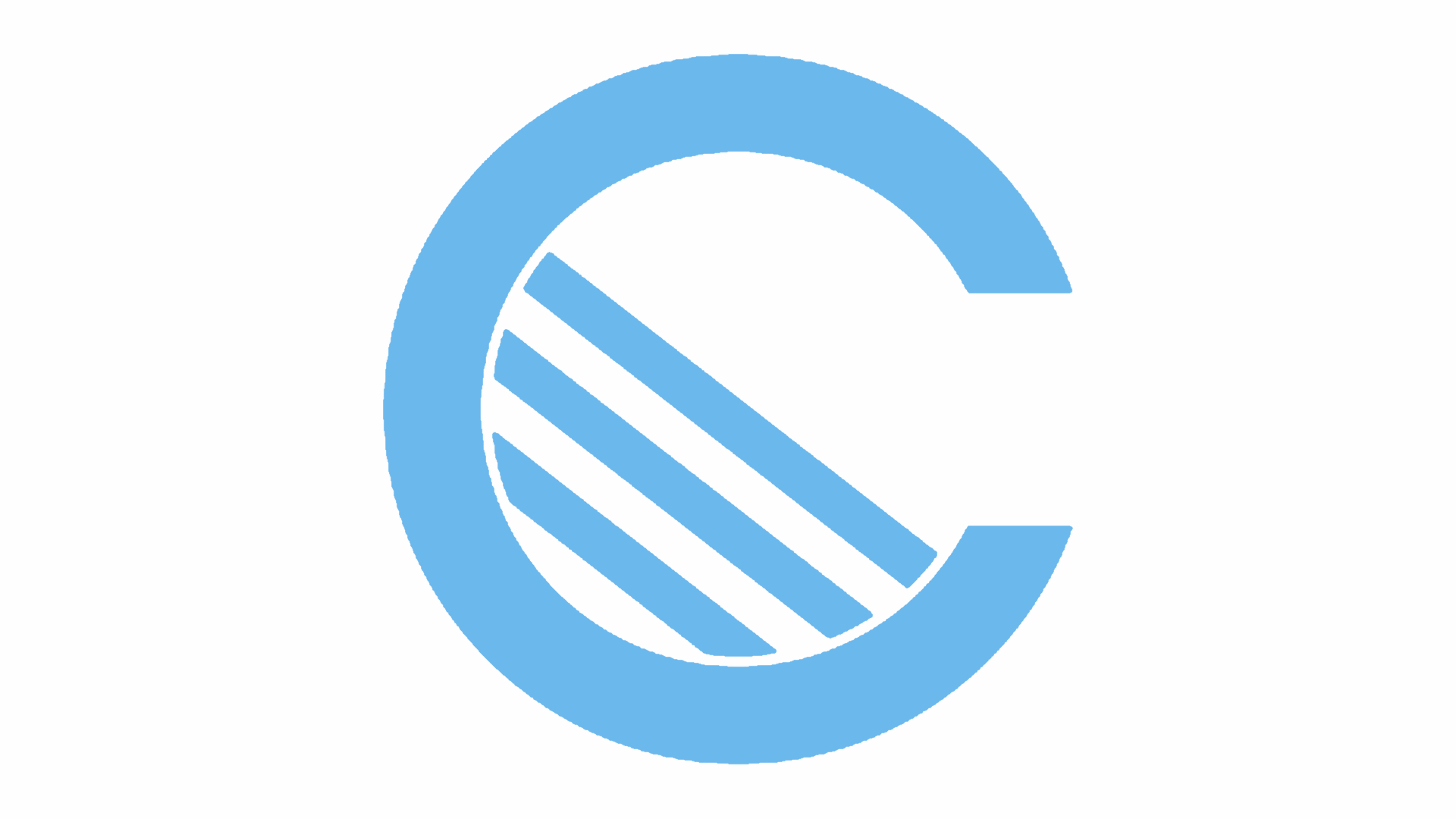 Manchester City pulled off a coup this winter by acquiring Claudio Gomes, widely considered to be the best prospect in Paris Saint-Germain's talent-filled academy. For the Parisiens, it is one of the biggest blows to their youth system since losing Kingsley Coman to Juventus four years ago.
From France, the Le Parisien newspaper has some new details on a deal that will take the French youth international to the Etihad Stadium.
Gomes, 17, signed a Manchester City contract on January 18, but it will not take effect until July. The native of Argenteuil (Val-d'Oise) will have plenty of time to commit to his school studies before then, with PSG refusing to allow him to play in any official matches until further notice.
The 'super-crack' is described as having 'tactical and intellectual maturity', blessed with very clean technique and excellent passing ability. He was invited before Christmas and after the Ligue 1 winter break to train with PSG's first-team stars such as Neymar, Kylian Mbappé and Edinson Cavani.
The French giants tried to get Gomes to sign a professional contract, but neither the former management team or new sporting director, Antero Henrique, could convince he and his family that the project was right for him.
Then along came Manchester City, who made contact with the Gomes family. It was Pep Guardiola's assistant coach, Mikel Arteta, who played a key role in convincing the defensive midfielder that he should move to City.
Beyond economic considerations, and the youngster will be handsomely paid in Manchester, City have built a fantastic sporting project that was detailed to Gomes and his family by Arteta.
In July, Gomes will arrive in England and immediately begin working with Pep Guardiola's first team squad, an indication of just how talented he is, since few youngsters – Phil Foden and Brahim Diaz being a couple – are promoted so quickly.
Gomes will be around the first team until January 2019, at which point three options will be considered. The first will be for him to continue in that role, possibly getting some minutes with the first team while developing around the likes of Fernandinho and Kevin De Bruyne.
The second possibility is to have him feature for the Elite Development Squad, City's under-23 side, and play in the Premier League 2 around players of a similar age.
The final option is to send him on loan to a partner club, with Le Parisien naming Celtic alongside Girona FC and NAC Breda as a possibility, despite the Scottish champions having no affiliation with the City Football Group.
An arduous road map has been created for Gomes by Manchester City, one more precise and reassuring to him and his family than PSG's, and that is why City have successfully extracted one of Les Parisiens's greatest prospects in years from the Parc des Princes.
–
TRENDING! New #HashTag T-Shirts are now available at the City Store – buy online now!