PEC Zwolle coach confirms club-record sale of 20-year-old defender to Manchester City – City Watch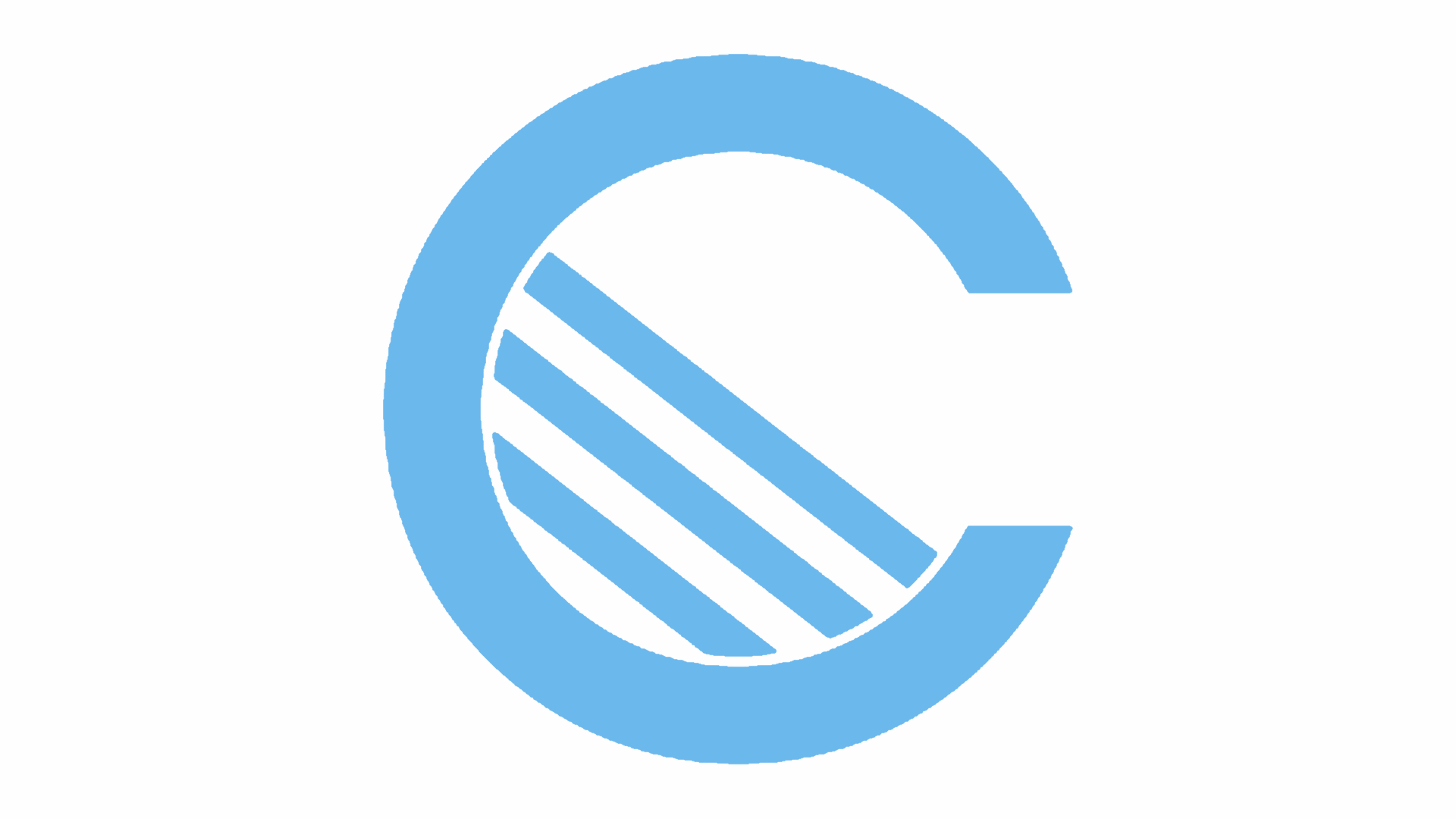 PEC Zwolle coach John van 't Schip has confirmed a deal that will see highly-rated centre-back Philippe Sandler transferred to Manchester City.
Speaking to FOX Sports in the Netherlands, Schip, who previously coached City Football Group club Melbourne City, said: "He is very happy with it, I'm happy, and the club are happy.
"I'm confident that he will do well at Manchester City."
Earlier today, Dutch newspaper De Telegraaf added some details to yesterday's news that Sandler was on his way to the Etihad.
The €3million (£2.6million) fee the fifth-placed Eredivisie side are receiving from City is monumental for the club, a record sale and double any transfer fee they have received in their entire history.
Txiki Begiristain and Pep Guardiola reportedly convinced Sandler and his agent Mino Raiola that he is part of their plans and not a 'City Football Group' signing.
The Dutch under-20 international is expected to return to PEC Zwolle on loan for the rest of the season, then could join a top Dutch side such as PSV on loan next season.
His imminent transfer to Manchester City made the front page of AD Sportwereld today:
–
Ohh Kevin De Bruyne! KDB is staying at Man City until 2023 – to celebrate the City Store have released a new KDB Initial T-Shirt!