Manchester City couldn't sell Samir Nasri for €5m before cut-price sale to Antalyaspor – report – City Watch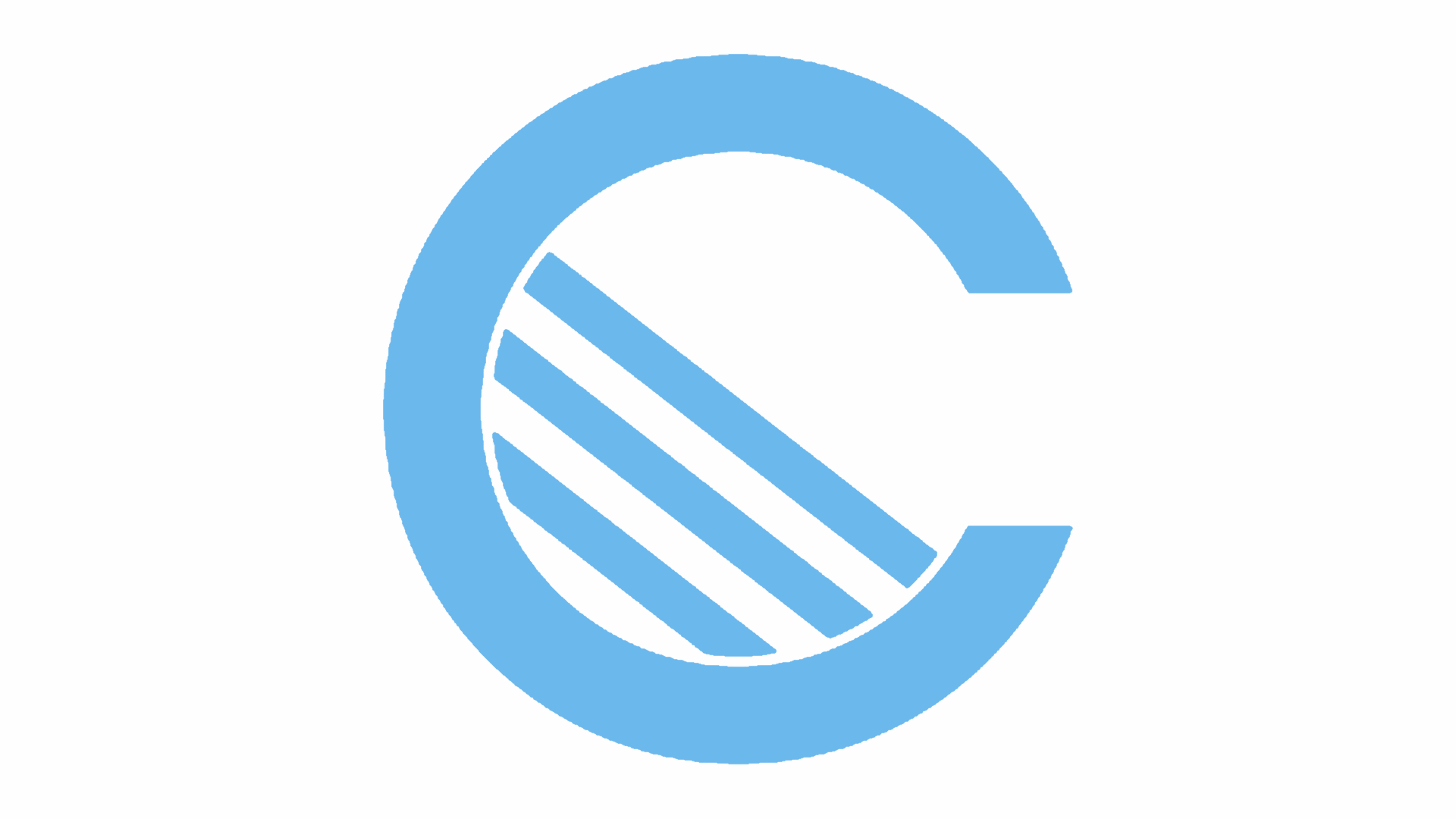 Manchester City are receiving just €2million for Samir Nasri, who recently joined Turkish side Antalyaspor, according to Nabil Djellit of France Football.
Samir's astronomical wages and the potential of a ban if found guilty of breaching anti-doping rules made the 30-year-old very tough to offload for City this summer, despite his obvious talent as a footballer.
Nasri was originally put on the market for something in the range of €10million to €15million. City then dropped the price and offered him around for €5million, but despite receiving some interest from European clubs, no one would make a formal bid even at that price.
Finally, City gave in and sold Nasri to Antalyaspor for just €2million, with English reports stating that the club will only receive any money if certain objectives are met. France Football suggest that the €2million has already been paid.
For City, it was all about getting Nasri's €15million-plus per season salary off the books, which had him as one of the club's top earners, despite Pep Guardiola no longer wanting him. And in the end, they had to settle for a fairly derisory fee to achieve that goal.
Get your Manchester City 2017/18 away kit online now!