"A very difficult task" Antalyaspor advisor George Gardi reveals details about Samir Nasri transfer – City Watch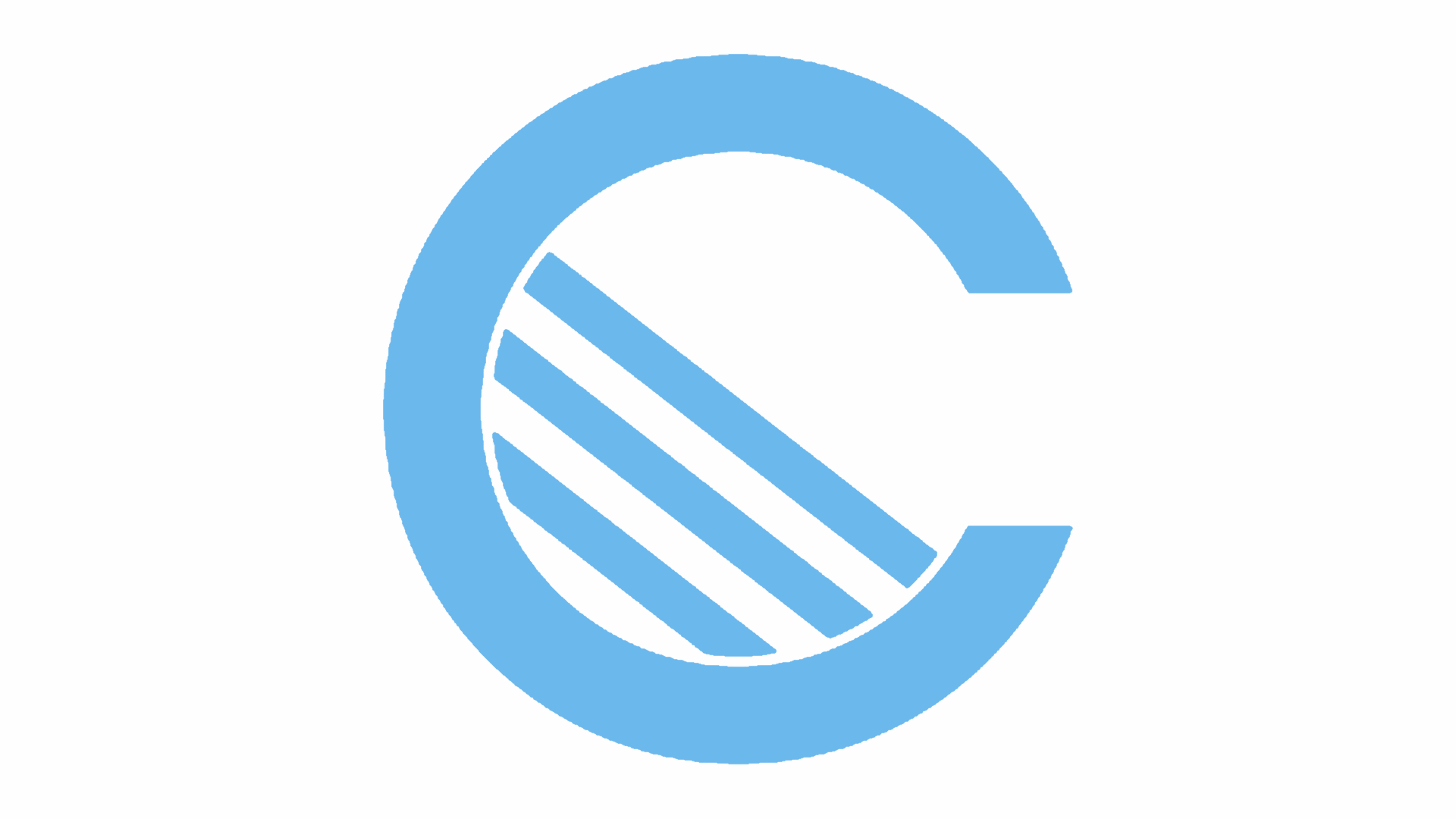 Samir Nasri was one of the most high profile departures in a very busy summer transfer window for Manchester City, surprising everyone by moving to the Turkish Süper Lig with Antalyaspor.
Nasri's enormous salary, which made him one of City's best-paid players, meant selling the 30-year-old was a difficult task, and there were no takers at several asking prices that seemed reasonable for a player of his talents.
Eventually, Samir moved to Antalyaspor for absolutely nothing, although City are in line to earn a few million in bonuses if objectives are met.
George Gardi, who oversaw the deal as the right-hand man of Antalyaspor president Ali Safak Ozturk, gave some exclusive quotes to TMW in Italy about the Nasri transfer.
"Nasri was a very difficult task," Gardi said. "He had another two years on his contract at Manchester City and they wanted very high figures, starting by requesting over €10million for him.
"The first time I proposed the player to the president, he told me not to disturb him and come back when I was in the real world."
Eventually, due to a lack of interest from others, City caved in and handed Nasri over to Antalyaspor at no initial cost, but in doing so got one of the biggest salaries off the books for a player Pep Guardiola no longer wanted at the club.
Nasri made 171 appearances for Manchester City in all competitions, scoring 26 goals. During his time at the Etihad, he won the Premier League twice and League Cup.
Get your Manchester City 2017/18 third kit online now!