Manchester City could move for Monaco or Dortmund stars if Arsenal won't sell Alexis Sanchez – report – City Watch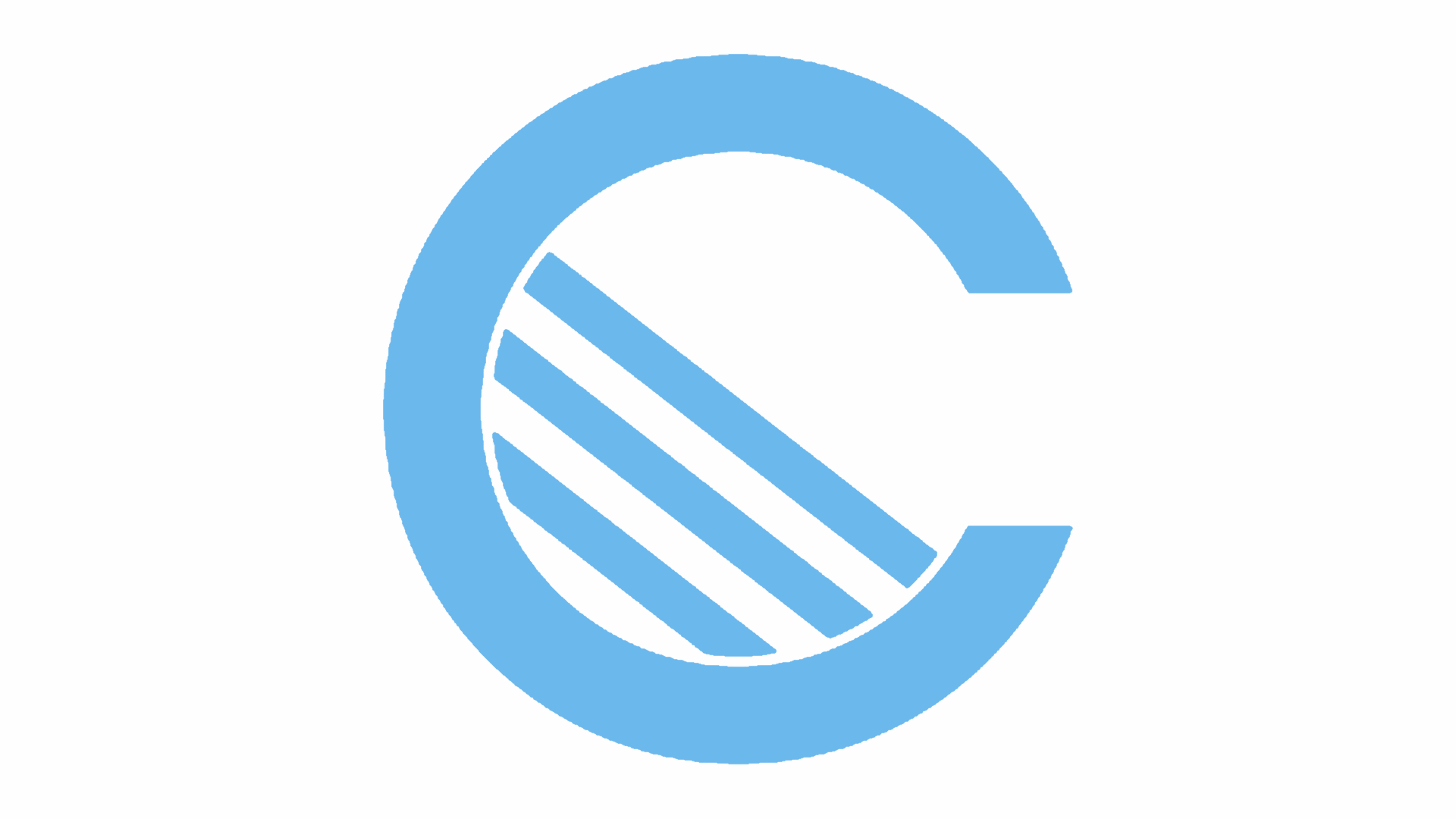 Manchester City are ready to make their final push to sign one of Pep Guardiola's main summer targets, Alexis Sanchez of Arsenal, according to James Ducker and John Percy of the Telegraph.
One of the summer's biggest sagas has less than two weeks to go, with the transfer window shutting at the end of August, but multiple reports state that City have or are going to make bids to try and give the 28-year-old the move he is said to want.
It is entirely possible that Arsenal will remain consistent with what they have said all summer – that they will not sell Alexis, meaning he will leave on a free transfer in a year's time when his contract expires, possibly to join Man City.
If the Alexis deal fails to get off the ground, then according to the Telegraph, City could move for two commonly linked targets, Kylian Mbappé of Monaco and Barcelona target Ousmane Dembélé, who is currently trying to force his way out of Borussia Dortmund.
Both are far younger options than Alexis and would be more expensive, if City were able to sign them. Both of the French internationals are said to be close to moves, Mbappé to Paris Saint-Germain and Dembélé to Barça, who would offer him the chance to replace Neymar.
Mbappé's proposed move to PSG is dragging however, with Monaco not keen to sell him to their Ligue 1 rival and making it as difficult as possible. And if City were to arrive flashing the cash, then it's possible the principality club would be more inclined to sell a third player to the Premier League club rather than strengthen PSG.
But for now, it appears as though City will make one last attempt to reunite Pep Guardiola and Alexis Sanchez, who worked together in Barcelona, this time at the Etihad Stadium.
Get your Manchester City 2017/18 away kit online now!
alexis sanchez, kylian mbappe, ousmane dembele