Watch: Sevilla announce the signing of Jesus Navas in bizarre fashion – City Watch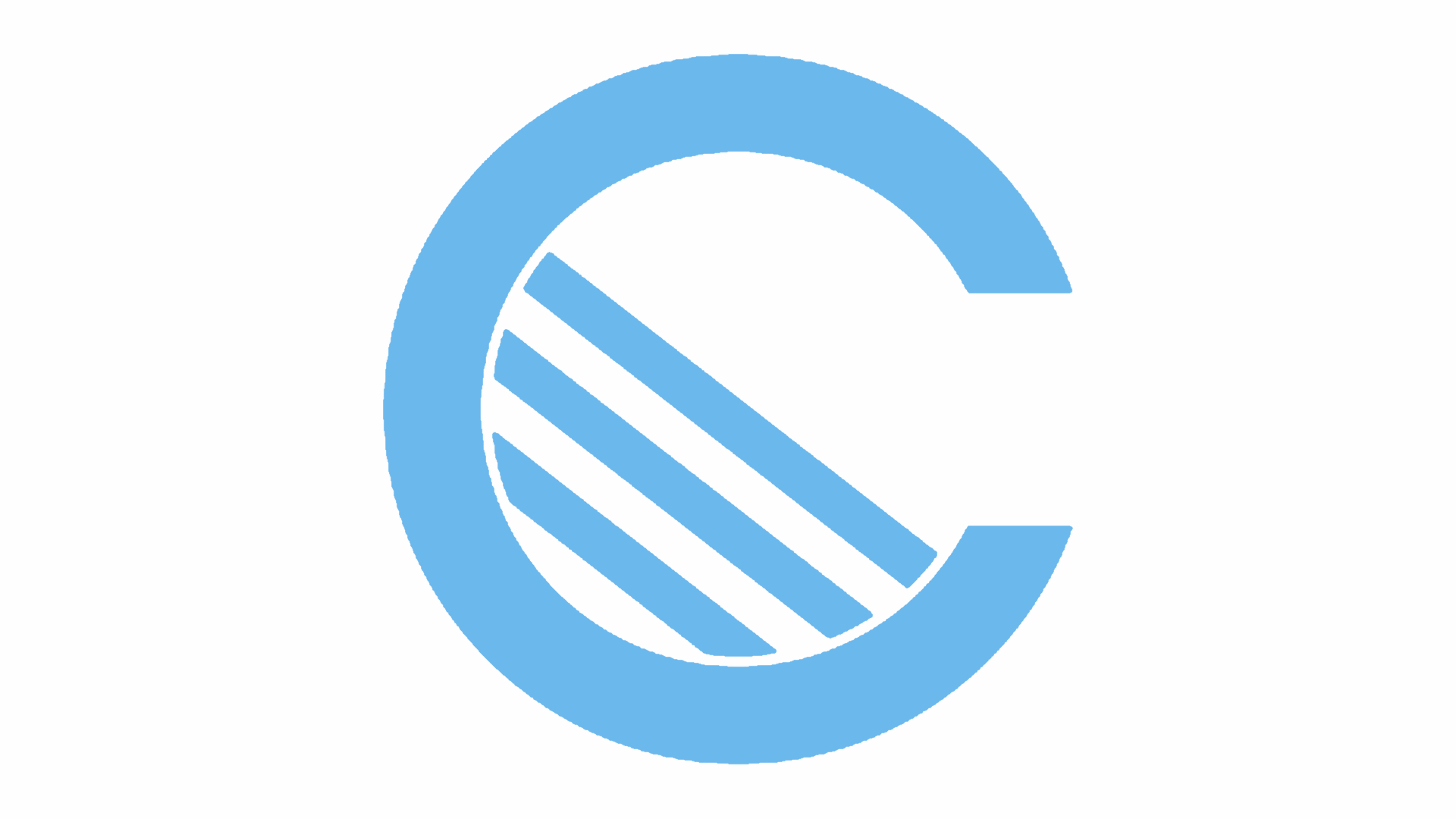 It's official – Jesus Navas has returned to Sevilla on a four-year deal after leaving Manchester City on a free transfer at the end of last season.
It's been a transfer window of strange announcements, however Sevilla have possibly taken it to the next level. In a video posted on their official media channel, Jesus Navas was bundled into a BMW before being taken to the home of Sevilla, Ramón Sánchez Pizjuán Stadium, where he took a look at the pitch.
You can see the full video here: