Highly-rated Manchester City winger 'expects' to remain at loan club next season – City Watch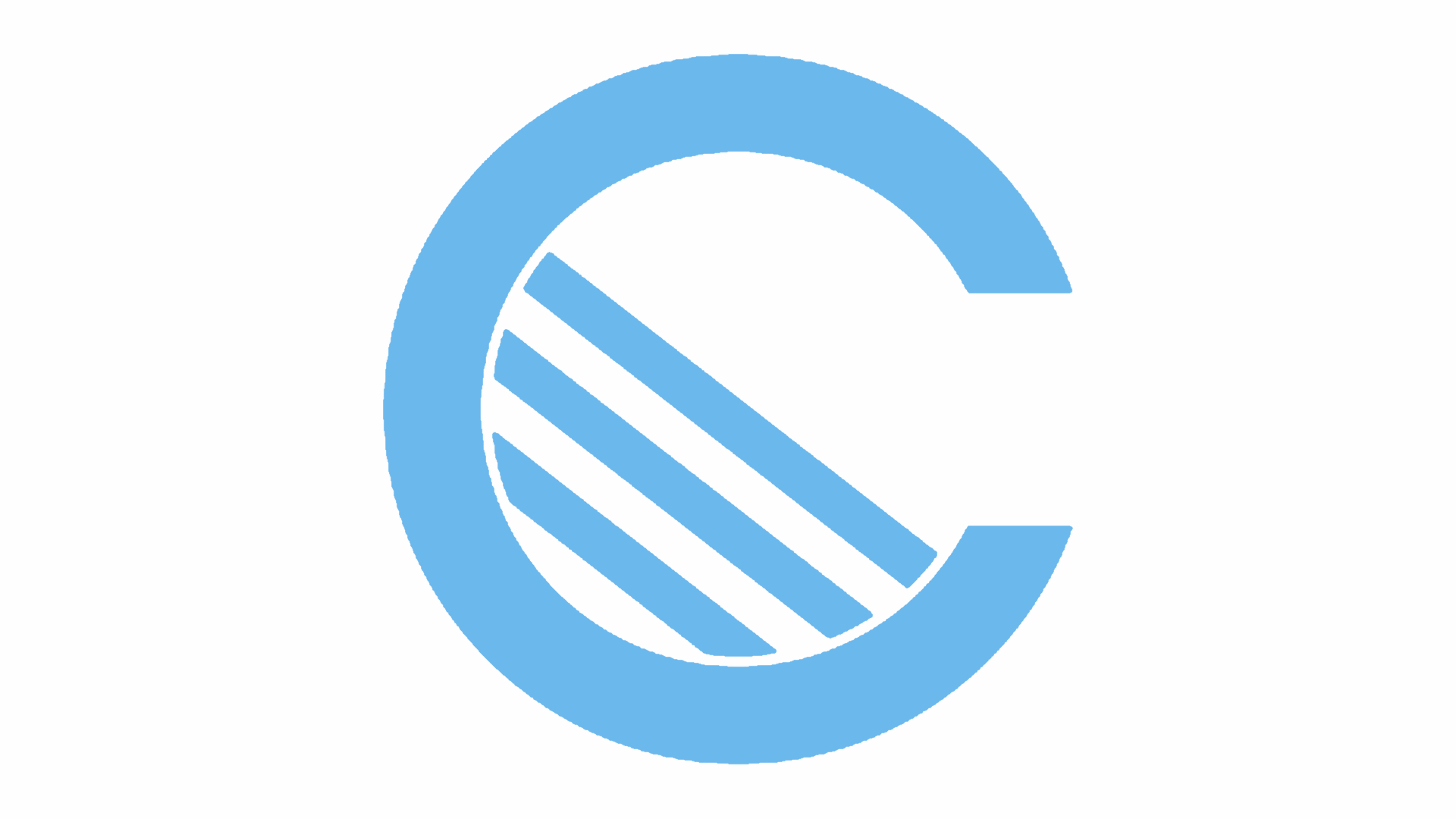 Marlos Moreno hasn't enjoyed the greatest first season in Europe after joining Manchester City in a £4.75 million deal from Atlético Nacional last summer.
The speedy winger was immediately sent on loan to La Liga club Deportivo La Coruña, which was seen as an ideal move to integrate him into European football. However, the Colombian international has made only 17 La Liga appearances, totaling just 760 minutes, with a further 4 outings in the Copa del Rey.
Moreno has shown flashes of talent during his stay at the Estadio Riazor, but even with Pepe Mel replacing Gaizka Garitano in February, opportunities have been rare for the 20-year-old, due to an ankle injury and others being preferred.
Depor have an option to keep Moreno on loan for a second season and have been considering it. Though he hasn't made the impact they might have wanted, the Galician club are aware of his potential and know he could explode into life in his second season.
Moreno was asked about his future by Onda Deportiva a few days ago, and made his intentions clear: "I expect to continue at Depor next season."
"I think I'm improving. It is no secret that continuity is fundamental for a player, and there is a period of adjustment.
"Players who come from South America to Europe do not find it easy to adapt. I'm calm, have a positive frame of mind, and am confident that good things are going to happen.
"I always look for the positive things. I've tried to train to the maximum, but unfortunately things have not gone as expected – but I'm still standing. If I fall, I will get back up five hundred thousand times."
Moreno was praised by ex-Deportivo boss Gaizka Garitano for his good attitude, and it is easy to see why. The youngster seems determined to succeed and rise to the top, and he believes another year at the La Liga club will help him achieve his goals.
Get your Manchester City 2017/18 home shirt. Pre-order Online Now!