Samir Nasri 'dug his own grave' at Sevilla and AC Milan could be his last big chance – City Watch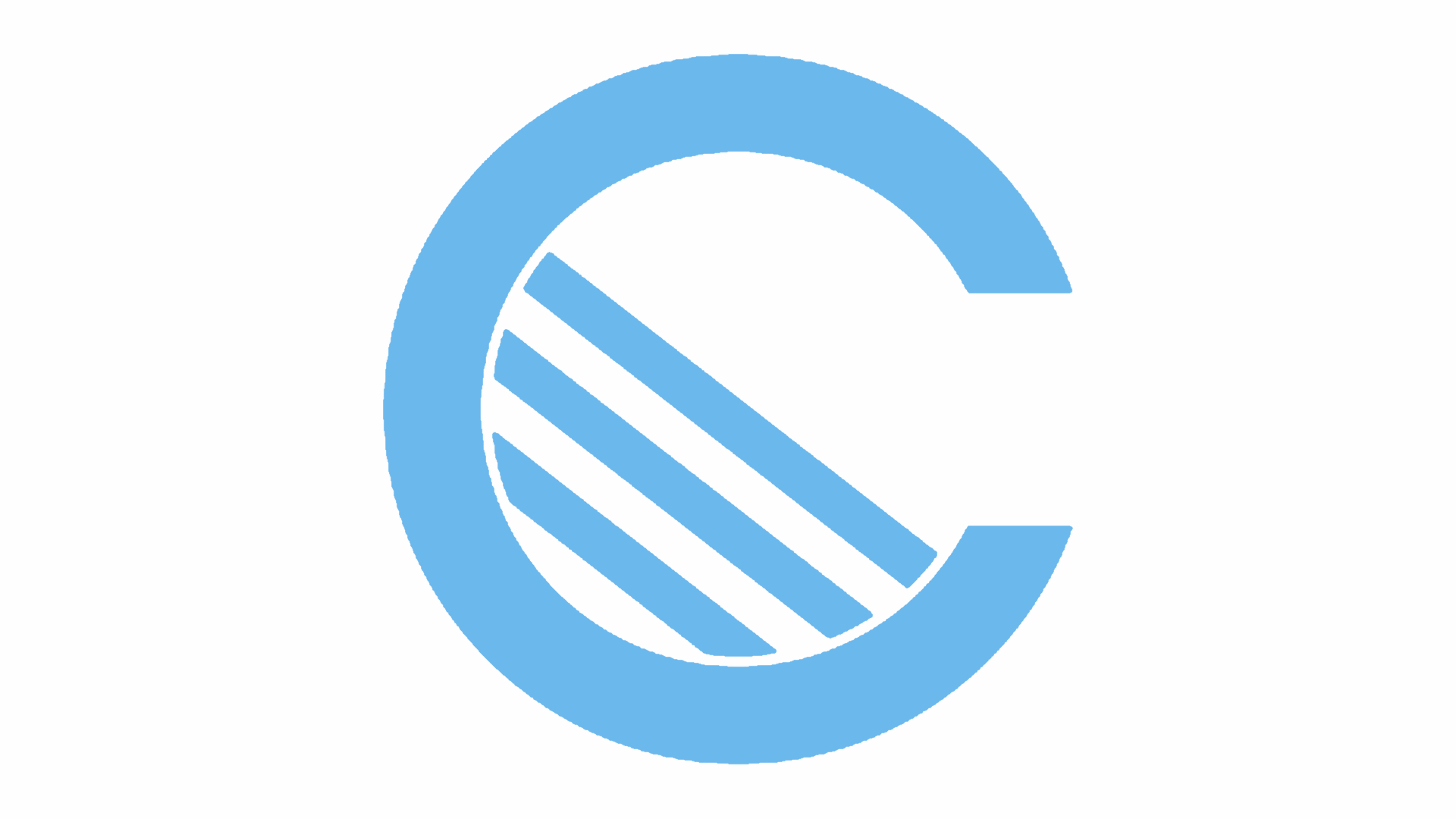 Samir Nasri's future remains up in the air with interest from clubs growing but no sign of him leaving Man City imminently.
The Chinese transfer window has just opened and multiple French sources state that Shanghai Shenhua are interested in signing the 29-year-old. Given City's demands are not too high, with a price-tag of around €13-€15 million on his head, the new '100% tax' in China would mean Shanghai could sign him for €30 million or less all up – quite modest by CSL standards.
It remains to be seen whether Nasri himself is willing to join the likes of Carlos Tevez, Oscar and Hulks in the Far East. If not, there is interest from Turkish giants Galatasaray and Besiktas – but again, these play in a less prestigious league than a player of Samir's talent may want to play in.
As Estadio Deportivo speculated today, it could be that AC Milan is Nasri's last chance of playing at an elite level in football after he squandered his chance to win a permanent deal at Sevilla.
The Spanish newspaper quite savagely says Nasri 'dug his own grave' at the La Liga club after a sensational start. His form began to dip later in the season as inconsistency reared its ugly head, something City fans have become familiar with from Samir, and his red card against Leicester in the Champions League helped make Sevilla's decision not to use their option to buy.
So it could be big spending AC Milan who, as Estadio Deportivo put it, offer Nasri his 'last chance of salvation' in a high-level league, unless more clubs enter the race for the man once labelled the new Zidane.
Get your Manchester City 2017/18 home kit online now!