Guardiola: Txiki is working to rejuvenate a team that grew old under Manuel Pellegrini – City Watch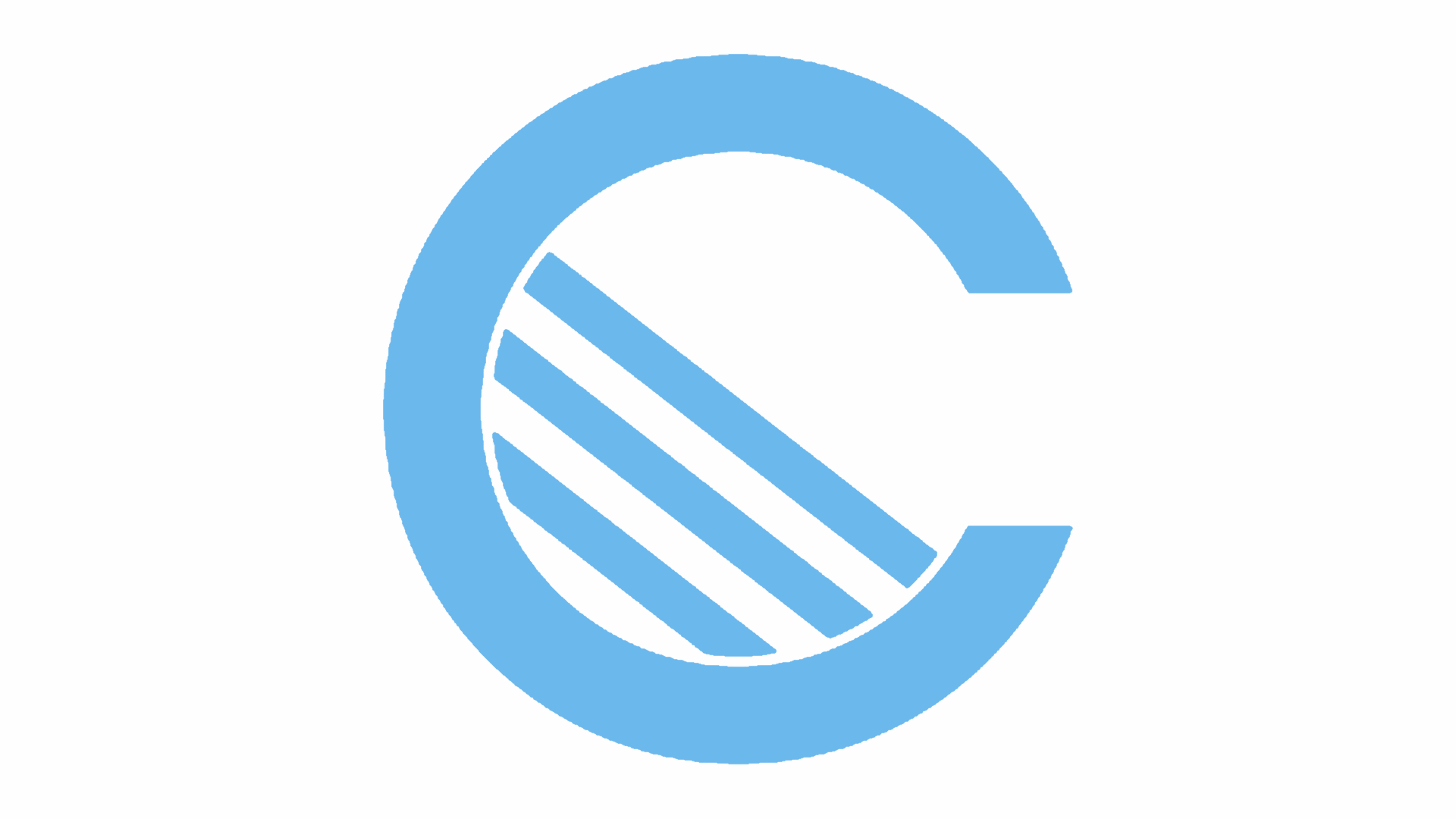 Manchester City are in need of fresh legs and that plan is in motion this summer, Pep Guardiola has told Catalan newspaper L'Esportiu in an interview published today.
The City boss explained that despite the absence of titles, he considered last season to be a good one and enjoyed his first year in the highly competitive Premier League.
The current topic of interest to Blues is the squad rebuild, which has been boosted by the arrivals of playmaker Bernardo Silva and goalkeeper Ederson Moraes this summer. However, the recruitment is far from done, with as many as six more still expected to arrive at the Etihad.
"With Txiki, we're trying to make the necessary changes to reinforce the team," Guardiola told L'Esportiu.
"It was the most veteran team in the Premier League, a team that had achieved many successes, but had grown old.
"With Gabriel Jesus, Gundogan, Sané we're rejuvenating, but I been playing eight or nine from the Pellegrini era, who are good, but we have to rejuvenate the team."
While Pep said he was happy with last season, he clearly has some regrets.
"I always think what would have happened if we'd had Kompany, Gabriel Jesus and Gundogan all year…"
Much is expected of Pep and his Manchester City side next season. A 'money is no object' approach is being taken this summer, and in addition to Bernardo Silva and Ederson, the likes of Alexis Sanchez, Benjamin Mendy, Kyle Walker, Dani Alves and Ryan Bertrand could still arrive if Txiki Begiristain is successful in acquiring all of Pep's main targets.
Get your Manchester City 2017/18 home kit online now!