From Italy: What is delaying Jorginho to Manchester City, hints of rival interest from Chelsea – City Watch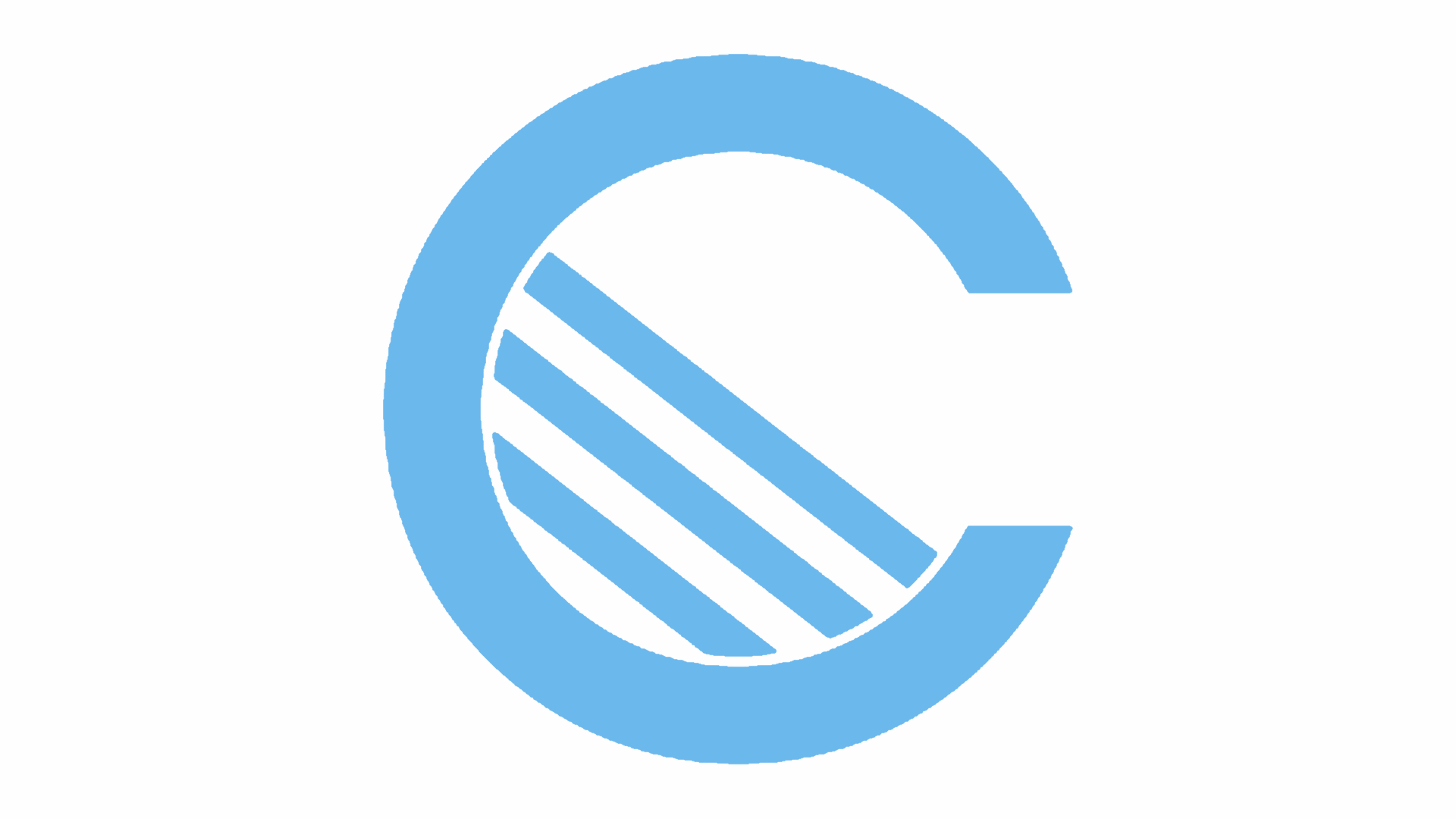 The saga continues.
Just when it had seemed everything was pretty much done, a new story from Italy has revealed there is still a small distance between Manchester City and Napoli regarding Jorginho.
According to an exclusive report by TMW, the clubs are haggling over €2.5million (£2.2million) related to bonuses and that is what is preventing the deal from being concluded.
ESCLUSIVA TMW – Napoli-Manchester City, ballano ancora 2,5 milioni per Jorginho DVEiXgzuC5

— Tuttomercatoweb (@TuttoMercatoWeb) June 26, 2018
There were widespread reports last week of an agreement being reached, although several did include the caveat that bonuses were being defined – and the latest suggestion is they are holding things up.
City are maintaining contacts with Napoli to try and solve this small problem, but the transfer remains a 'work in progress' rather than a 'done deal', even though City have a five-year contract ready for Jorginho.
And the Italian news outlet mischievously suggests Napoli could now draw things out with Maurizio Sarri closer than ever to the Chelsea bench, which could potentially bring City's Premier League rivals into the equation…
–
Celebrate the Centurions!
New tees are now available at the at the City Store to celebrate the legendary record-breaking City team!