From Italy: Manchester City continue to press for Jorginho, but there is one major issue – City Watch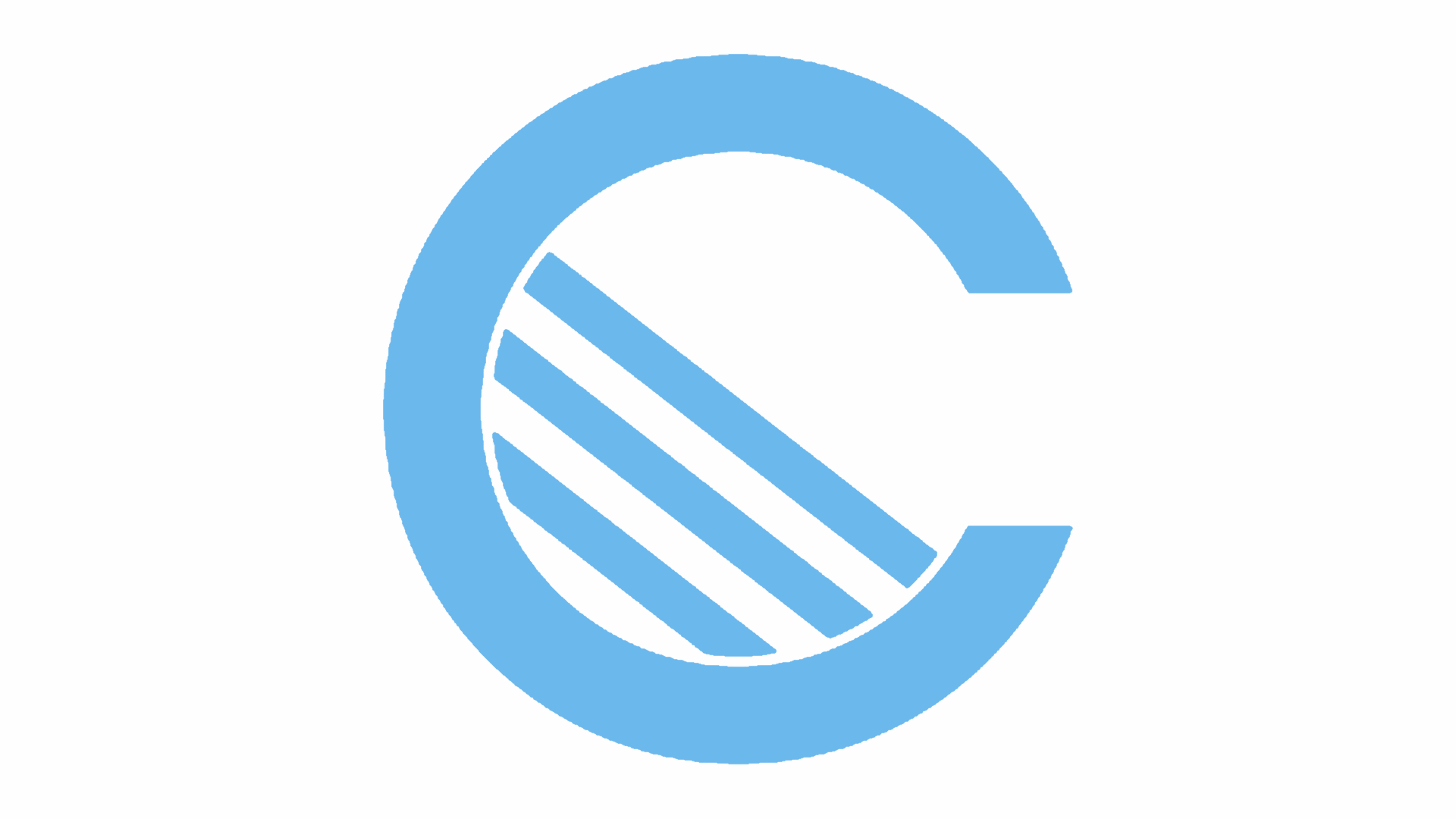 Little was reported in Italy for a while after stories emerged elsewhere claiming Manchester City had made Napoli pass-master Jorginho their number one midfield target for next season.
Now though, more information is appearing in the adopted homeland of the 26-year-old, with two separate reports today offering updates on City's pursuit of Jorginho.
Famous pink newspaper Gazzetta dello Sport states today that Pep Guardiola continues to press for his favoured midfield signing, with Manchester City willing to offer between €40million and €50million.
Italian TV channel Sky Italia reports that Jorginho's future will be tied to that of head coach Maurizio Sarri, who is being strongly linked with the Chelsea job, soon to be made vacant by the departure of Antonio Conte.
If Sarri did go to Chelsea, it could even mean they enter the fray for Jorginho, who has been predominantly linked with City, Manchester United and Liverpool in recent months.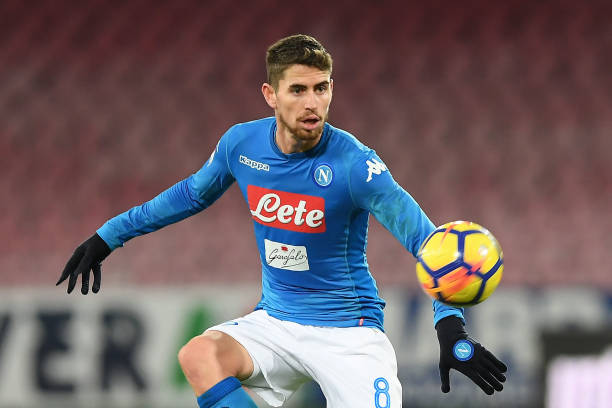 The big stumbling block for City could be agreeing a price, with Napoli owner Aurelio De Laurentiis wanting no less than €70million (£61.7million), a whole €20million more than the €50million (£44million) that City are said to be willing to pay.
Jorginho has no release clause in his deal, which expires in 2020, putting Napoli in a strong negotiating position with anyone hoping to extract him from the Stadio San Paolo this summer.
So while signs point to the player being quite happy to join Pep Guardiola at Man City, the latest information from Italy suggests the two clubs have yet to agree a deal between them for the classy midfielder.
–
Manchester City are the 2017/18 Premier League Champions!
Celebrate by picking up some official merchandise from the Champions range!