Manchester City consider Leon Bailey move if PSG forward proves to be unavailable – report – City Watch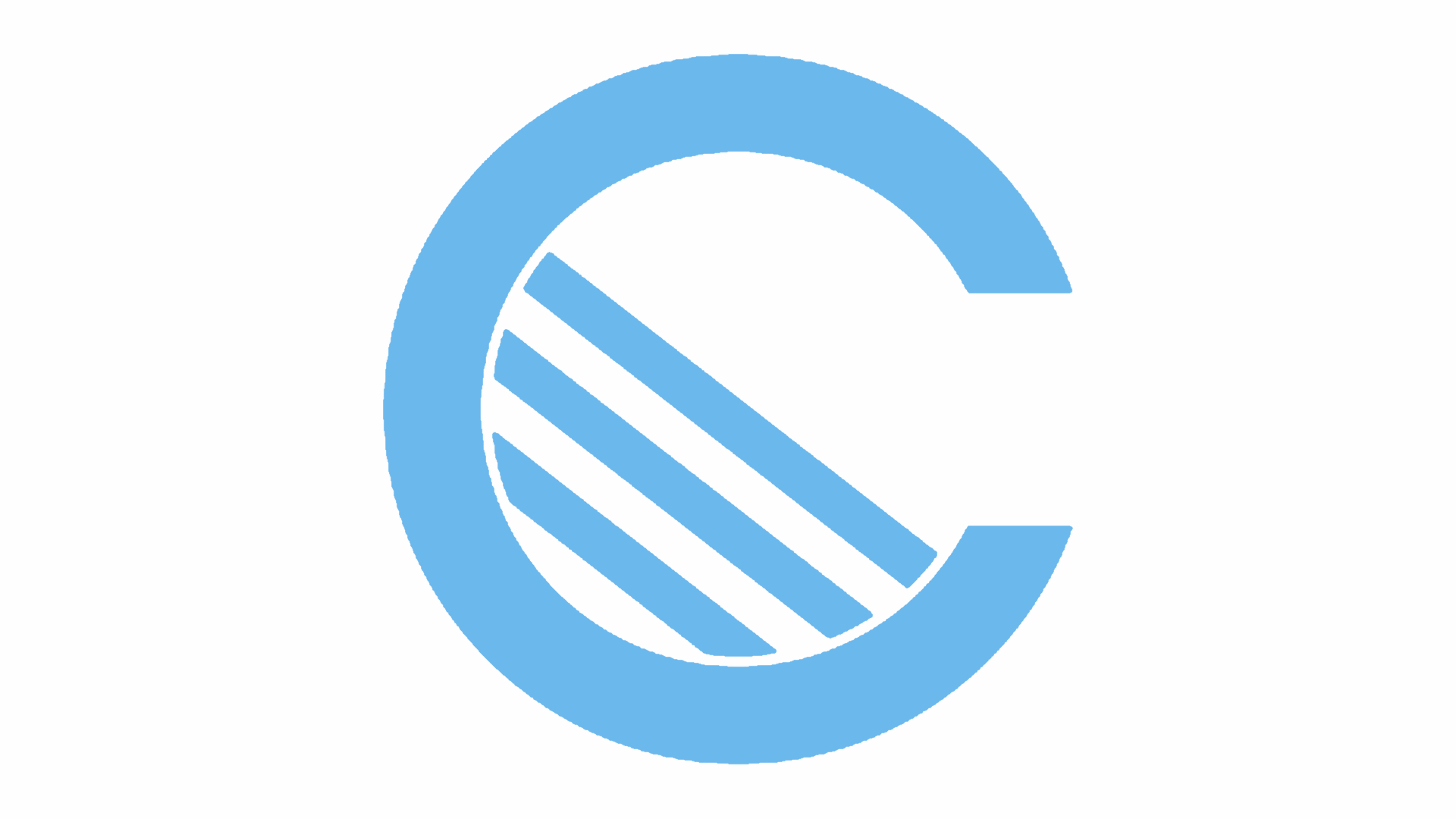 Manchester City have Bayer Leverkusen winger Leon Bailey on a two-man list of transfer alternatives to Kylian Mbappé, Sam Lee of Goal reports.
French forward Mbappé, who will join PSG permanently from Monaco in the summer after an initial loan move, remains a dream target for Pep Guardiola and City will wait and see if there is any chance of signing the 19-year-old. The best hope would be PSG running into Financial Fair Play problems, following reports they could be in hot water with UEFA again.
Should they have no luck with Mbappé, they will consider other targets, with Bailey one of two reportedly under consideration. The Jamaican has been a revelation for Bayer this season, scoring 9 goals and contributing 6 assists in 23 Bundesliga starts.
20-year-old Bailey has developed a friendship with City star Raheem Sterling, which could give City an advantage if they press ahead with a move for the skillful player in the months to come.
City Watch exclusively revealed in February that Bailey was one of the names under consideration by Guardiola for the summer, with City having scouted him since his days playing in Belgium for Genk.
Though lower profile than the likes of Eden Hazard, Riyad Mahrez and Kylian Mbappé, there would be less complications in signing Bailey and like Sané and Sterling, he has the profile type Guardiola likes and could develop into a better player.
–
Manchester City are the 2017/18 Premier League Champions!
Celebrate by picking up some official merchandise from the Champions range!